Run, don't walk – no seriously run! Chipotle announced on twitter that they'll be offering free guac on Wednesday, July 31st, 2019 – just in time for #NationalGuacamoleDay!  This announcement came with a bit of a mystery that sent chipotle lovers on a hunt to decode their message.
At a quick glance, the tweet might look like a bunch of gibberish but you'll quickly discover that it's merely morse code. Using a simple morse code translator like this site, you'll realize that their not-so-secret message reads "GUAC IS FREE ON JULY 31ST ONLINE OR IN-APP. DETAILSCHIPOTLE.COM/AVOCADODAY"
Whether you plan on dining in, ordering online or in-app, your dreams of FREE guac will come true!
Keep in mind this does not mean that burritos are free too, and no, you can't just walk in and leave with just the gauc – let's not push our luck here! But if you do order an entrée you can indulge in delicious and FREE guacamole! PSA over, you're welcome.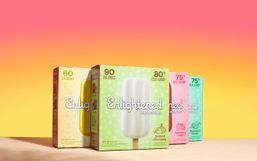 Good news friends, Enlightened is back again with more crave-worthy low-sugar frozen treats!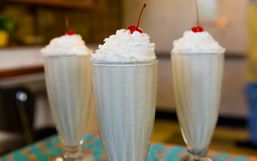 Good news Disney fans, the Disney Parks Blog is back again with another crave-worthy recipe you'll want to try this week!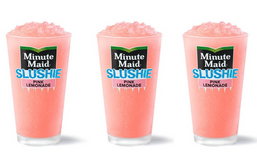 Summer is just around the corner and McDonald's is adding a refreshing treat to their lineup!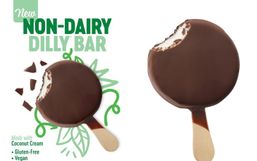 With lactose allergies and vegan diets on the rise, more restaurants are adding innovative products to cater to their customer's...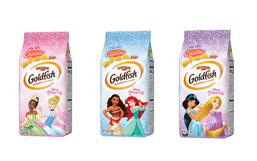 Get ready Disney fans, now you can channel your inner Disney Princess with tasty snacks!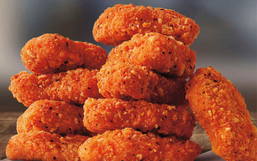 Nothing quite beats digging into a box of crispy fried chicken nuggets, right?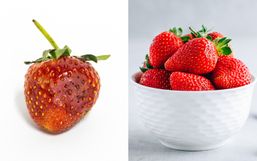 Nothing quite compares to eating a bowl of fresh strawberries but that sweet fruit never seems to last as long as we want it!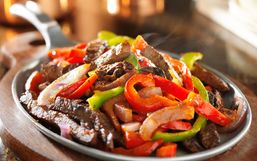 While the dine-in option remains temporarily closed in some restaurants, there are still ways you can score your favorite foods!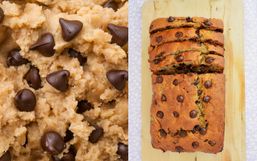 Get ready friends, there's another viral baking trend taking over the internet and it combines two of your favorite things,...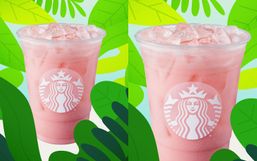 Warmer weather is officially on the horizon and to celebrate, Starbucks just released its refreshing summer menu.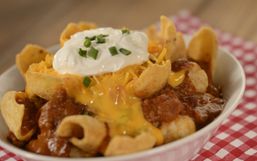 With the Disney parks temporarily closed, Disney has been thinking of fun and innovative ways so you can feel like you're at...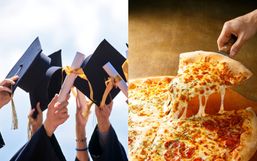 Graduation ceremonies are being canceled all over the country which means graduates will have to celebrate a little differently...