Cooking at home is a great way to keep you and your family busy, entertained and it encourages your whole family to get creative in the kitchen. PlateJoy is an online meal planner that will help you make custom meal plans, customized recipes, and grocery lists. And with many of us spending more time at home, now is the perfect time to get back into cooking wholesome homecooked meals.
To help you and your family get started, PlateJoy is offering free services for a whole month! The best part is you won't even have to enter a credit card to start your free trial. Want to try the free services now, you can sign up here. Follow along as we share everything there is to know about PlateJoy's services and why you'll want to try it!
Step 1: Personalized Quiz
Upon signing up you'll need to fill out a personalized quiz. This quiz is meant to help PlateJoy learn about your dietary preferences, time constraints, health goals, family size, and several other details to ensure your customized meal plans are tailored to your needs and busy schedule.
Step 2: Meal Plans
Once you've filled out the quiz, PlateJoy will create customized meal plans to cater to you and your family's needs. The meal plans won't include ingredients you avoid, will ensure to fit your dietary restrictions and will fit in with your health goals. As a bonus, you'll also be able to choose the exact number of meals you need each week to ensure you always have convenient and delicious recipes on hand.
Step 3: Shopping List
PlateJoy will then organize the ingredients you need into a convenient shopping list. You'll also be able to check off items you already have in your pantry so you can reduce food waste and save money! The shopping list also helps you save time and makes your trips to the grocery store stress-free! So let's get cooking and start your free trial here!
"We want to support those who may be faced with the new reality of cooking all of their meals at home. How we feed ourselves and our families is one of the ways we can care for ourselves right now, and we hope PlateJoy can help make this a healthy, enjoyable experience." Christina Bognet, CEO and Founder of PlateJoy said in a statement.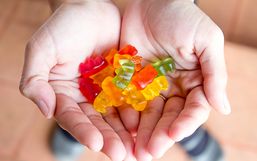 When it comes to sticking to your diet, your macros or your calorie intake goals, there's one common thing that many people...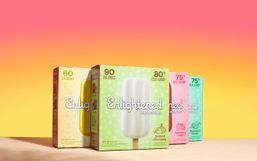 Good news friends, Enlightened is back again with more crave-worthy low-sugar frozen treats!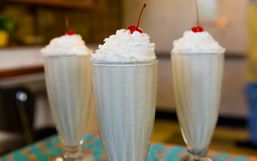 Good news Disney fans, the Disney Parks Blog is back again with another crave-worthy recipe you'll want to try this week!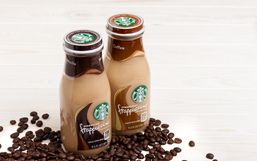 Starbucks offers several bottled drinks that you can buy at grocery stores and other retailers so you can quench your craving...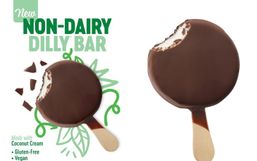 With lactose allergies and vegan diets on the rise, more restaurants are adding innovative products to cater to their customer's...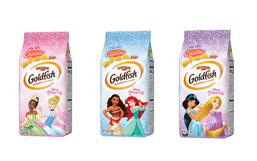 Get ready Disney fans, now you can channel your inner Disney Princess with tasty snacks!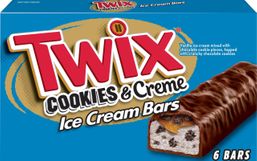 Nothing quite beats enjoying a refreshing treat on a hot summer day!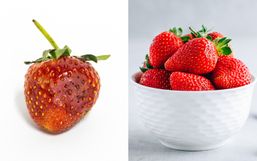 Nothing quite compares to eating a bowl of fresh strawberries but that sweet fruit never seems to last as long as we want it!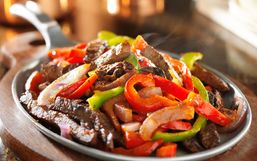 While the dine-in option remains temporarily closed in some restaurants, there are still ways you can score your favorite foods!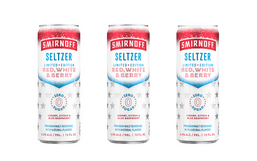 Smirnoff has unveiled some delicious and creative innovations over the years and now the brand is back with a brand new drink just...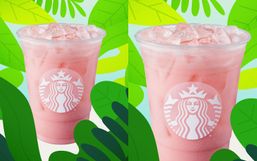 Warmer weather is officially on the horizon and to celebrate, Starbucks just released its refreshing summer menu.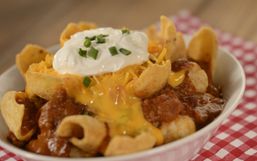 With the Disney parks temporarily closed, Disney has been thinking of fun and innovative ways so you can feel like you're at...