Good news friends, KFC and Beyond Meat are announcing an expanded test of the Beyond Fried Chicken! Starting February 3, 2020 through February 23rd (or while supplies last), select KFC restaurants in Charlotte, Nashville, and the surrounding areas will offer the Beyond Fried Chicken menu items for a limited time.
"The iconic flavor of Kentucky Fried Chicken is one that has never been replicated, despite many imitations, until now," said Andrea Zahumensky, chief marketing officer, KFC U.S. "We've really pushed the limits to develop plant-based chicken that I think will have KFC and plant-based protein fans saying, 'That's finger lickin' good.'"
KFC first launched the test of these 'finger-lickin' good' plant-based chicken in Atlanta last summer making it the first fast-food restaurant in the U.S. to offer plant-based chicken in partnership with Beyond Meat. KFC guests were lining up hours before the restaurant even opened and the lineup for the drive-thru went down the block. Needless to say, it was a huge success and the Beyond Fried Chicken sold out in less than 5 hours. Something tells us they'll sell out just as quickly as the previous test so be sure to look for the Beyond Fried Chicken indicator at a KFC location near you.
"The response in Atlanta continues to underscore the growing consumer demand for high-quality, delicious plant-based meats. Together with KFC's team, we have created a plant-based chicken that looks, tastes and pulls apart like a chicken breast. I am very proud of what our R&D teams have accomplished and look forward to continuing to lead the charge on plant-based chicken," said Ethan Brown, Beyond Meat Founder & CEO.
Beyond Fried Chicken will be served with the fan-favorite KFC's signature Finger Linkin' Good sauce or they can be tossed in your choice of sauce from Honey BBQ, Buffalo, or Nashville Hot. To find a KFC location near you view HERE.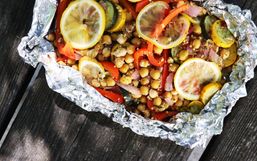 As someone who now eats a mostly plant-based diet, I've found myself stumped on how to enjoy BBQ meals this summer.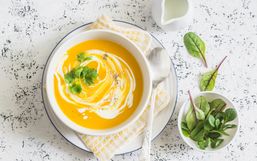 The 77th annual Golden Globes took place last night, Sunday, January 5th, 2020 and while many had their eyes fixed on the...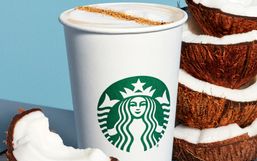 The vegan diet continues to gain popularity and not to mention lactose allergies are on the rise too.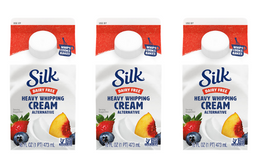 Silk, America's number 1 plant-based beverage brand has added a brand new product to its dairy-free lineup and you seriously need...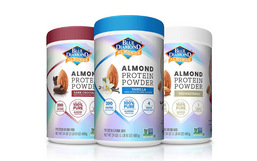 Blue Diamond Growers is entering 2020 with a brand new product, Blue Diamond Almond Protein Powder made from 100% pure almond...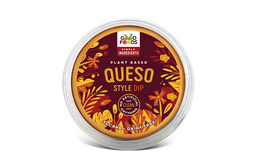 The plant-based diet trend is growing and it shows no signs of stopping!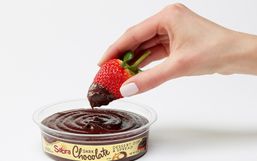 If you haven't heard of dessert hummus yet, it's essentially a sweet spin on a traditionally savory chickpea-based dip.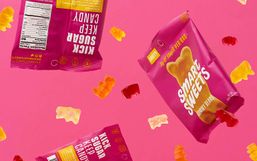 It's no secret that sugar isn't good for you, especially the refined kind we find in sweets.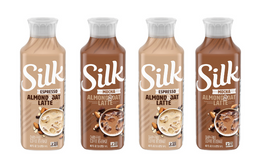 If you don't have time to head to a coffee shop this morning to score your favorite latte, don't fret! Silk, America's No.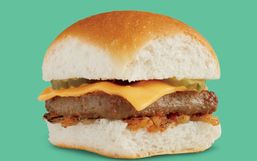 Brace yourselves because White Castle has unveiled amazing news! White Castle announced that they will soon become the very first...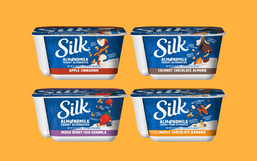 Silk, America's number 1 plant-based beverage brand is constantly thinking up new, innovative products so you don't have to miss...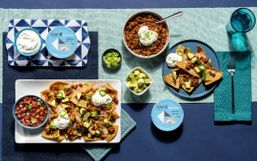 With more consumers searching for dairy-free alternatives, companies like Kite Hill are on a mission to deliver.