Move over coffee, there's a new drink coming to town that is about to rock your world! Pepsi announced that they're unveiling a brand new drink called Pepsi Café in April 2020 across the U.S. That said, the drink will only be here for a limited-time so be sure to stock up once you find it!
This new beverage combines the flavors of the iconic Pepsi flavor with coffee to bring you Pepsi Café. It's said to have about double the amount of caffeine as a regular soda and will be available in two flavors, vanilla, and original.
Though, this isn't the first time Pepsi tried releasing a coffee-soda combination. In 1996 Pepsi released Pepsi Kona but it was soon discontinued the following year in 1997. But with consumers reaching for more doses of caffeine more than ever, many are eagerly anticipating the release of this new coffee-soda! If you're like the rest of us, this drink may become your new afternoon pick me up.
"We want to be first to market, and launch this really in the right way," Todd Kaplan, Pepsi's Vice President of Marketing said in a statement.
While we wait for the new Pepsi Café don't forget, Pepsi has several other delicious flavors you can enjoy such as Pepsi Wild Cherry, Pepsi Wild Cherry Vanilla, Diet Pepsi, Pepsi Zero Sugar, and for those who don't want the extra caffeine there is a Pepsi Caffeine Free and Diet Pepsi Caffeine Free.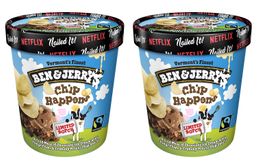 Nothing quite beats watching your favorite show with a bag of your favorite potato chips in hand, right?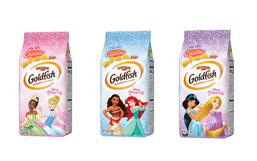 Get ready Disney fans, now you can channel your inner Disney Princess with tasty snacks!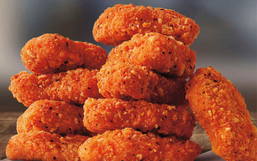 Nothing quite beats digging into a box of crispy fried chicken nuggets, right?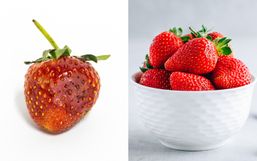 Nothing quite compares to eating a bowl of fresh strawberries but that sweet fruit never seems to last as long as we want it!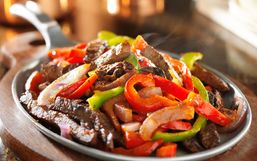 While the dine-in option remains temporarily closed in some restaurants, there are still ways you can score your favorite foods!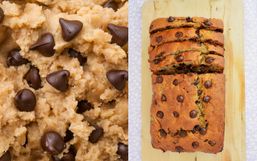 Get ready friends, there's another viral baking trend taking over the internet and it combines two of your favorite things,...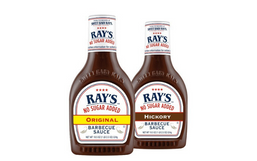 Summer is just around the corner and we all know what that means grilling season is coming too!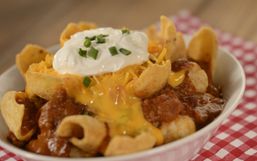 With the Disney parks temporarily closed, Disney has been thinking of fun and innovative ways so you can feel like you're at...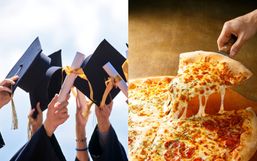 Graduation ceremonies are being canceled all over the country which means graduates will have to celebrate a little differently...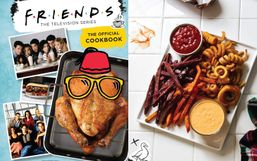 Get ready to channel your inner Monica Geller because an official 'Friends' Cookbook is coming soon!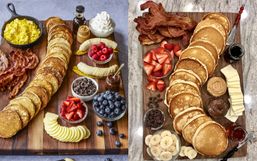 Charcuterie boards have become so popular over the last few years. They're Instagram-worthy, full of delicious offerings and great...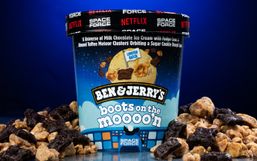 Good news ice cream fans, Ben & Jerry's is back again with another crave-worthy flavor!