Sometimes you need to treat yourself to a delicious sweet beverage and luckily for Pepsi fans, you can add two new flavors to your rotation. The beverage brand recently announced that two new flavors, vanilla, and wild cherry are being added to their lineup. But wait it gets better, these new offerings also come in zero sugar varieties which means more people can join in on the fun!
Even though Coca-Cola unveiled a new Cherry Vanilla flavor, Pepsi has decided to put its attention on these flavors independently to give fans what they want! Both offerings are part of Pepsi's 'That's What I like,' campaign which follows everyday people opening a can of Pepsi and getting lost in the moment of pure happiness. To help Pepsi fans get excited, the brand made sure to feature two iconic songs, LMFAO's 'Sexy and I Know It' and The Weekend's 'Blinding Lights' in the campaign. The campaigns are set to launch this week which only means we can expect to see these delicious offerings in retailers very soon!
"We have always known that Pepsi Wild Cherry and Pepsi Vanilla have been fan favorites, so we couldn't be more excited to now have them both available in zero sugar varieties," said Todd Kaplan, vice-president, marketing at Pepsi. "We are so confident that the delicious taste of each flavor stands by itself, that we developed individual spots for each flavor in the latest installment of our 'That's What I Like' campaign."
ICYM: Pepsi is set to release new coffee-infused cola called Pepsi Café. Stay tuned because the new offerings are set to launch in April 2020 across the U.S.!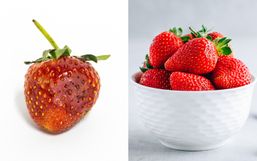 Nothing quite compares to eating a bowl of fresh strawberries but that sweet fruit never seems to last as long as we want it!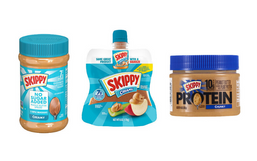 Good news peanut butter fans, SKIPPY® peanut butter just announced that they are launching three new innovative products to their...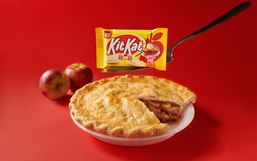 Kit Kat has unveiled some seriously delicious flavor combinations over the last few years and the brand isn't done yet!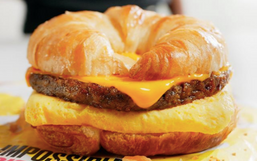 The plant-based food trend isn't going anywhere and more restaurants are adding new innovative products to their menus to meet...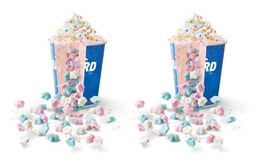 Warm sunny days are here and what better way to cool off this summer than with a delicious ice cream treat in hand!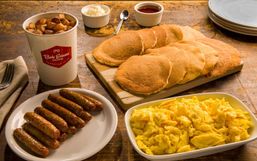 Father's Day is nearly here and restaurants around the country want to help you celebrate the special guest of honor!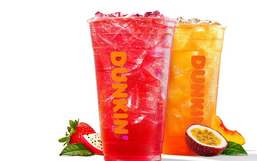 If you need a physical refresh from the challenging spring we've all had then get ready because Dunkin' is offering a new treat...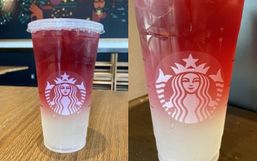 Independence Day is just around the corner! Even if your celebrations look a little different this year, there are still so many...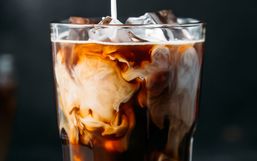 Alright, coffee lovers buckle up because you're in for some exciting news today!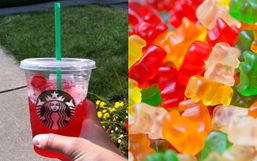 Starbuck's secret menu is a beautiful thing because it transforms the traditional menu into endless possibilities!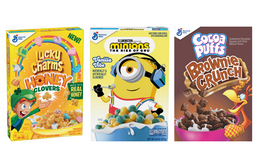 The cereal aisle is a beautiful place. It's full of extravagant choices from chocolate and marshmallows to cinnamon swirls and of...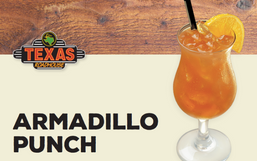 Texas Roadhouse is renowned for its hand-cut steaks, fall-off-the-bone ribs, and delicious sides!