This year has proven to be a year full of interesting innovations! PEEPS partnered with Crocs just in time for Easter to release a limited-edition PEEPS x Crocs Classic collaboration. The new colorful footwear lineup pays homage to the brand's sweet marshmallow candy offerings and is already hitting the shelves!
"This is the first time Crocs is partnering with a candy brand, and what better way to keep our fans on their toes than by pairing our iconic clog with an iconic Easter candy brand for a one-of-a-kind collaboration," said Terence Reilly, Crocs Chief Marketing Officer. "We're thrilled to be chillin' with our PEEPS® this season in a bright and colorful clog that's sure to be our sweetest creation yet."
The new clogs feature bright colors and a sugar-like texture which is meant to resemble the iconic PEEPS marshmallow candy. The limed-edition Crocs also come with 3D Jibbitz charms that are shaped like PEEPS marshmallow chicks. Additionally, you'll also be able to purchase 2D Chick and Bunny Jibbitz charms separately. The PEEPS x Crocs collection is available in pink, yellow, and blue in adult sizes as well as yellow in children sizes. Score a pair at Croc retail stores or online through Crocs' website.
"We are so thrilled to be joining forces with Crocs to offer fans a stylish new way to express their PEEPSONALITY®," said Caitlin Servian, Brand Manager for PEEPS®. "Each year our fans look forward to receiving our tasty marshmallow candies in their Easter baskets, and we continue to look for ways to help them enjoy their favorite treat in new and unique ways. Teaming up with likeminded brands such as Crocs brings the PEEPS® Chick and Bunny to life like never before."
ICYM: Earlier this year Kentucky Fried Chicken partnered with Crocs and are set to launch KFC-themed clogs this spring!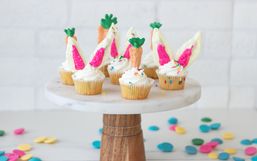 Easter is almost here and to get you into the holiday spirit we're sharing fun Easter snacks that your kids will actually want to...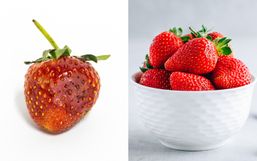 Nothing quite compares to eating a bowl of fresh strawberries but that sweet fruit never seems to last as long as we want it!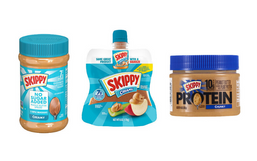 Good news peanut butter fans, SKIPPY® peanut butter just announced that they are launching three new innovative products to their...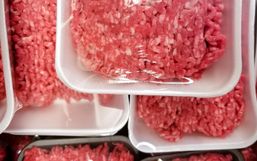 If you've purchased ground beef recently, there is a chance it has been recalled! The U.S.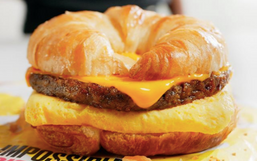 The plant-based food trend isn't going anywhere and more restaurants are adding new innovative products to their menus to meet...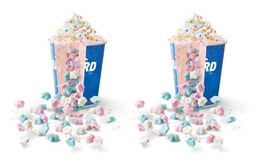 Warm sunny days are here and what better way to cool off this summer than with a delicious ice cream treat in hand!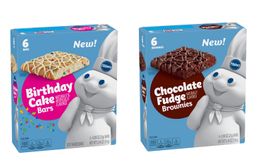 Pillsbury is renowned for its delicious ready-to-bake treats from crescent rolls to cinnamon buns, and not to mention their...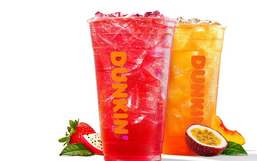 If you need a physical refresh from the challenging spring we've all had then get ready because Dunkin' is offering a new treat...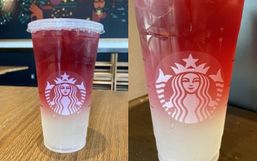 Independence Day is just around the corner! Even if your celebrations look a little different this year, there are still so many...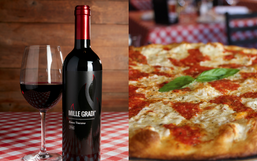 Father's Day is just around the corner and Grimaldi's Pizzeria wants to help you spoil the guest of honor!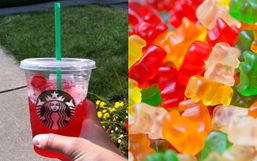 Starbuck's secret menu is a beautiful thing because it transforms the traditional menu into endless possibilities!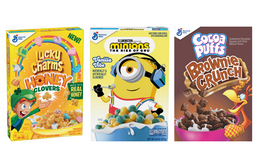 The cereal aisle is a beautiful place. It's full of extravagant choices from chocolate and marshmallows to cinnamon swirls and of...