Who needs chocolate and fresh flowers when you can enjoy a bouquet of freshly baked, warm breadsticks! This year Olive Garden is offering guests fresh bouquets of warm breadsticks for the first time in restaurants nationwide.
Olive Garden unveiled the breadstick bouquets last year but it was a bit of a DIY project as you had to download the wrapper and assemble the bouquet yourself. This year, the Italian-American chain restaurant will offer guests the option to pick up the bouquets in store. Additionally, the bouquet wrappers got a brand new makeover from last year's design and feature cute sayings such as "For you (but will you share with me?)" and "Love at first bite".
The breadstick bouquets, as well as the chocolate mint boxes, will be a part of Olive Garden's Valentine's Day ToGo Dinner for Two starting February 13, 2020, and while supplies last. The 3-course meal starts at just $35. Here's what the meal includes; have your choice of garden fresh salad or homemade soup. The breadstick bouquet comes with your choice of five cheese marinara or alfredo dipping sauce. For the main entrée, enjoy Five Cheese Ziti Al Forno or upgrade to Chicken Alfredo for an additional price. Finally, complete your meal with a dessert to share and have your choice of Black Tie Mousse Cake or Tiramisu.
The promotion is available for order online and can be picked up at Olive Garden locations across the country. Since you'll be ordering online there will be no need to make reservations nor will you have to fight any crowds on Valentine's Day!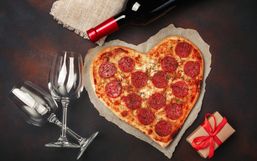 Valentine's Day is almost here and what better way to celebrate than with festive heart-shaped food!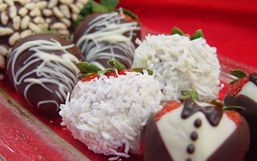 Chocolate-covered strawberries are a delicious dessert any time of the year but they're especially popular around Valentine's day.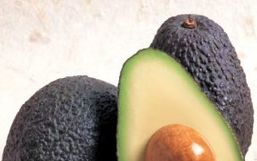 It's officially Valentine's Day and for those of you still scrambling to find the perfect recipe for your romantic meal, we have...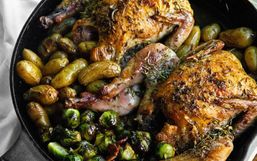 Valentine's Day is the perfect opportunity to make a special dinner with a special someone.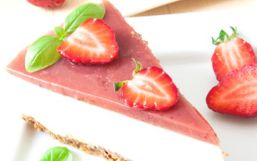 Do you plan on making this Valentine's Day memorable for the special someone in your life?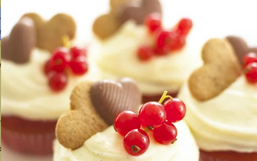 Valentine's Day is just a few weeks away and there's no better time than now to start planning.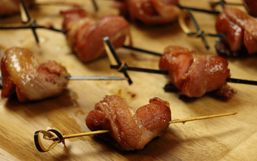 When it comes to Valentine's, it doesn't have to be all candy hearts and chocolates, roses and candlelit dinners.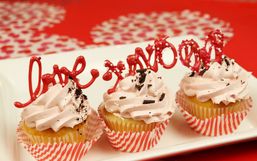 This past Christmas we created little brownie toppers out of chocolate candy melts, made to look like Christmas trees (see them...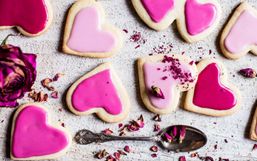 Are you single this Valentine's Day? No need to be so negative about such a positive thing.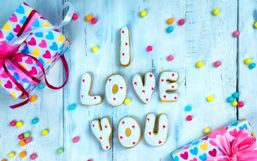 Making Valentine's Day treats for your child's class can be awfully tricky these days with so many allergies and eating...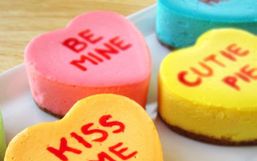 Valentine's Day is the best day of the year to show the person you love how much you care.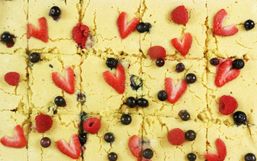 When it comes to a perfect family breakfast or brunch, pancakes rank pretty high on the popularity scale.