The plant-based diet trend is growing and it shows no signs of stopping! Thanks to new innovative products on the market, it's easy to make the transition as you no longer have to live without the foods you love. From plant-based burgers to breakfast sandwiches, dairy-free beverages and beyond it's now so easy to dive into the diet without feeling like you're missing out. Good Foods is the next brand to unveil yet another innovative product, plant-based Queso Style dip and it's been spotted at Costco!
The Instagram account @Costcobuys was the first to spot and report this cheesy good news! Here are a few things you should know about the product. It's gluten-free, made from 100% fruits and veggies, contains zero added sugar and is made with no artificial ingredients. Each serving contains just 45 calories, 3 grams of carbs, and 2 grams of protein. That cheesy goodness comes from nutritional yeast (AKA Nooch) which not only bears a cheesy flavor but it's also chock full of vitamin B12, protein, and iron.
Head to the comments section on the post and you'll see remarks such as "it's incredible!" and "Soooo goooood!!!!" which only proves that consumers are already going wild for this new product. Keep your eyes peeled at a Costco near you for this new delicious cheesy plant-based dip!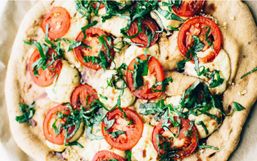 It has been shown in recent studies that cheese has addictive traits.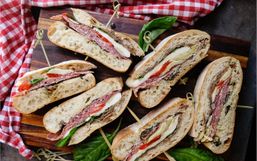 Summer is one of the most sought-after seasons of the year. If you experience cold winter months then you surely appreciate those...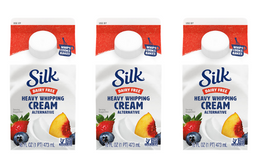 Silk, America's number 1 plant-based beverage brand has added a brand new product to its dairy-free lineup and you seriously need...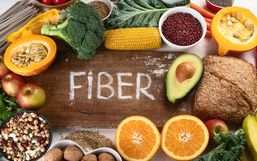 For some, healthy eating is no easy feat. The secret to being successful is to create a balanced approach that allows you to fill...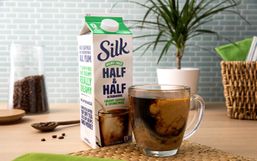 Silk, America's number 1 plant-based beverage brand is back with another exciting announcement!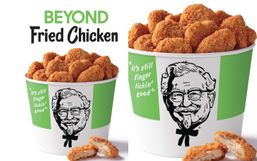 Good news friends, KFC and Beyond Meat are announcing an expanded test of the Beyond Fried Chicken!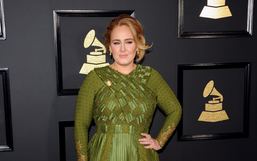 Adele, singer-songwriter and multi-Grammy winner has been making headlines for several years, mostly due to her incredible music...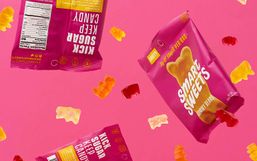 It's no secret that sugar isn't good for you, especially the refined kind we find in sweets.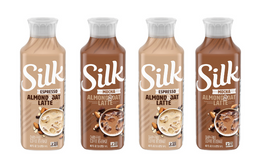 If you don't have time to head to a coffee shop this morning to score your favorite latte, don't fret! Silk, America's No.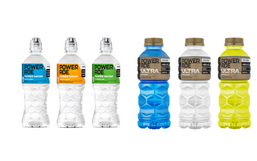 Coca Cola Company unveiled that they are launching two new zero-sugar products to their Powerade brand.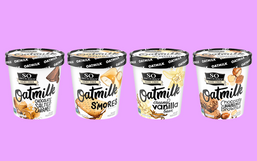 With dairy allergies and vegan dietary preferences on the rise, companies are making the commitment to offer their consumers more...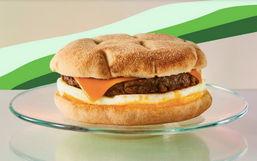 Good news Canadian friends, Starbucks Canada is the next coffee chain to partner with Beyond Meat to bring you a delicious...