The plant-based diet trend is growing and it shows no signs of stopping! Thanks to new innovative products on the market, it's easy to make the transition as you no longer have to live without the foods you love. From plant-based burgers to breakfast sandwiches, dairy-free beverages and beyond it's now so easy to dive into the diet without feeling like you're missing out. Good Foods is the next brand to unveil yet another innovative product, plant-based Queso Style dip and it's been spotted at Costco!
The Instagram account @Costcobuys was the first to spot and report this cheesy good news! Here are a few things you should know about the product. It's gluten-free, made from 100% fruits and veggies, contains zero added sugar and is made with no artificial ingredients. Each serving contains just 45 calories, 3 grams of carbs, and 2 grams of protein. That cheesy goodness comes from nutritional yeast (AKA Nooch) which not only bears a cheesy flavor but it's also chock full of vitamin B12, protein, and iron.
Head to the comments section on the post and you'll see remarks such as "it's incredible!" and "Soooo goooood!!!!" which only proves that consumers are already going wild for this new product. Keep your eyes peeled at a Costco near you for this new delicious cheesy plant-based dip!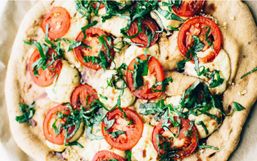 It has been shown in recent studies that cheese has addictive traits.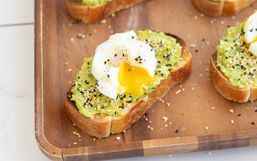 Breakfast is often called the most important meal of the day. It can also be the most delicious meal of the day!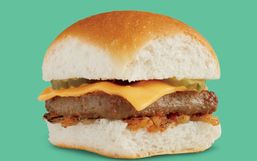 Brace yourselves because White Castle has unveiled amazing news! White Castle announced that they will soon become the very first...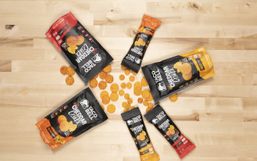 Alright Taco Bell fans, you're in for a treat today! You can now take your favorite Taco Bell flavors on the go with you with the...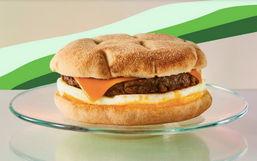 Good news Canadian friends, Starbucks Canada is the next coffee chain to partner with Beyond Meat to bring you a delicious...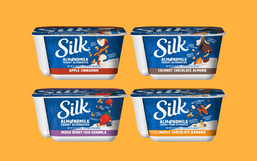 Silk, America's number 1 plant-based beverage brand is constantly thinking up new, innovative products so you don't have to miss...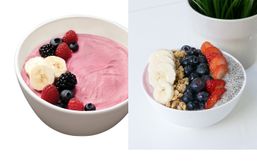 Yogurtland, the leader in self-serve frozen yogurt has no shortage of delicious options.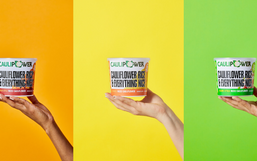 With more people searching for healthier options, companies like CAULIPOWER is committed to delivering.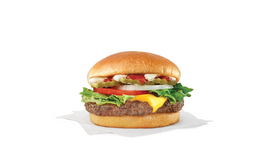 Good news plant-based friends, Wendy's is the next fast-food chain to hop on the plant-based trend!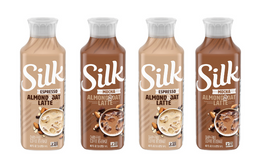 If you don't have time to head to a coffee shop this morning to score your favorite latte, don't fret! Silk, America's No.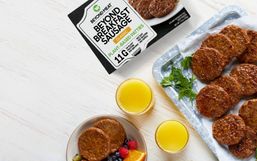 Good news plant-based and flexitarian friends, Beyond Meat is launching more plant-based products that you can make at home!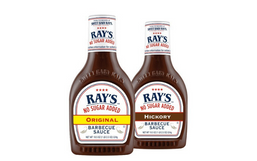 Summer is just around the corner and we all know what that means grilling season is coming too!