Are you having trouble deciding between your favorite McDonald's breakfast sandwich and your favorite McChicken sandwich? McDonald's is here to make the decision easy for you by introducing two brand new breakfast items featuring the fan-favorite, McChicken. Starting now, McDonald's-lovers can indulge in the new Chicken McGriddles and McChicken Biscuit breakfast sandwiches nationwide. Breakfast starts at 6 am and is served 7 days a week so you can jump-start your morning any day of the week.
Here's what you can expect from the new breakfast menu items. The Chicken McGriddle serves a crispy McChicken on soft, warm griddle cakes that feature a sweet maple flavor. The McChicken Biscuit pairs a warm buttery biscuit with the McChicken Sandwich. The new Chicken McGriddles and McChicken biscuit sandwiches are available at participating restaurants for a limited time and while supplies last. So try it now before they're gone!
McDonald's is on a mission to serve you delicious and innovative breakfast options which dates back to 1971 with the invention of the Egg McMuffin. Since then they have introduced breakfast burritos, McGriddles, and now All Day Breakfast so you can indulge in your favorite breakfast items any time of the day.
"With the nationwide launch of the Chicken McGriddles and McChicken Biscuit sandwiches, we're giving our customers more of what they crave: mouthwatering chicken and breakfast options," said Vice President of Menu Innovation, Linda VanGosen. "McDonald's is committed to remaining a leader in the quick-service breakfast category through our delicious offerings, consistent menu innovation, and a faster Drive-Thru experience."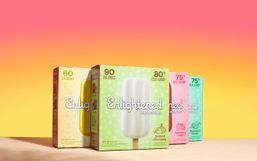 Good news friends, Enlightened is back again with more crave-worthy low-sugar frozen treats!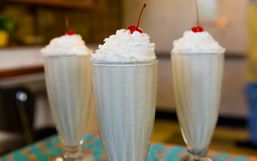 Good news Disney fans, the Disney Parks Blog is back again with another crave-worthy recipe you'll want to try this week!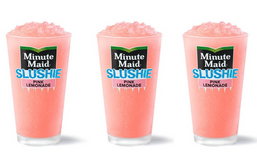 Summer is just around the corner and McDonald's is adding a refreshing treat to their lineup!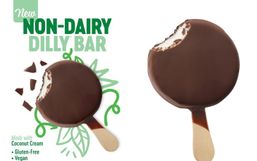 With lactose allergies and vegan diets on the rise, more restaurants are adding innovative products to cater to their customer's...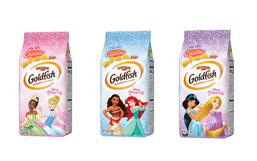 Get ready Disney fans, now you can channel your inner Disney Princess with tasty snacks!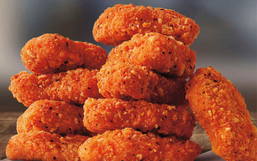 Nothing quite beats digging into a box of crispy fried chicken nuggets, right?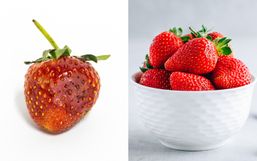 Nothing quite compares to eating a bowl of fresh strawberries but that sweet fruit never seems to last as long as we want it!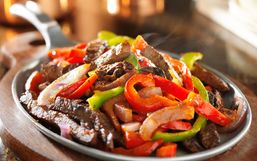 While the dine-in option remains temporarily closed in some restaurants, there are still ways you can score your favorite foods!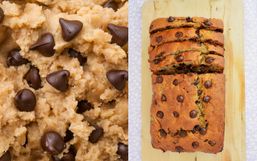 Get ready friends, there's another viral baking trend taking over the internet and it combines two of your favorite things,...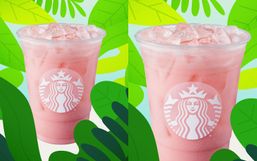 Warmer weather is officially on the horizon and to celebrate, Starbucks just released its refreshing summer menu.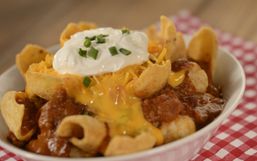 With the Disney parks temporarily closed, Disney has been thinking of fun and innovative ways so you can feel like you're at...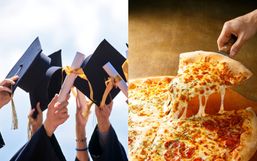 Graduation ceremonies are being canceled all over the country which means graduates will have to celebrate a little differently...