There are a few things that remind us of summer and Malibu Rum is definitely one of them. That warm coconutty flavor just screams summertime! If you're itching to say goodbye to winter and hello to summer then you're in for a true treat! New Malibu Splash boozy cocktails are hitting retailers now and they reportedly taste like summer in a can!
The canned sparkling malt beverages feature fruit flavors combined with that iconic coconut flavor of Malibu Rum. The new lineup is available in four flavors, Strawberry & Coconut, Lime & Coconut, Passion Fruit & Coconut, and Pineapple & Coconut. It's also worth noting that each 12-ounce can contains 5% ABV, are made with natural flavors and are available in packs of 4 or variety packs of 8.
W and S Distributors, a family-owned beer store was one of the first retailers to report the boozy cocktails have hit their store. They captioned their post "WE CAN PRETEND IT IS SUMMER! @maliburumus long-anticipated sparkling drinks have FINALLY arrived! Variety packs, strawberry, lime, and passion fruit! Don't you dare miss it!" If the response to the post is any indication of how the new beverages will perform, we predict they'll sell out quickly. Want to stay in the loop to find out when the new cocktails will arrive at a retailer near you? Visit maliburumdrinks.com and sign up for their newsletter or use their store locator to find a location near you. Cheers!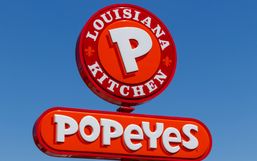 Restaurants are getting more creative than ever to ensure you can enjoy your favorite foods at home.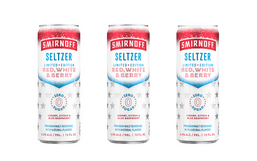 Smirnoff has unveiled some delicious and creative innovations over the years and now the brand is back with a brand new drink just...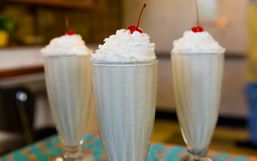 Good news Disney fans, the Disney Parks Blog is back again with another crave-worthy recipe you'll want to try this week!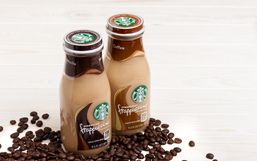 Starbucks offers several bottled drinks that you can buy at grocery stores and other retailers so you can quench your craving...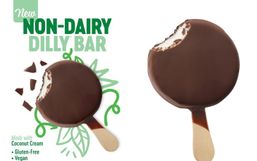 With lactose allergies and vegan diets on the rise, more restaurants are adding innovative products to cater to their customer's...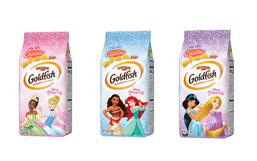 Get ready Disney fans, now you can channel your inner Disney Princess with tasty snacks!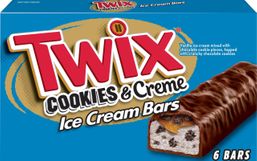 Nothing quite beats enjoying a refreshing treat on a hot summer day!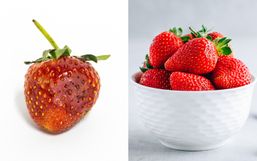 Nothing quite compares to eating a bowl of fresh strawberries but that sweet fruit never seems to last as long as we want it!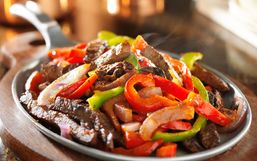 While the dine-in option remains temporarily closed in some restaurants, there are still ways you can score your favorite foods!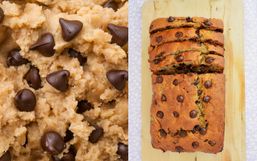 Get ready friends, there's another viral baking trend taking over the internet and it combines two of your favorite things,...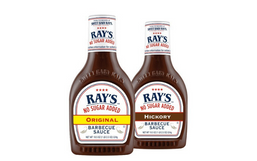 Summer is just around the corner and we all know what that means grilling season is coming too!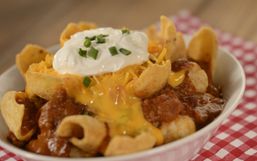 With the Disney parks temporarily closed, Disney has been thinking of fun and innovative ways so you can feel like you're at...