This is where social media has changed the world of food. Suddenly, you start seeing these gorgeously presented gelatos, paddled into cones just-so as to make a beautiful blooming edible gelato "rose". Suddenly, they're everywhere! It's not a food trend in terms of what you're eating (because gelato has been a rad fad for years) but it's how it's presented. It's showing up in big cities now, but expect to see even your local gelato shop get in on the action. You do eat with your eyes first…and this is exactly why my Instagram feed always makes me hungry.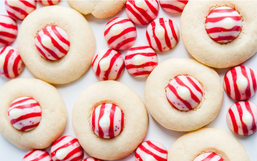 One of the best things about Christmas (aside from spending time with those you love of course) is being able to dig into...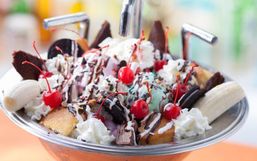 Good news Disney fans, Disney is back again and is sharing yet another coveted recipe that you can make at home!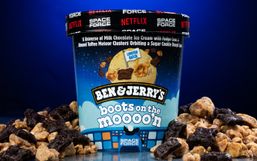 Good news ice cream fans, Ben & Jerry's is back again with another crave-worthy flavor!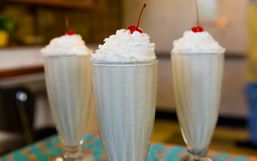 Good news Disney fans, the Disney Parks Blog is back again with another crave-worthy recipe you'll want to try this week!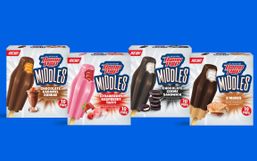 Summer is almost here and it's time to stock up your freezer with delicious treats to keep you cool all season long.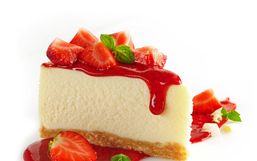 Are you running out of ideas for lunch or feeling uninspired? Why not order your favorite foods and have them conveniently...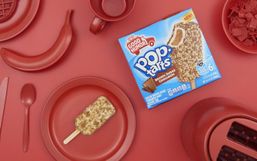 You've surely had breakfast for dinner but have you tried breakfast for dessert?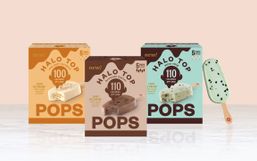 Halo Top may be one of the newer ice cream brands on the market but after launching in 2011 they quickly climbed their way to the...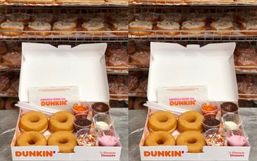 Many of us are looking for ways to keep busy and stay entertained while being at home.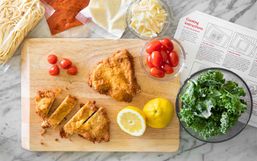 Most restaurants have temporarily closed their dine-in option but that isn't stopping them from making sure their fans get their...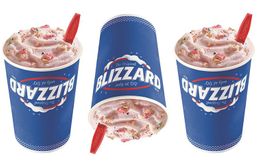 Summer is just around the corner and what better way to cool off than with a Blizzard treat in hand!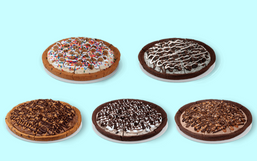 Pizza and ice cream make life just a little bit better. Whether you're looking to kick back and relax, or you need a comfort...