Earlier this week LaCroix, an American carbonated water brand, unveiled that a new flavor is coming in 2020 and it has us dreaming of summer! LaCroix released a photo of the new beverage and it features bright yellow stripes — you'll be wishing you were sitting by the ocean sipping on the lastest LaCroix flavor once you catch a glimpse of the new can.
"The Extra of Delicious! #LaCroixLimonCello Coming 2020!" LaCroix said in a tweet.
People are getting excited over the unveiling of this new flavor! let's take a look at what people are saying about it.
But that's not all, La Coix also made an announcement on Twitter that Canadians can get excited over the holidays because KeyLime and Tangerine flavors are officially available across Canada!
"It's a holiday miracle for our #fizzyfriends up north! Keylime & Tangerine are now available in Canada!" LaCroix said in a tweet.
Don't forget while we wait for the Limoncello LaCroix flavor, they do currently have many robust flavors that will have you dreaming of the summertime such as the Hi-Biscucs, Coconut, Mango, and Passionfruit, as well as many other delicious flavors. To see their full list of flavors read HERE.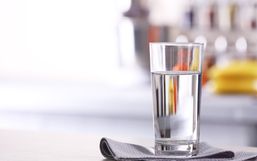 Water is vital to maintaining a healthy body. I know we've heard it time and time again, drink more water!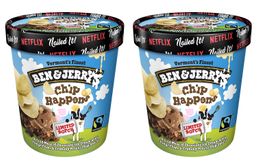 Nothing quite beats watching your favorite show with a bag of your favorite potato chips in hand, right?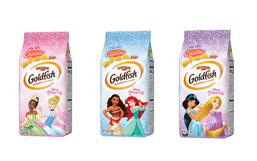 Get ready Disney fans, now you can channel your inner Disney Princess with tasty snacks!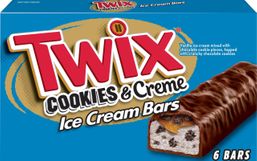 Nothing quite beats enjoying a refreshing treat on a hot summer day!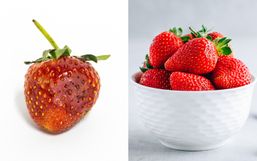 Nothing quite compares to eating a bowl of fresh strawberries but that sweet fruit never seems to last as long as we want it!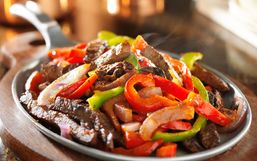 While the dine-in option remains temporarily closed in some restaurants, there are still ways you can score your favorite foods!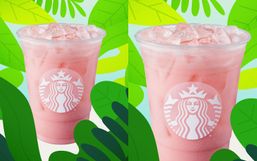 Warmer weather is officially on the horizon and to celebrate, Starbucks just released its refreshing summer menu.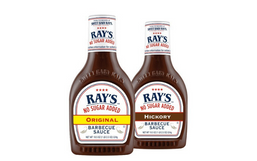 Summer is just around the corner and we all know what that means grilling season is coming too!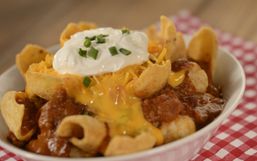 With the Disney parks temporarily closed, Disney has been thinking of fun and innovative ways so you can feel like you're at...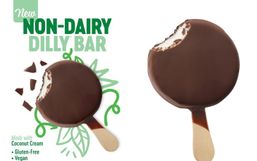 With lactose allergies and vegan diets on the rise, more restaurants are adding innovative products to cater to their customer's...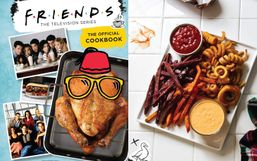 Get ready to channel your inner Monica Geller because an official 'Friends' Cookbook is coming soon!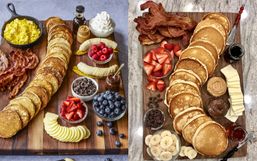 Charcuterie boards have become so popular over the last few years. They're Instagram-worthy, full of delicious offerings and great...