Butterfinger-lovers you're in for a treat today! Krispy Kreme has officially unveiled their new Butterfinger Doughnuts! The crunchy-Kreme collab is Krispy Kreme's first-ever partnership with Butterfinger. This partnership offers you the opportunity to try not one but two delicious doughnuts. Have your choice between the Butterfinger Original Filled Doughnut and the Butterfinger Fudge Cake Doughnut. Head to a Krispy Kreme shop near you or order online now as they're only here for a limited time and will be gone by March 13, 2020.
"Fans of both brands are going to love the chocolatey crunchiness of Butterfinger matched with the airy sweetness of Krispy Kreme," said Dave Skena, Chief Marketing Officer of Krispy Kreme in a press release provided to PEOPLE.
Krispy Kreme Butterfinger Original Filled Doughnut
This doughnut is filled with Peanut Butter Chocolate Kreme and dipped in a drool-worthy Butterfinger icing. The doughnut is completed with Butterfinger pieces and chocolate drizzle — delicious!
Krispy Kreme Butterfinger Fudge Cake Doughnut
Calling all chocoholics, the Krispy Kreme Butterfinger Fudge Cake Doughnut is calling your name! This doughnut is made with rich chocolate cake and is dipped in chocolate icing. To provide that authentic Butterfinger flavor, the doughnut is topped with a Peanut Butter Chocolate Kreme swirl and Butterfinger pieces!
During your visit to a Krispy Kreme shop near you, be sure to try out their other delicious flavors too! Indulge in the Krispy Kreme Cake Batter Doughnut, Strawberry Iced With Sprinkles, the iconic Original Glazed Doughnut or whatever else your heart desires. View the current full list of available doughnuts on KrispyKreme.com. Enjoy!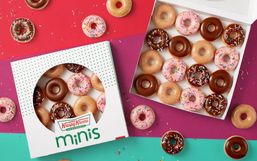 It's a brand new year and Krispy Kreme is here to help you stay on track with your New Year's resolutions.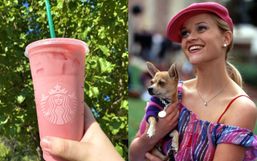 Are you ready to "bend and snap"? Because that's exactly what you'll be doing after you order this Legally Blonde drink off the...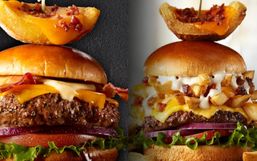 TGI Friday's is renowned for its delicious cocktails but the restaurant chain is also known for its crave-worthy food menu too...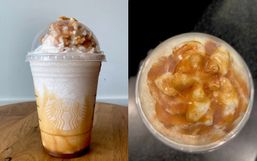 We might be right in the middle of a blazing hot summer but if you find yourself missing everything about fall then we have...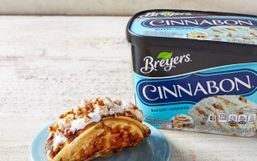 There's no better way to cool off in the summer than with a delicious bowl of ice cream, right?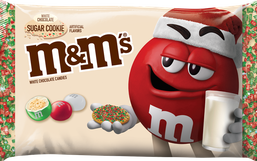 Merry Christmas... in July?! Yes, Mars, Incorporated wants to get you in the holiday spirit early this year!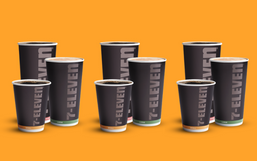 Every coffee lover knows that there is nothing quite like starting your morning with a delicious cup of coffee to get your day...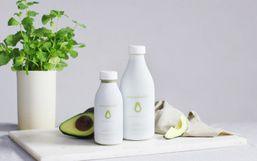 With vegan, flexitarian, and dairy-allergies on the rise, the demand for plant-based milk has only gotten bigger!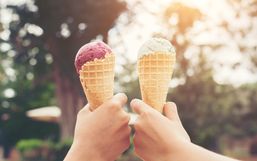 Ice cream is one of the best treats to enjoy in the summer. It's sweet, refreshing and there is virtually a flavor for everyone!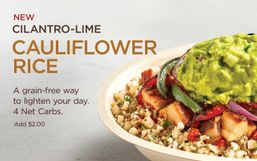 Cauliflower is one of the coolest, most versatile vegetables out there.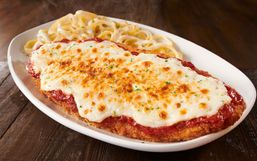 Mmm... is there anything more delicious than chicken parm? It's perfectly crispy on the outside with tender chicken on the inside...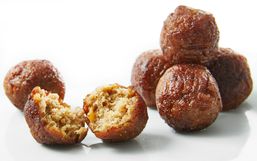 IKEA is renowned for its modern, affordable furniture but they also offer delicious food.