Krispy Kreme is on a mission to brighten your day with new sweet, bold-flavored doughnuts. These doughnuts feature spring-inspired flavors from strawberry and key lime to lemon. But here's the catch, these limited-edition doughnuts won't be available all at once but instead the flavors will be released week by week.
It's worth noting, the new doughnuts will be available at participating locations in both the US and Canada. You can find out if a location near you is one of the participating stores by visiting the Krispy Kreme website. Next, follow along as we unveil the new delicious offerings and when you can try them!
Strawberry
This week fans can enjoy the limited edition Strawberry Glazed and Strawberry Kreme Filled Doughnuts. Both offerings feature a delicious strawberry glaze while the Original Filled doughnut is filled with a sweet strawberry Kreme. This flavor will become available on Tuesday, April 28, 2020, and is available until May 1, 2020.
Key Lime
The two delicious Key Lime offerings are coming soon and will be available to Krispy Kreme guests starting May 5th through May 8, 2020. Fans can have their choice of the Key Lime Glazed Doughnut or the Key Lime Kreme Filled Doughnut. Both donuts feature a sweet and tart key lime glaze while the filled doughnut is full of delicious key lime Kreme.
Lemon
Last but surely not least is the bright and bold lemon doughnuts! The Lemon Glazed and Lemon Kreme Filled Doughnuts will make their debut on May 12 and will be available until May 15, 2020. Both doughnuts feature a sweet and zesty lemon glaze while the filled doughnut features a lemon Kreme filling — delicious!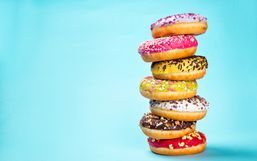 Today is national doughnut day and we couldn't be more excited! To celebrate this, we looked far and wide to find some pretty...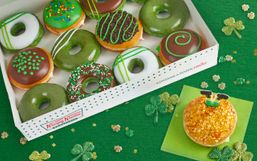 St. Patrick's Day is just around the corner and to help you celebrate, Krispy Kreme is transforming every single doughnut into a...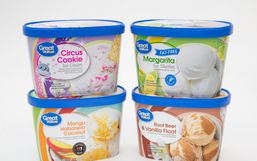 Good news friends, while you head to Walmart to stock up your kitchen, make your way to the freezer aisle and try their new ice...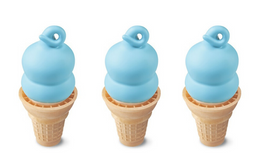 Good news friends, Dairy Queen is adding another delicious frozen treat to their crave-worthy menu and it'll have you dreaming of...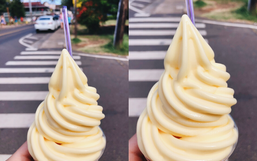 Disney parks may be temporarily closed but that isn't stopping Disney from sharing the magic with you!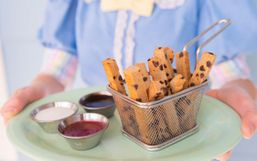 Disney theme parks may be temporarily closed, but that isn't stopping Disney from finding ways to add a touch of their magic into...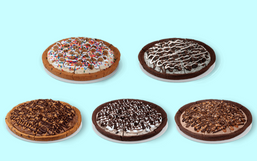 Pizza and ice cream make life just a little bit better. Whether you're looking to kick back and relax, or you need a comfort...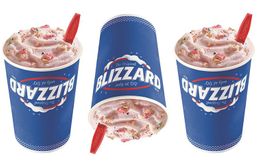 Summer is just around the corner and what better way to cool off than with a Blizzard treat in hand!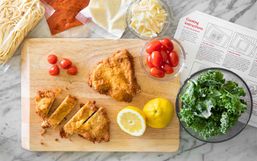 Most restaurants have temporarily closed their dine-in option but that isn't stopping them from making sure their fans get their...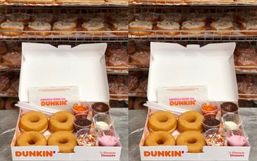 Many of us are looking for ways to keep busy and stay entertained while being at home.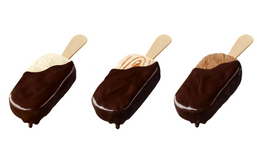 There is nothing better than digging into a delicious pint of ice cream while watching your favorite movie.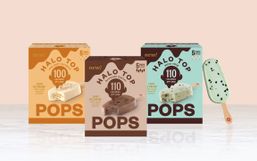 Halo Top may be one of the newer ice cream brands on the market but after launching in 2011 they quickly climbed their way to the...