Mondays are about to get a little sweeter for healthcare workers. Krispy Kreme recently announced that they want to thank healthcare workers for everything they do by offering them a sweet treat to start their Monday. Starting Monday, March 30, 2020, which also happens to be National Doctor's Day and every Monday until National Nurses Week (May 6-12, 2020), Krispy Kreme will give healthcare workers a FREE dozen of the iconic Original Glazed Doughnuts. To get this deal, healthcare workers simply need to head to the Krispy Kreme drive-thru and show their employer badge. This is a great treat to share with your colleagues or to take home to your family!
This isn't the only sweet news Krispy Kreme has to share. Krispy Kreme is encouraging you to share the love with your neighbors. To sweeten this deal, on Saturdays, starting March 28, 2020, Krispy Kreme fans can order themselves a dozen Original Glazed Doughnuts and get a dozen for FREE to share with your neighbor. The free dozen will also feature a special smiley-face doughnut which will surely put a smile on your neighbor's face. The "Be Sweet Dozen" will be securely sealed and bagged individually and comes with instructions for contactless drop-off.
It's worth noting many Krispy Kreme shops have adjusted their hours of operation to comply with state and/or local guidelines so be sure to call ahead so you don't miss out on this delicious offer! You can score your favorite Krispy Kreme orders through the drive-thru, for pick-up or by delivery. Keep in mind, deliveries must be within 10 miles of the participating shops and to order simply go to the Krispy Kreme website or app. Find out more HERE.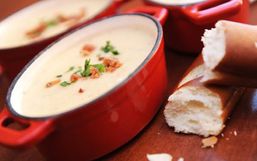 Over the last few months, Disney has been getting creative to create magical moments for you.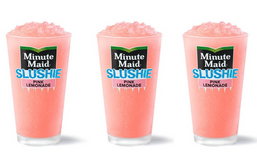 Summer is just around the corner and McDonald's is adding a refreshing treat to their lineup!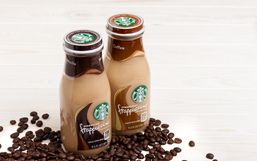 Starbucks offers several bottled drinks that you can buy at grocery stores and other retailers so you can quench your craving...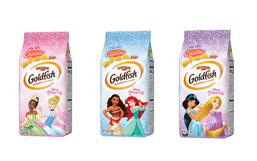 Get ready Disney fans, now you can channel your inner Disney Princess with tasty snacks!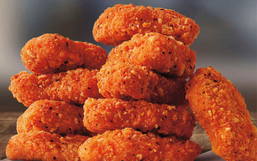 Nothing quite beats digging into a box of crispy fried chicken nuggets, right?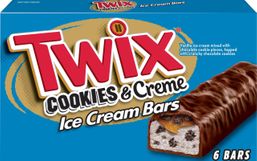 Nothing quite beats enjoying a refreshing treat on a hot summer day!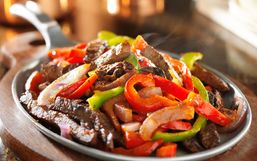 While the dine-in option remains temporarily closed in some restaurants, there are still ways you can score your favorite foods!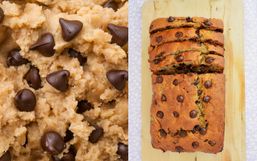 Get ready friends, there's another viral baking trend taking over the internet and it combines two of your favorite things,...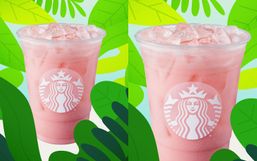 Warmer weather is officially on the horizon and to celebrate, Starbucks just released its refreshing summer menu.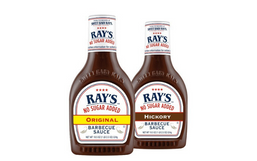 Summer is just around the corner and we all know what that means grilling season is coming too!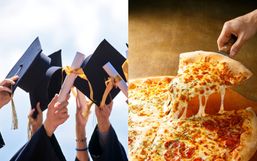 Graduation ceremonies are being canceled all over the country which means graduates will have to celebrate a little differently...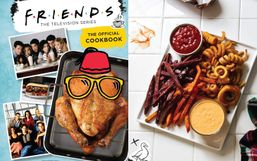 Get ready to channel your inner Monica Geller because an official 'Friends' Cookbook is coming soon!