Kombucha is a lightly effervescent (ooh bubbles!) fermented green or black tea beverage that's lightly sweetened, and sometimes accented with additional flavors of fruit and herbs. Kombucha was originally a home brewed beverage which used bacteria and yeast to ferment the tea. In the last 20 years, those homegrown recipes began to be bottled and sold in North America. After a steady climb amidst claims that it could do anything from aiding in digestion to curing cancer, the drink has gained so much popularity that health food stores often have an entire shelf devoted to the many different varieties now available. Some call it magic, some call it hocus-pocus. Since it has a naturally formed carbonation, it's almost like a healthy soda! From its origins as a home brew in Asia, to the present-day high priced varieties in the grocery and health food stores, it's no wonder people are still opting to home brew their own batches of kombucha, which ferments for drinking in just 14 days. While Kombucha has been a trend for a couple of years now, it continues to be on an upward climb as the world of fermented foods grows. Believe the hype or not, it's a delicious beverage with possible benefits, so it's worth giving a try!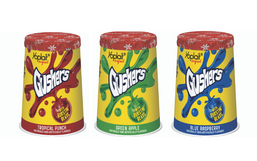 Yogurt is an amazing versatile snack. It can be enjoyed on the go, combined with granola or fresh fruit, and it comes in different...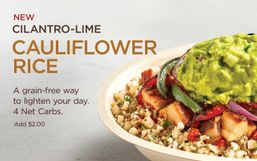 Cauliflower is one of the coolest, most versatile vegetables out there.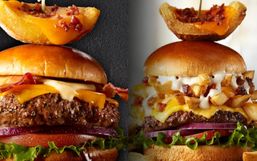 TGI Friday's is renowned for its delicious cocktails but the restaurant chain is also known for its crave-worthy food menu too...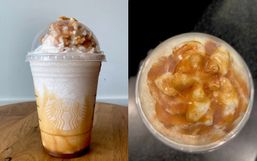 We might be right in the middle of a blazing hot summer but if you find yourself missing everything about fall then we have...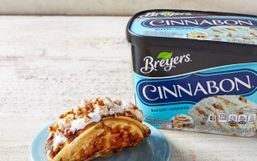 There's no better way to cool off in the summer than with a delicious bowl of ice cream, right?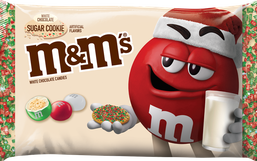 Merry Christmas... in July?! Yes, Mars, Incorporated wants to get you in the holiday spirit early this year!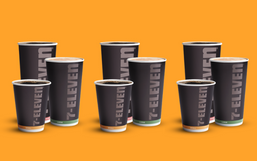 Every coffee lover knows that there is nothing quite like starting your morning with a delicious cup of coffee to get your day...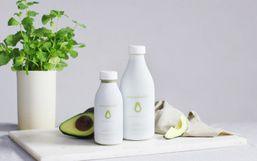 With vegan, flexitarian, and dairy-allergies on the rise, the demand for plant-based milk has only gotten bigger!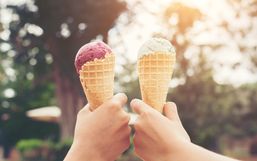 Ice cream is one of the best treats to enjoy in the summer. It's sweet, refreshing and there is virtually a flavor for everyone!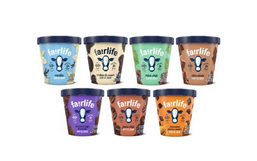 Fairlife is renowned for its wide range of better-for-you products like their ultra-filtered milk which features 50 percent more...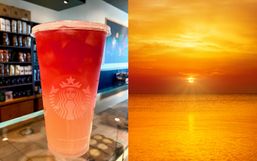 There's nothing quite as beautiful as watching a sunset. It's basically free entertainment provided by nature.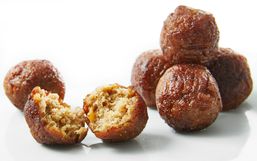 IKEA is renowned for its modern, affordable furniture but they also offer delicious food.