Springtime is around the corner and while it may not feel like it where you are, Hostess is ready for spring now with the launch of four limited-edition bold, bright, and delicious cupcake flavors! Follow along as we unveil all there is to discover about these new Springtime cupcakes!
Hostess Iced Lemon Cupcakes
The new limited-edition Iced Lemon Cupcakes feature sweet and zesty flavors of lemon cake accompanied by a creamy filling and topped with frosting! The cupcakes are available now in grocery stores nationwide but once you find them, grab them quickly because they are only here until March 15 or while supplies last!
Hostess Mermaid Cupcakes
Iced lemon isn't the only refreshing cupcake flavor you can enjoy! Hostess also unveiled new limited-edition Mermaid Cupcakes which feature a creamy filling and mermaid-inspired toppings.
Hostess Mint Chocolate & Strawberry Cupcakes
Last but surely not least, Hostess also brought back 2 fan-favorite limited-edition flavors, Mint Chocolate Cupcakes, and Strawberry Cupcakes. Just like the Iced Lemon Cupcakes, these limited-edition flavors are only here until March 15, so score yours quickly before they are gone! It is also worth noting that each pack has a suggested retail price of $2.99.
Don't forget, Hostess has a long list of other sinfully delicious snacks to choose from! Indulge in their iconic Twinkies, Donettes, Ding Dongs, Ho Hos, and many other tasty treats. Check out the full line of Hostess Cake Products on the Hostess website. Enjoy!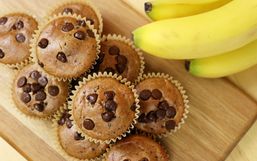 Kids can be picky eaters and when it comes to the snacking department they often beg for the most unhealthy choices!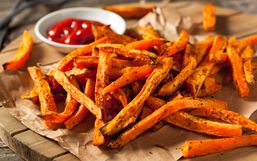 When the snack cravings hit we all know how easy it is to reach for the most accessible thing in sight.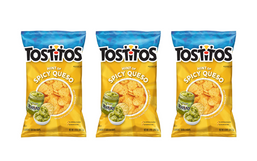 Snacks are essential especially when you're looking to kick back relax and throw on a good movie.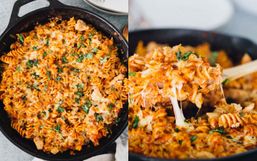 Stocking your pantry with nonperishable items is a great way to ensure you have ingredients readily available.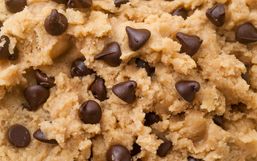 There are some things in life you know are bad for you but you just can't give it up, and that my friends, is raw cookie dough.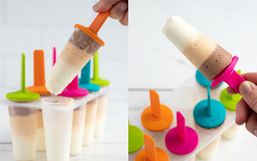 Are you stuck at home with your kids and having a hard time finding things to keep you and your little ones busy?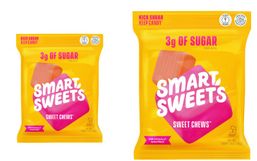 If you haven't heard of SmartSweets yet, it's time this innovative candy brand gets on your radar.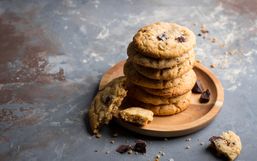 With more people spending time at home, it seems more people are baking up a storm in their kitchen!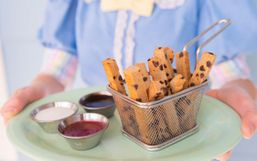 Disney theme parks may be temporarily closed, but that isn't stopping Disney from finding ways to add a touch of their magic into...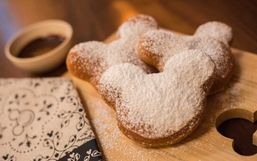 Disney fans, get excited because Disney is back with another Disney Magic Moment.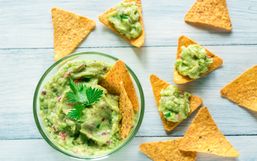 Many of us are looking for ways to stay entertained while being stuck at home.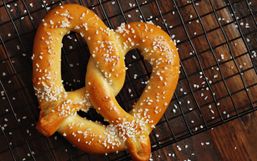 Your favorite soft pretzel franchise just announced they're selling DIY At-Home Pretzel Kits so you can make those iconic pretzels...