Springtime is around the corner and while it may not feel like it where you are, Hostess is ready for spring now with the launch of four limited-edition bold, bright, and delicious cupcake flavors! Follow along as we unveil all there is to discover about these new Springtime cupcakes!
Hostess Iced Lemon Cupcakes
The new limited-edition Iced Lemon Cupcakes feature sweet and zesty flavors of lemon cake accompanied by a creamy filling and topped with frosting! The cupcakes are available now in grocery stores nationwide but once you find them, grab them quickly because they are only here until March 15 or while supplies last!
Hostess Mermaid Cupcakes
Iced lemon isn't the only refreshing cupcake flavor you can enjoy! Hostess also unveiled new limited-edition Mermaid Cupcakes which feature a creamy filling and mermaid-inspired toppings.
Hostess Mint Chocolate & Strawberry Cupcakes
Last but surely not least, Hostess also brought back 2 fan-favorite limited-edition flavors, Mint Chocolate Cupcakes, and Strawberry Cupcakes. Just like the Iced Lemon Cupcakes, these limited-edition flavors are only here until March 15, so score yours quickly before they are gone! It is also worth noting that each pack has a suggested retail price of $2.99.
Don't forget, Hostess has a long list of other sinfully delicious snacks to choose from! Indulge in their iconic Twinkies, Donettes, Ding Dongs, Ho Hos, and many other tasty treats. Check out the full line of Hostess Cake Products on the Hostess website. Enjoy!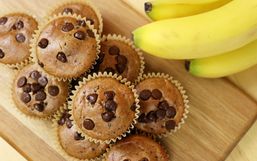 Kids can be picky eaters and when it comes to the snacking department they often beg for the most unhealthy choices!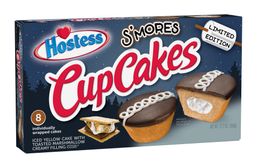 Hostess is known for their yummy treats from cupcakes to Donettes, Twinkies, and so much more.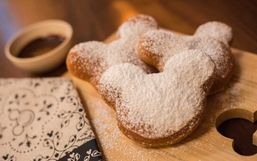 Disney fans, get excited because Disney is back with another Disney Magic Moment.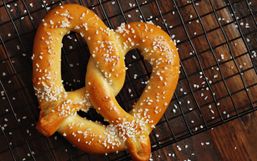 Your favorite soft pretzel franchise just announced they're selling DIY At-Home Pretzel Kits so you can make those iconic pretzels...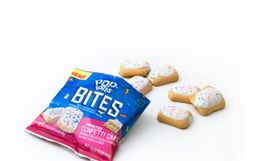 If you love (or can at least appreciate) all things from the '90s then buckle up because Pop-Tarts is unveiling a brand new snack...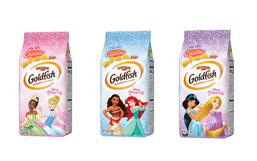 Get ready Disney fans, now you can channel your inner Disney Princess with tasty snacks!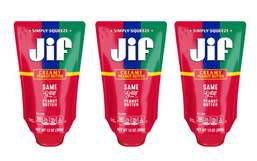 Get ready peanut butter fans, Jif just announced the launch of their most innovative product yet, Jif Squeeze Creamy Peanut...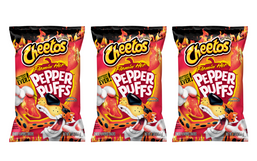 Cheetos has unveiled some interesting flavors and product innovations over the years but the brand isn't done yet!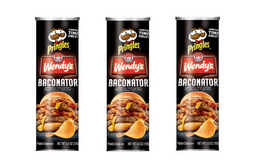 Pringles has no shortage of delicious and interesting, perhaps even questionable flavors but that's what makes them fun!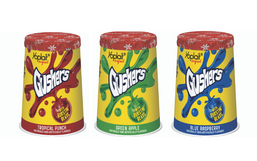 Yogurt is an amazing versatile snack. It can be enjoyed on the go, combined with granola or fresh fruit, and it comes in different...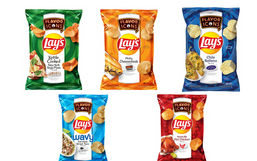 If you love savory snacks, odds are you have a bag of chips in your pantry.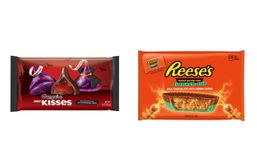 Even though we're currently in the heat of summer, fall is creeping around the corner!