Hidden Valley has created quite a dedicated fan base over the years. So much so that fans have been putting the iconic Hidden Valley Ranch Dressing on just about anything! Hidden Valley has created yet another innovative lineup of products so you can get your ranch fix in a whole new way! The company is set to release a new lineup of Ranch Secret Sauces that will help you put that beloved ranch flavor (with a new spin) on anything you want! The Secret Sauce lineup comes in 12-ounce bottles and includes 3 flavors: Original Ranch Secret Sauce, Smokehouse Secret Sauce, and Spicy Secret Sauce. As a bonus, all 3 sauces are also keto-friendly which means more ranch fans can join in on the fun! The sauces are set to debut around April 2020 but you can check them out now on the Hidden Valley Website.
Let's take a closer look at the new offerings:
Hidden Valley Original Ranch Secret Sauce
The Original Ranch Secret Sauce has a tangy flavor and features hints of garlicky buttermilk. Pair this sauce with your favorite burgers, dip your fries into it or whatever your heart desires.
Hidden Valley Smokehouse Secret Sauce
Enjoy more creamy ranch deliciousness but with a savory barbecue-inspired twist!
Hidden Valley Spicy Secret Sauce
Calling all spicy food lovers, this secret sauce is calling your name! Enjoy that iconic ranch flavor with a spicy twist with your next meal. Add some heat to your tacos, pair with fries or enjoy on a burger — the options are truly endless!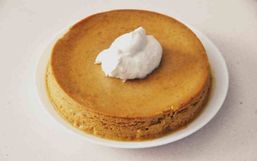 Holidays are the hardest times of the year to stay on track with your diet.
Snacks are sneaky foods that can derail our diets, especially when following the keto diet.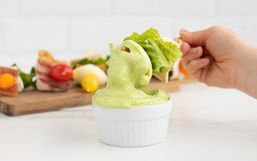 Let me start by answering the question I know you're wondering - "Is this dressing good enough that I should actually take the...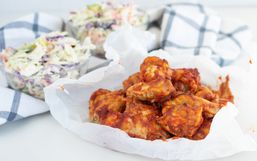 Chicken wings are a favorite meal for many, whether you're eating out at a restaurant or sitting around the dinner table with your...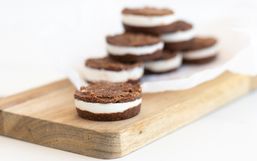 Fat bombs are an essential part of the Keto diet, allowing you to intake a large amount of healthy fats in just a couple of bites.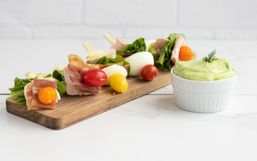 These little Cobb Salads on a Stick are all the deliciousness of a loaded cobb salad without the mess or need to sit down to enjoy...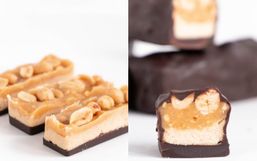 Starting a new diet can be daunting and difficult and staying committed to that diet can be even harder.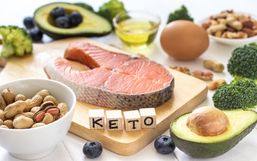 In short, the goal of the keto diet is to fuel your body with the right foods so that your body can enter a metabolic state called...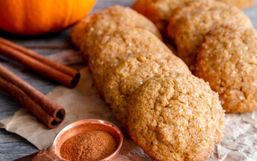 There is a lot to look forward to in fall. For starters, the crisp air brings on beautiful changing leaves, apples are ready to be...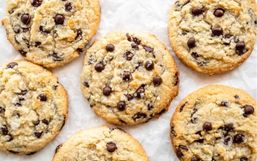 Following any diet alone can be hard but if you're able to encourage the entire family to participate you may be more inclined to...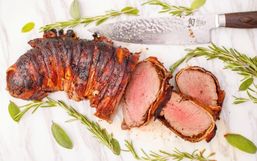 Committing to the keto diet requires hard work and dedication, especially if you want to remain in ketosis.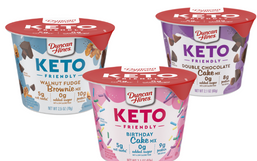 There's nothing better than the convenience of cake mix, especially for those that don't have that natural baking skill!