The cereal aisle is full of interesting options from healthy cereals to boxes of dessert for breakfast there is something for every type of craving. But today we're sharing some deliciously sweet news! Chocoholics get ready for the most exciting breakfast yet! General Mills has released yet another impressive breakfast, Hershey's Kisses Cereal and it's full of smooth chocolatey flavor. The cereal is even shaped like adorable little chocolate kisses.
While it's currently only available in select retailers, it is said that there will be more available in January 2020! One Youtuber, Tami Dunn, was lucky enough to find a box and even made a review for the cereal on her channel. Upon opening the box, Dunn shares that the cereal "smells very chocolatey". She goes on to explain that it will remind you of Cocoa Puffs and is great with or without milk. The chocolate pieces will even turn the milk into chocolate milk and who doesn't love that?
Hershey's Kisses Cereal retails for $3.99 for a regular-sized box and $4.99 for a family-size box. If you're lucky enough to find it we highly suggest that you pick up the family-sized variety as it's likely to disappear quickly! So keep your eyes peeled in the cereal aisle for this deliciously sweet breakfast cereal.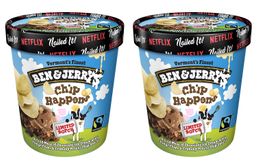 Nothing quite beats watching your favorite show with a bag of your favorite potato chips in hand, right?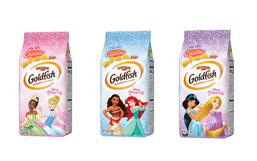 Get ready Disney fans, now you can channel your inner Disney Princess with tasty snacks!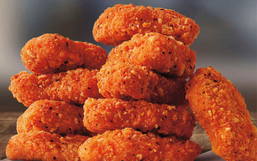 Nothing quite beats digging into a box of crispy fried chicken nuggets, right?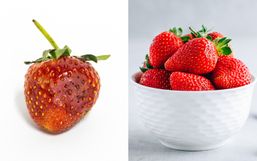 Nothing quite compares to eating a bowl of fresh strawberries but that sweet fruit never seems to last as long as we want it!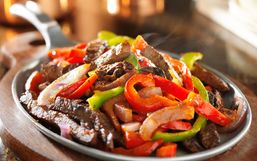 While the dine-in option remains temporarily closed in some restaurants, there are still ways you can score your favorite foods!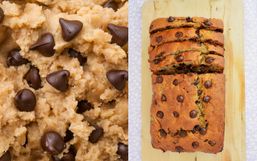 Get ready friends, there's another viral baking trend taking over the internet and it combines two of your favorite things,...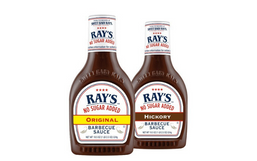 Summer is just around the corner and we all know what that means grilling season is coming too!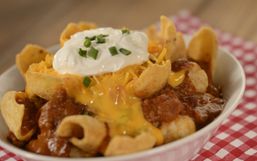 With the Disney parks temporarily closed, Disney has been thinking of fun and innovative ways so you can feel like you're at...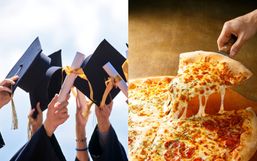 Graduation ceremonies are being canceled all over the country which means graduates will have to celebrate a little differently...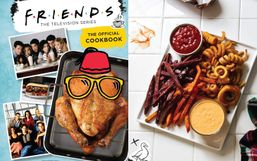 Get ready to channel your inner Monica Geller because an official 'Friends' Cookbook is coming soon!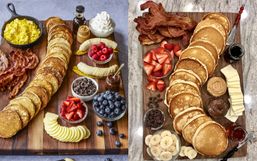 Charcuterie boards have become so popular over the last few years. They're Instagram-worthy, full of delicious offerings and great...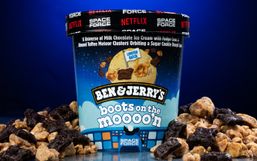 Good news ice cream fans, Ben & Jerry's is back again with another crave-worthy flavor!