Restaurants and brands seem to be competing for space on the internet by creating memorable and sharable treats that spread like wildfire on the internet. The latest food trend comes to us out of left field, quite literally, because it's often found at the ball games. French's mustard is now offering consumers a sweet treat that comes in the form of ice cream – and consumers are confused and intrigued, to say the least. Mustard ice cream. Can you believe it?
Even if you don't believe it, or are believing it and curious, you can actually get French's mustard ice cream in New York at the following locations:
August 1 – Rockafeller Center & Hearst Tower/ Columbus Circle
August 2 – Brooklyn Heights & Washington Square Park
August 3 – Main Street, Hamptons & East Hampton Main Beach
Please let us know if you give this dessert a whirl because we want to make sure you didn't hurl. But hey, maybe it's the latest and greatest dessert that we will all be eating five years from now.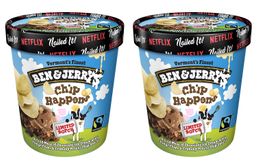 Nothing quite beats watching your favorite show with a bag of your favorite potato chips in hand, right?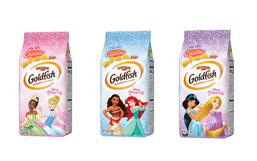 Get ready Disney fans, now you can channel your inner Disney Princess with tasty snacks!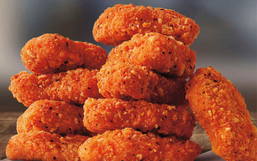 Nothing quite beats digging into a box of crispy fried chicken nuggets, right?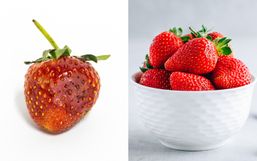 Nothing quite compares to eating a bowl of fresh strawberries but that sweet fruit never seems to last as long as we want it!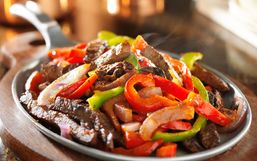 While the dine-in option remains temporarily closed in some restaurants, there are still ways you can score your favorite foods!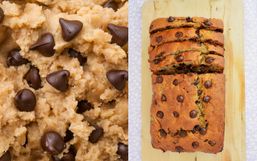 Get ready friends, there's another viral baking trend taking over the internet and it combines two of your favorite things,...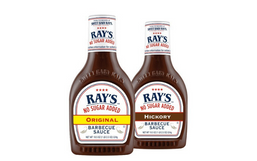 Summer is just around the corner and we all know what that means grilling season is coming too!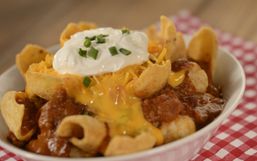 With the Disney parks temporarily closed, Disney has been thinking of fun and innovative ways so you can feel like you're at...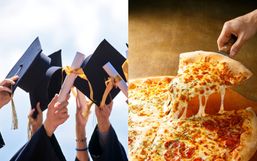 Graduation ceremonies are being canceled all over the country which means graduates will have to celebrate a little differently...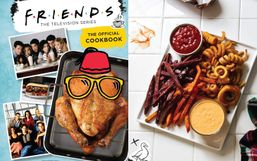 Get ready to channel your inner Monica Geller because an official 'Friends' Cookbook is coming soon!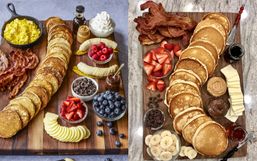 Charcuterie boards have become so popular over the last few years. They're Instagram-worthy, full of delicious offerings and great...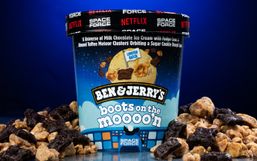 Good news ice cream fans, Ben & Jerry's is back again with another crave-worthy flavor!