Red velvet cake was the first to hit the mainstream. With red velvet's history stemming from the food rations during the depression, when the cost of cocoa was so high, that bakers were adding red food dye or even beet juice to their cakes to mimic the look of chocolate, while only adding a small amount of cocoa itself. Years later, the velvet trend continues with newer, edgier takes on chocolate velvet cakes, and this one is as dark as your soul (j/k, we're sure you're totally a fluffy white vanilla soul). What makes black velvet cake similar to the red velvet version is the cocoa and buttermilk; from there the only real change-up is the choice of food color. In this case, black. It's wow factor is making it a trend for weddings (black teeth, white dress – sounds legit!). It's also jokingly used as an "over the hill" birthday cake, and of course for Halloween.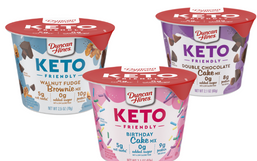 There's nothing better than the convenience of cake mix, especially for those that don't have that natural baking skill!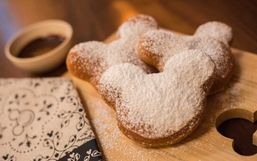 Disney fans, get excited because Disney is back with another Disney Magic Moment.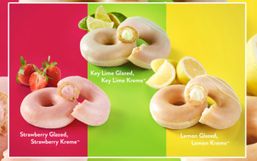 Krispy Kreme is on a mission to brighten your day with new sweet, bold-flavored doughnuts.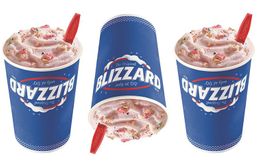 Summer is just around the corner and what better way to cool off than with a Blizzard treat in hand!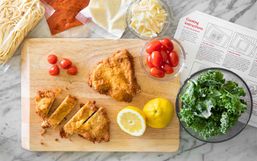 Most restaurants have temporarily closed their dine-in option but that isn't stopping them from making sure their fans get their...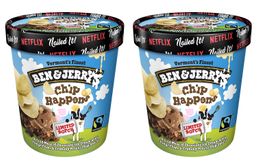 Nothing quite beats watching your favorite show with a bag of your favorite potato chips in hand, right?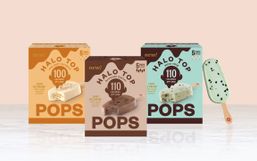 Halo Top may be one of the newer ice cream brands on the market but after launching in 2011 they quickly climbed their way to the...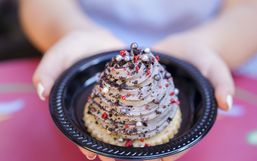 Disney parks may be temporarily closed but that isn't stopping them from helping you bring Disney's magic into your home.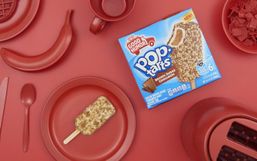 You've surely had breakfast for dinner but have you tried breakfast for dessert?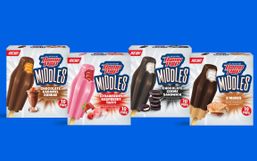 Summer is almost here and it's time to stock up your freezer with delicious treats to keep you cool all season long.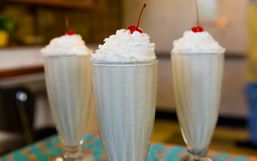 Good news Disney fans, the Disney Parks Blog is back again with another crave-worthy recipe you'll want to try this week!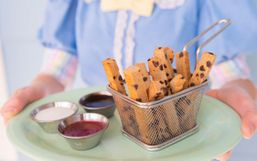 Disney theme parks may be temporarily closed, but that isn't stopping Disney from finding ways to add a touch of their magic into...