Red velvet cake was the first to hit the mainstream. With red velvet's history stemming from the food rations during the depression, when the cost of cocoa was so high, that bakers were adding red food dye or even beet juice to their cakes to mimic the look of chocolate, while only adding a small amount of cocoa itself. Years later, the velvet trend continues with newer, edgier takes on chocolate velvet cakes, and this one is as dark as your soul (j/k, we're sure you're totally a fluffy white vanilla soul). What makes black velvet cake similar to the red velvet version is the cocoa and buttermilk; from there the only real change-up is the choice of food color. In this case, black. It's wow factor is making it a trend for weddings (black teeth, white dress – sounds legit!). It's also jokingly used as an "over the hill" birthday cake, and of course for Halloween.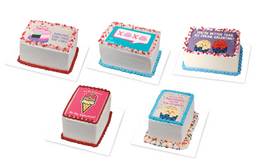 It's officially Love month, AKA February and to celebrate the upcoming holiday, Baskin Robbins is offering delicious Valentine's...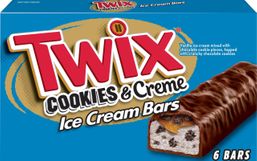 Nothing quite beats enjoying a refreshing treat on a hot summer day!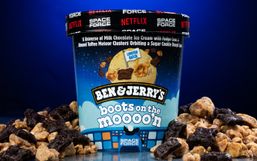 Good news ice cream fans, Ben & Jerry's is back again with another crave-worthy flavor!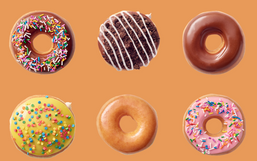 National Donut Day is just a few days away but this year Krispy Kreme wants to extend the celebrations by making the holiday a...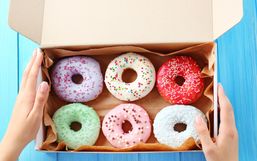 Today is arguably the best food holiday of the year, National Donut Day!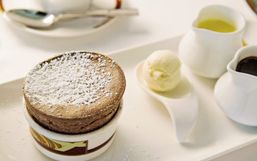 Disney theme parks and Disney Cruise Lines may be temporarily closed and suspended but that isn't stopping Disney from finding...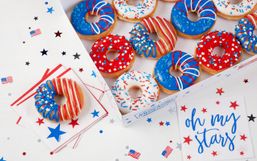 Your 4th of July celebrations may look a little different this year but that doesn't mean you still can't enjoy delicious food and...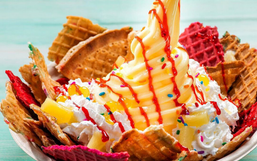 Disney's theme parks are renowned for many things from the exciting rides to friendly characters, and of course its delicious...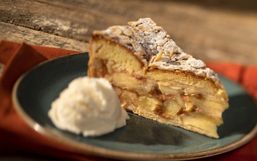 Over the last few months, Disney has shared some of their most coveted recipes with their fans so you can at least feel like...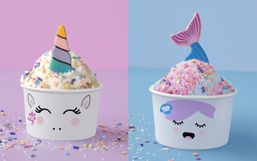 July is National Ice Cream Month and what better way to celebrate than with a delicious and exciting ice cream treat in hand.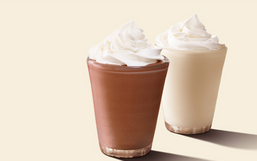 Good news Burger King fans, your favorite milkshakes are getting a mini makeover this summer!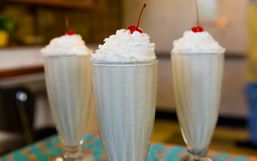 Good news Disney fans, the Disney Parks Blog is back again with another crave-worthy recipe you'll want to try this week!