Go back 15 years ago and nobody but high-end restaurants cared how the food was plated, served and enjoyed. Nowadays, food is becoming art, in the everyday life. You eat with your eyes first, after all. Often times, our eyes are eating the food through the power and magic of social media. In this case, Instagram.
Pink lettuce isn't new at all. It's actually the variety "raddichio" but is not common to North America. The variety, called Radicchio del Veneto or La Rosa del Veneto is found mostly in Veneto, Italy or Southern France. However, more recently it's begun to be grown in Mexico and even the US. So, don't hold your breath, but you might see some in your local marketplaces at some point.
In the meantime, feast your eyes on your Instagram newsfeed, with pink salads and well-styled raddichio will satisfy you.
Look like Millenial pink isn't going anywhere.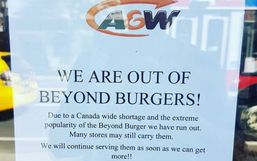 Canada has spoken...and they LOVE the new Beyond Meat burger at A&W.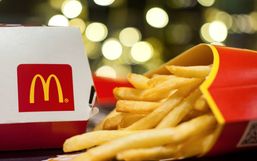 The news everyone has been waiting for is finally here. On September 26, 2019, McDonald's announced they have begun a partnership...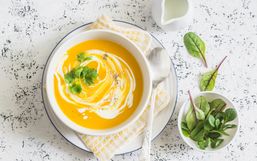 The 77th annual Golden Globes took place last night, Sunday, January 5th, 2020 and while many had their eyes fixed on the...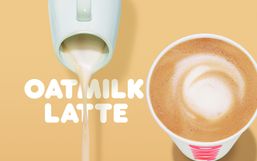 Earlier this week Starbucks announced that they're officially offering 2 new non-dairy beverages nationwide.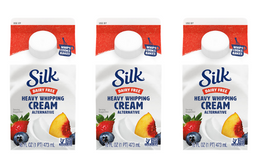 Silk, America's number 1 plant-based beverage brand has added a brand new product to its dairy-free lineup and you seriously need...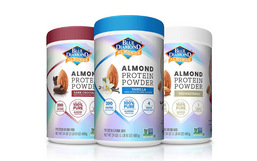 Blue Diamond Growers is entering 2020 with a brand new product, Blue Diamond Almond Protein Powder made from 100% pure almond...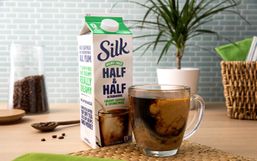 Silk, America's number 1 plant-based beverage brand is back with another exciting announcement!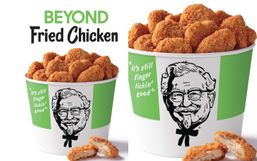 Good news friends, KFC and Beyond Meat are announcing an expanded test of the Beyond Fried Chicken!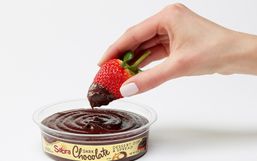 If you haven't heard of dessert hummus yet, it's essentially a sweet spin on a traditionally savory chickpea-based dip.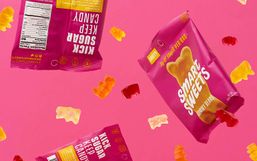 It's no secret that sugar isn't good for you, especially the refined kind we find in sweets.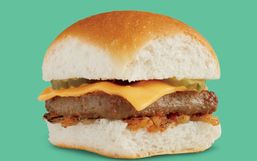 Brace yourselves because White Castle has unveiled amazing news! White Castle announced that they will soon become the very first...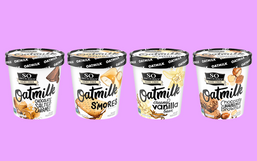 With dairy allergies and vegan dietary preferences on the rise, companies are making the commitment to offer their consumers more...