We seriously doubt that you're getting sick of beer in any way, shape or form, but we do know that everyone likes being a little adventurous from time to time when it comes to their favorite beverage. This spring, yet another Instagram trend is hitting the beer market in a loud and proud way. The gold colored beer you once knew and loved still exists, but a PINK beer is on the horizon!
At the end of April, Dogfish Head Craft Brewery is releasing a limited edition beer in partnership with The Flaming Lips. The band has written two new songs to accompany this new beer and is even releasing limited edition vinyls that are actually filled with beer. Yes. For all those hipsters out there, your dreams of alternative music, vinyl, and craft beer are coming true – in ways you couldn't even dream of.
This tropical-flavored beer is the first of its kind of have its own theme song and will start being sold at special events on April 21. Keep an eye on @dogfishhead on Instagram for more details in the warmer months as to how you can get your hands on this Instagram-worthy drink.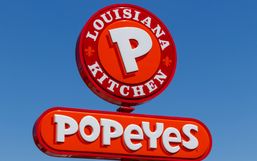 Restaurants are getting more creative than ever to ensure you can enjoy your favorite foods at home.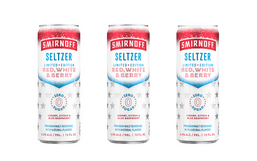 Smirnoff has unveiled some delicious and creative innovations over the years and now the brand is back with a brand new drink just...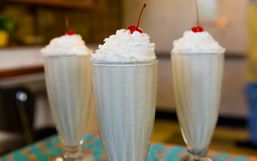 Good news Disney fans, the Disney Parks Blog is back again with another crave-worthy recipe you'll want to try this week!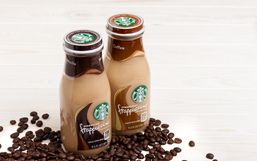 Starbucks offers several bottled drinks that you can buy at grocery stores and other retailers so you can quench your craving...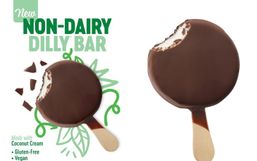 With lactose allergies and vegan diets on the rise, more restaurants are adding innovative products to cater to their customer's...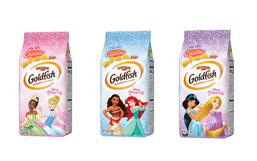 Get ready Disney fans, now you can channel your inner Disney Princess with tasty snacks!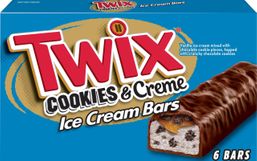 Nothing quite beats enjoying a refreshing treat on a hot summer day!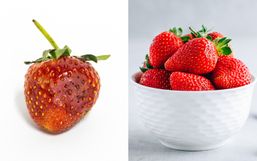 Nothing quite compares to eating a bowl of fresh strawberries but that sweet fruit never seems to last as long as we want it!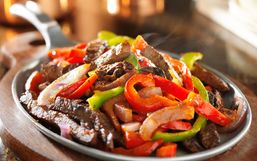 While the dine-in option remains temporarily closed in some restaurants, there are still ways you can score your favorite foods!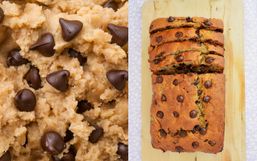 Get ready friends, there's another viral baking trend taking over the internet and it combines two of your favorite things,...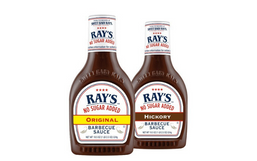 Summer is just around the corner and we all know what that means grilling season is coming too!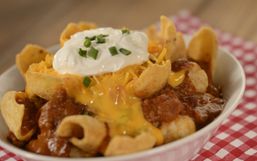 With the Disney parks temporarily closed, Disney has been thinking of fun and innovative ways so you can feel like you're at...