The struggle is real.
If you've ever had an ice cream cone in your life, you know it all too well.  The popular treat often used to cool us off in the Summertime heat, has a very common problem that science is out to solve – it melts. Like, a lot. Especially in the heat, THE IRONY! Science stepping in to allow us to enjoy our ice cream cones longer and longer is something truly groundbreaking and beneficial to us all.
How did they do it exactly? Banana plant waste! Which, they say – makes for a better tasting cone too. Said to be creamier, and healthier for you! All the wins!
Japanese scientists developed the less-melty ice cream using strawberries in the past, but couldn't quite hit a high note on the creamy texture. Thankfully, more hopped on board to keep this discovery going, and when a couple Columbian researchers teamed up with the scientists at the University of Guelph (Canada) they were able to discover that the plant matter of a banana, the kind typically tossed when harvesting bananas (one man's trash is another man's gold, apparently) and when their tiny cellulose nanofibers (CNFs) were extracted and added to ice cream it slowed melting, increased shelf life and even made the sweet treat lower fat. Pretty cool, huh?
Read more about the exciting, earth-shattering, scientific announcement HERE.
Summer just got less sticky. Well, minus the whole thighs sticking on plastic chairs thing.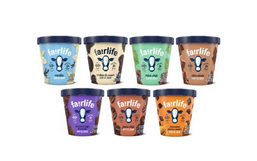 Fairlife is renowned for its wide range of better-for-you products like their ultra-filtered milk which features 50 percent more...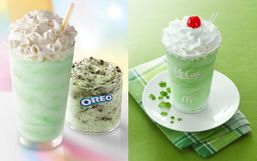 With St. Patty's Day just around the corner, many are anticipating the launch of the annual Shamrock Shake at McDonald's!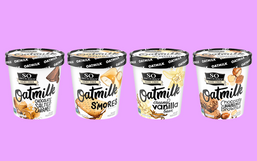 With dairy allergies and vegan dietary preferences on the rise, companies are making the commitment to offer their consumers more...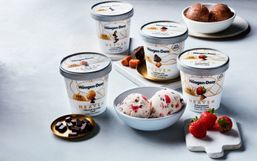 Here's the thing, digging into a tub of ice cream is the best, especially when you're kicking back, relaxing and watching your...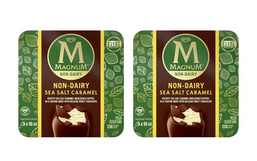 Good news dairy-free fans, anther delicious offering is coming to a freezer aisle near you!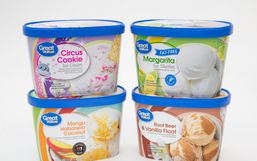 Good news friends, while you head to Walmart to stock up your kitchen, make your way to the freezer aisle and try their new ice...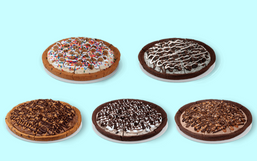 Pizza and ice cream make life just a little bit better. Whether you're looking to kick back and relax, or you need a comfort...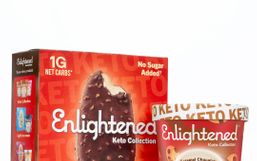 Following a low-carb ketogenic diet is no easy feat especially when temptation is everywhere from fast-food restaurants to the...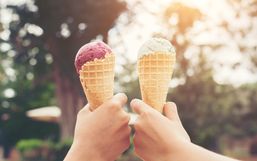 Ice cream is one of the best treats to enjoy in the summer. It's sweet, refreshing and there is virtually a flavor for everyone!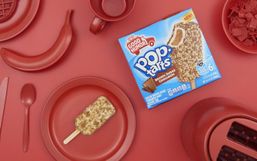 You've surely had breakfast for dinner but have you tried breakfast for dessert?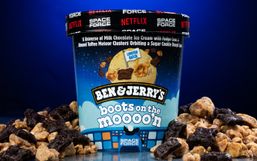 Good news ice cream fans, Ben & Jerry's is back again with another crave-worthy flavor!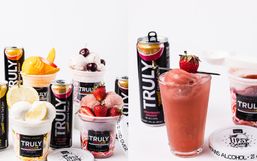 Hard seltzers have become the trendiest drink as of late and for good reason!