As St. Patrick's Day approaches, we are getting very excited about that delicious, green beer that all of our local pubs will be serving up. Although it's a corny thing to be drinking on St. Patrick's Day, it's also a fun way to celebrate with friends and family.
Beyond the green on St. Patty's Day, there's supposedly a pot of gold waiting at the end of every rainbow. This year, we hope that the rainbow leads you to your favorite bar that serves up GLITTER BEER. You may be completely confused at this point as to what glitter beer is, but it's actually quite simple. It is simply beer with edible glitter added. This edible glitter doesn't last forever in your favorite alcoholic beverage before dissolving, so sipping it shortly after it's been brewed is the best way to get the maximum amount of sparkle.
This year, why settle for the same old green beer when you can search and find your glass of gold? Don't forget to boomerang this incredible bevy on Instagram!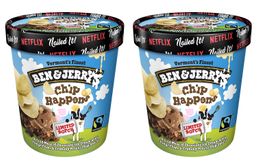 Nothing quite beats watching your favorite show with a bag of your favorite potato chips in hand, right?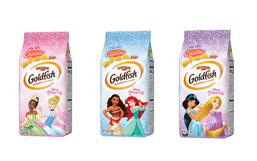 Get ready Disney fans, now you can channel your inner Disney Princess with tasty snacks!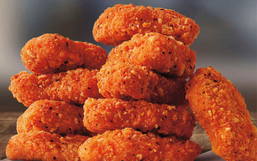 Nothing quite beats digging into a box of crispy fried chicken nuggets, right?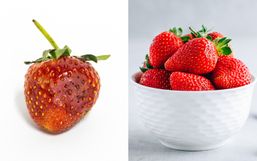 Nothing quite compares to eating a bowl of fresh strawberries but that sweet fruit never seems to last as long as we want it!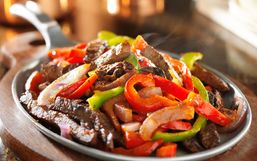 While the dine-in option remains temporarily closed in some restaurants, there are still ways you can score your favorite foods!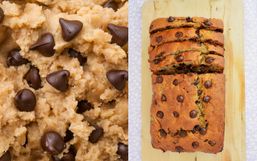 Get ready friends, there's another viral baking trend taking over the internet and it combines two of your favorite things,...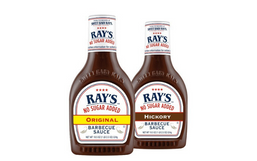 Summer is just around the corner and we all know what that means grilling season is coming too!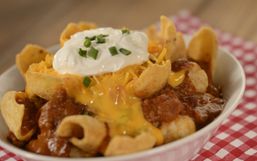 With the Disney parks temporarily closed, Disney has been thinking of fun and innovative ways so you can feel like you're at...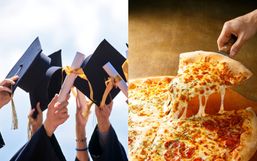 Graduation ceremonies are being canceled all over the country which means graduates will have to celebrate a little differently...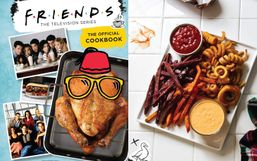 Get ready to channel your inner Monica Geller because an official 'Friends' Cookbook is coming soon!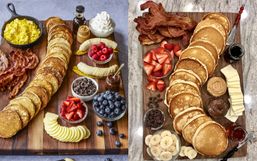 Charcuterie boards have become so popular over the last few years. They're Instagram-worthy, full of delicious offerings and great...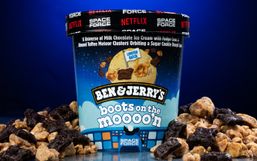 Good news ice cream fans, Ben & Jerry's is back again with another crave-worthy flavor!