These delicious lemonades don't only look like they're from out of this world but they're magical too. This recipe walks you through how to make colour changing lemonade slushies to wow all your friends and family. As an added bonus this recipe also gives you alternatives to make this a fabulous boozy drink, perfect for girls day or patio season!
Patio season means we can start prepping our barbeques and washing our glasses to start making the perfect drinks. The only negative thing is that a lot of delicious and stunning beverages contain a ton of sugar and unwanted calories. This lemonade slushie is perfect because it's stunning and it's made with all natural flavoring. That's something you can give your kids and not be worried about the sugar high to follow. The secret to making this drink magical is to use blue pea tea. You brew the tea, freeze it and then crush it and once it's mixed with the natural lemon syrup it turns into a magical galaxy purple and pink swirl.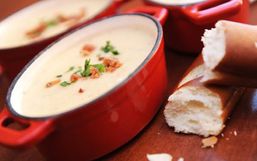 Over the last few months, Disney has been getting creative to create magical moments for you.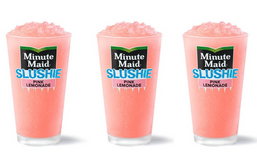 Summer is just around the corner and McDonald's is adding a refreshing treat to their lineup!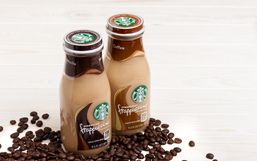 Starbucks offers several bottled drinks that you can buy at grocery stores and other retailers so you can quench your craving...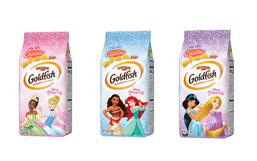 Get ready Disney fans, now you can channel your inner Disney Princess with tasty snacks!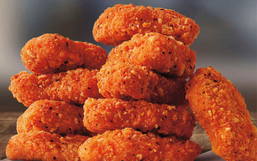 Nothing quite beats digging into a box of crispy fried chicken nuggets, right?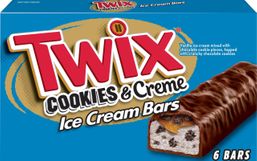 Nothing quite beats enjoying a refreshing treat on a hot summer day!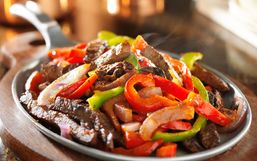 While the dine-in option remains temporarily closed in some restaurants, there are still ways you can score your favorite foods!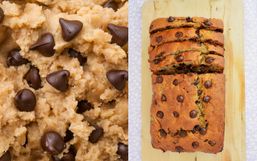 Get ready friends, there's another viral baking trend taking over the internet and it combines two of your favorite things,...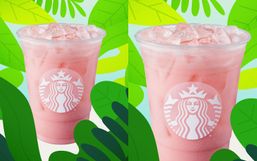 Warmer weather is officially on the horizon and to celebrate, Starbucks just released its refreshing summer menu.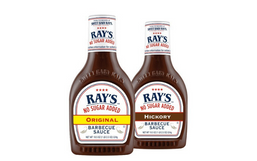 Summer is just around the corner and we all know what that means grilling season is coming too!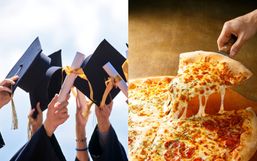 Graduation ceremonies are being canceled all over the country which means graduates will have to celebrate a little differently...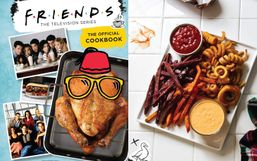 Get ready to channel your inner Monica Geller because an official 'Friends' Cookbook is coming soon!