Before you turn your nose up to this – be warned, this is a fast growing food trend that you may want to hear more about. Edible insects is nothing new by the world's standards, but it's never really been mainstream. Mostly because of it's creepy-crawly-buggy factor. It's not just some fad, there's some legit reasoning behind the trend because insects, are a major source of protein. For instance, cricket powder (often used in baking) has 3x the amount of protein compared to BEEF. Woah. A simple cricket is made up of about 65-70% pure protein, and is much more sustainable than say, whey (dairy) protein. All the while it has less of an negative environmental impact, and is rich with vitamins and minerals. It's said to have a mild, slightly nutty taste which maybe comes as a bit of a shock to many on their first try (maybe because we all kind of expect it to taste like icky bugs?). Open your mind and try this trend. Something tells me it won't be so shocking or a taboo by the years end!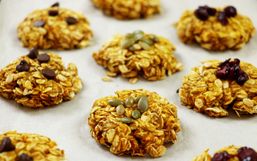 When we think of pumpkins we are often quick to bring our minds to fond memories of pies, lattes and carvings, right?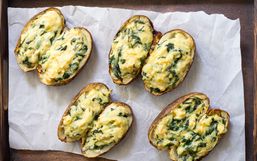 If you happen to have a vegan friend these days (which, we basically all do) or perhaps are vegan yourself - you likely have heard...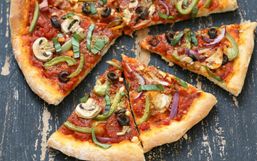 If you're a vegan or follow a plant-based diet you know what it is like to receive comments such as "how do you have the...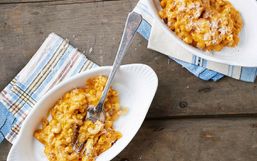 Like the newly popular kitchen gadget, the Instant Pot, the slow cooker still makes the top favorite kitchen gadgets to have.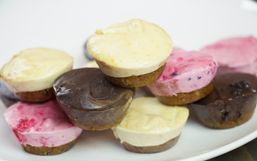 For many, cheese is one of the hardest foods to give up when you adopt a vegan diet, no matter the reason you've decided to cut...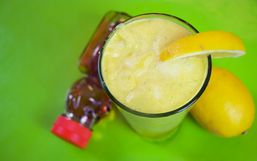 Does anyone else have horrible allergies? The kind that makes your nose simultaneously stuffed up and dripping, your eyes watery...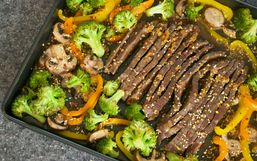 It's officially summer and that means it's grilling season! Unfortunately, not everybody has a barbeque.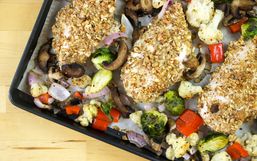 Sheet pan dinners are the answer to all your weekday dinner problems.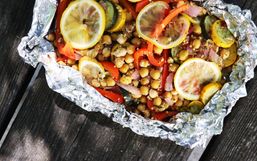 As someone who now eats a mostly plant-based diet, I've found myself stumped on how to enjoy BBQ meals this summer.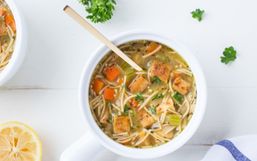 As much as I love summer weather, what really makes my heart sing are warm comforting meals!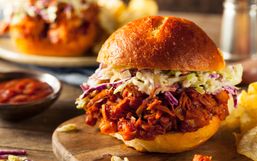 The best part of every party is undoubtedly the food. If you're not eating good food are you really having a good time?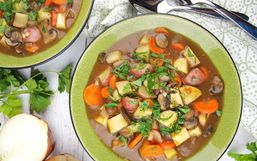 When you follow a restrictive diet, the hardest part about any holiday can be the food options.