In a fast-paced world, with large group dinners out a real difficulty for both diner and restaurant, many restaurants are adapting with a trend that solves the problem, and creates a "family" feel to nights out in a large group. So what exactly is a family style meal? Basically, instead of individually ordered entrees, the group is served an assortment of foods, meant to share. Not only does it help connect the group as a whole over their meal, but it can actually be cost saving as well. Even high end dinners look about $25-45 a person. A far cry from the typical in dining out.
Food sharing is a medium that allows connection between a mutual enjoyment of food. It creates unity in "oh this is amazing!" knowing the person across from you is experiencing the same. Family style meals are all about BIG portions, and amazing sides. Creating a mix-and-match for each to customize their individual plates. Not into cabbage slaw? Awesome, more for the person next to you, and maybe they'll pass over their portion of beans. So much sharing and caring <3
Big cities like New York City, Chicago, Boston, Philadelphia, Houston, Los Angeles, Atlanta and Toronto are all on board with the trend. So gear up your best buddies and get some true face-to-face time, highlighted with some of the best food experiences you're going to have.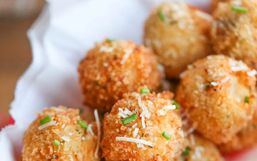 Wondering what to do with those leftover mashed potatoes from your holiday get together?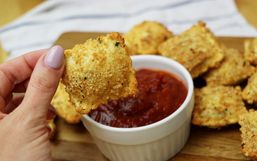 These baked crispy raviolis are like bite sized pasta casseroles you can serve at a party, or enjoy for dinner.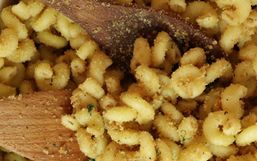 Garlic bread has long time been a best friend of pasta dinners.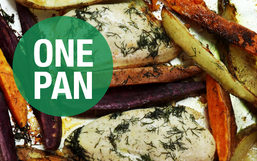 Next time you polish off a jar of pickles, don't just pour the pickle juice down the drain.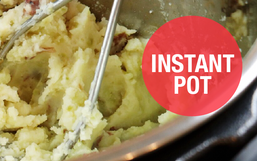 When it comes to making mashed potatoes, one word may enter your mind..."tedious".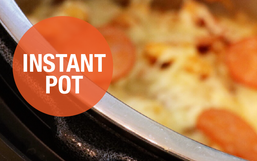 When the Instant Pot first arrived into your home, you likely did what most of us did...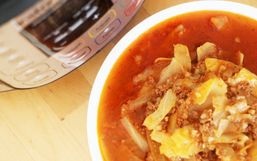 Growing up I watched my mother hand-make cabbage rolls from scratch.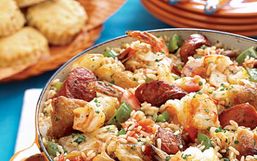 Jambalaya is a famous dish from New Orleans or the Big Easy. It is a rich dish filled with spices and different flavors.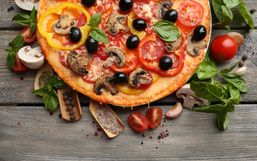 We all love pizza, but how much do we actually know about it? How long has pizza been around? How much pizza is eaten per second?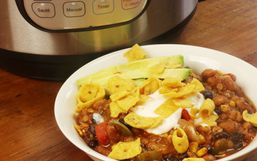 There's nothing quite like a bowl of chili on a cold, dreary day. It warms you up from the inside out and you can batch cook it,...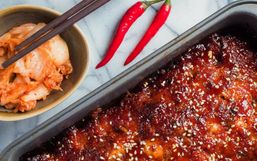 I hate to admit it, but growing up meatloaf was a dinner I never looked forward to. Mashed meat with sauce slabbed on top.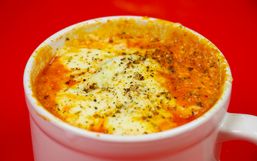 When you're following the Ketogenic diet, there are just some foods you have to cut out in order to stay within the daily carb...