Attention all Star Wars fans, there's a new BBQ on the market and you seriously need it! Burned by Design Ltd, an Etsy shop owner, unveiled an outdoor grill that is shaped like the Sith Lord, Darth Vader so you can take a step on the dark side this summer. But wait it gets better, this isn't any ordinary outdoor grill, it serves a dual purpose as a wood burner and an outdoor grill which means you can whip up a delicious barbecued meal for your friends and then enjoy a warm cozy fire after.
To transform the Vader Burner into a BBQ you merely have to open the top of Vader's helmet and insert both the charcoal and food grill. Once the flames have had a chance to die down you can get your BBQ on. When you're ready to turn the grill into a wood burner, all you have to do is remove the chrome-plated swivel out grills and please make sure you've allowed the grill plates to cool before removing! Once you light the fire, you'll watch the fiery Vader helmet come to life!
The Vader Burner is prominently 2.5 feet tall and about 1.5 feet in length and width. Each burner is handmade to order and will set you back about $730 USD. Burned by Design Ltd has many other impressive Star Wars Themed burners available in the shop too! From a Storm Trooper Wood Burner to a Boba Fett Wood Burner and more! Check out the full collection HERE and may the force be with you!
ICYM: Williams Sonoma released a Star Wars Collection that starts at $20 so you can fill your kitchen with fun Star Wars-themed gadgets! From Star Wars-themed Instant Pots to a Death Star Toaster, a Millennium Falcon Waffle Maker and so much more — there truly is something for everyone!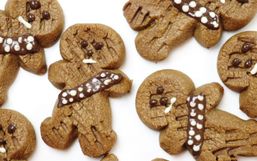 A long time ago in a galaxy far, far away… ...is a party you better get creating a menu for!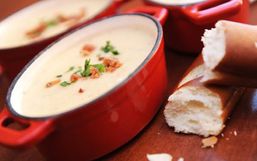 Over the last few months, Disney has been getting creative to create magical moments for you.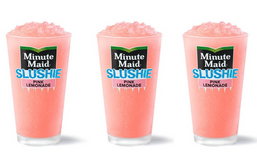 Summer is just around the corner and McDonald's is adding a refreshing treat to their lineup!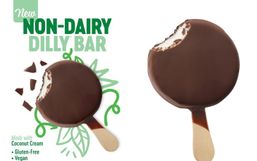 With lactose allergies and vegan diets on the rise, more restaurants are adding innovative products to cater to their customer's...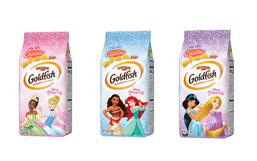 Get ready Disney fans, now you can channel your inner Disney Princess with tasty snacks!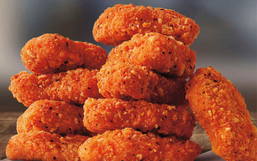 Nothing quite beats digging into a box of crispy fried chicken nuggets, right?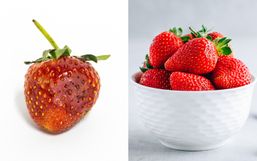 Nothing quite compares to eating a bowl of fresh strawberries but that sweet fruit never seems to last as long as we want it!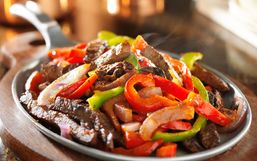 While the dine-in option remains temporarily closed in some restaurants, there are still ways you can score your favorite foods!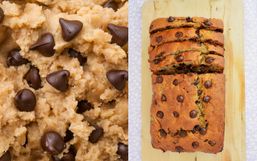 Get ready friends, there's another viral baking trend taking over the internet and it combines two of your favorite things,...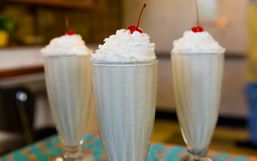 Good news Disney fans, the Disney Parks Blog is back again with another crave-worthy recipe you'll want to try this week!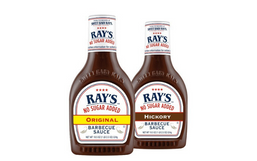 Summer is just around the corner and we all know what that means grilling season is coming too!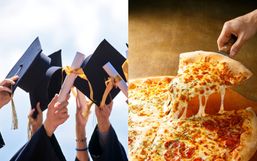 Graduation ceremonies are being canceled all over the country which means graduates will have to celebrate a little differently...