Mark your calendars because starting November 6th a Beyond Meat breakfast sandwich will be available at over 9,000 Dunkin' locations across America. According to CNN, this nationwide launch is two months ahead of schedule because the original test that took place this past summer surpassed their expectations.
Vegetarians and fellow foodies, get excited about this delicious breakfast sandwich. The new vegetarian sandwich serves a Beyond Meat sausage patty, an egg, and a slice of American cheese on an English muffin. This vegetarian option allows more people to dig into delicious and protein-rich plant-based meat. In fact, each Beyond Meat sausage patty contains about 10 grams of protein.
Want more plant-based goodness in your life? You can try other Beyond Meat products at Subway, McDonald's, and A&W.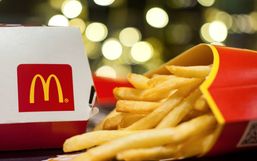 The news everyone has been waiting for is finally here. On September 26, 2019, McDonald's announced they have begun a partnership...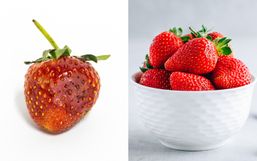 Nothing quite compares to eating a bowl of fresh strawberries but that sweet fruit never seems to last as long as we want it!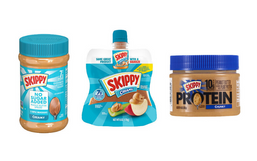 Good news peanut butter fans, SKIPPY® peanut butter just announced that they are launching three new innovative products to their...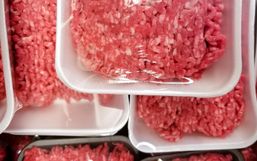 If you've purchased ground beef recently, there is a chance it has been recalled! The U.S.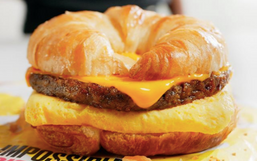 The plant-based food trend isn't going anywhere and more restaurants are adding new innovative products to their menus to meet...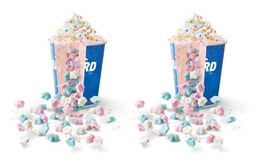 Warm sunny days are here and what better way to cool off this summer than with a delicious ice cream treat in hand!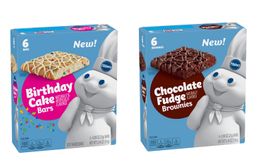 Pillsbury is renowned for its delicious ready-to-bake treats from crescent rolls to cinnamon buns, and not to mention their...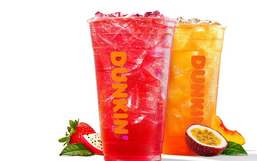 If you need a physical refresh from the challenging spring we've all had then get ready because Dunkin' is offering a new treat...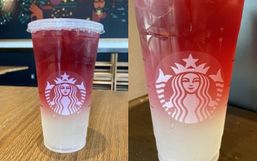 Independence Day is just around the corner! Even if your celebrations look a little different this year, there are still so many...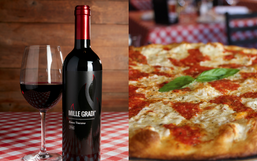 Father's Day is just around the corner and Grimaldi's Pizzeria wants to help you spoil the guest of honor!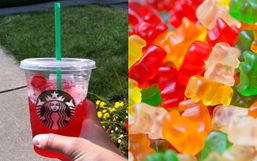 Starbuck's secret menu is a beautiful thing because it transforms the traditional menu into endless possibilities!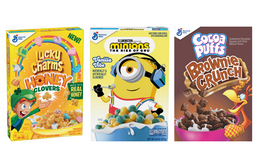 The cereal aisle is a beautiful place. It's full of extravagant choices from chocolate and marshmallows to cinnamon swirls and of...