Dunkin' is on a mission to help you enjoy your favorite coffee, breakfast sandwiches, and baked treats without having to leave your home. To accomplish that, Dunkin' has teamed up with Grubhub, a food delivery service, to offer you free delivery on your Dunkin' orders! The free delivery through Grubhub is available at select locations, however, there are plans to expand the service to more Dunkin' stores across the United States. By April 16, 2020, more than 4, 000 Dunkin' restaurants nationwide will offer delivery through Grubhub.
To score free delivery simply make an order of $10 or more through the Grubhub mobile app or website. Additionally, if you'd like to avoid face-to-face interaction, guests can choose contact-free delivery at checkout. This offer is available now through April 19, 2020. To find out if the delivery service is available near you, check out Grubhub's website.
"Making sure our guests can continue to enjoy their Dunkin' favorites even when they are at home is one way we hope to provide a sense of normalcy and comfort amidst so much change," said Brandy Blackwell, Director of New Business, Delivery & Catering, for Dunkin' U.S. "We want our guests to know that we've got their backs and will continue looking for ways to make our products even more convenient and accessible to them during this uncertain time."
Free delivery isn't the only exciting news Dunkin' has to share! Dunkin' wants to make your virtual coffee break a little more fun with free downloadable Dunkin'-themed backgrounds. Video calls seem to be the new normal and now you can make your calls a little sweeter with a themed background — perfect for virtual meetings, or virtual hangouts with friends or family! Check out the free downloadable backgrounds HERE.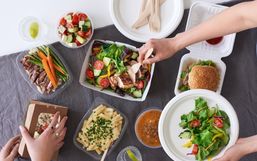 There's nothing more convenient than having your favorite foods delivered straight to your door!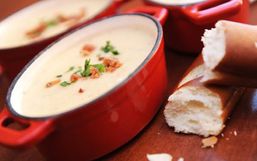 Over the last few months, Disney has been getting creative to create magical moments for you.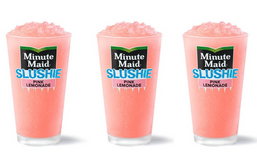 Summer is just around the corner and McDonald's is adding a refreshing treat to their lineup!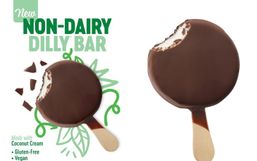 With lactose allergies and vegan diets on the rise, more restaurants are adding innovative products to cater to their customer's...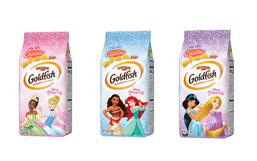 Get ready Disney fans, now you can channel your inner Disney Princess with tasty snacks!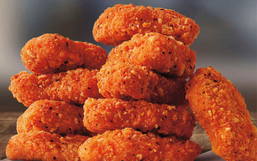 Nothing quite beats digging into a box of crispy fried chicken nuggets, right?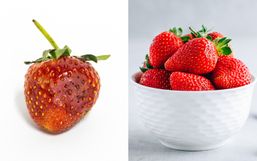 Nothing quite compares to eating a bowl of fresh strawberries but that sweet fruit never seems to last as long as we want it!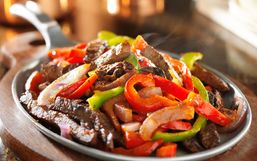 While the dine-in option remains temporarily closed in some restaurants, there are still ways you can score your favorite foods!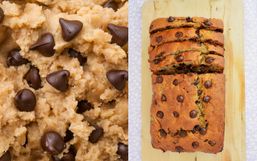 Get ready friends, there's another viral baking trend taking over the internet and it combines two of your favorite things,...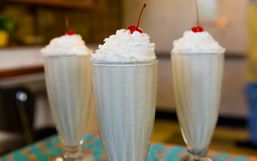 Good news Disney fans, the Disney Parks Blog is back again with another crave-worthy recipe you'll want to try this week!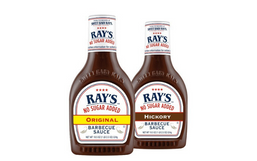 Summer is just around the corner and we all know what that means grilling season is coming too!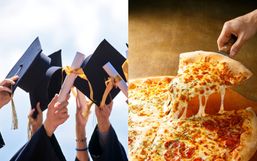 Graduation ceremonies are being canceled all over the country which means graduates will have to celebrate a little differently...