Good news friends, you can still score your favorite Dunkin' treats and you can conveniently do so by ordering through the Dunkin' App. To make things even better Dunkin' is offering bonus points for members who place an on-the-go order.
So here's how it works. Simply order and pay using your Dunkin' App and you'll gain 100 bonus points in your DD Perks app. By the way, 100 Bonus points will bring you halfway to a free beverage! Once your order is placed you can then head to a Dunkin' restaurant near you to pick up your order in-store or at the drive-thru. You'll be in and out and back on your comfy couch before you know it. Just be sure to order today if you want to score this deal because the offer is only valid today, Thursday, March 19, 2020.
ICYM: You Can Get Free Donuts Every Friday In March At Dunkin'. So here's how it works, every Friday until the end of the month, Dunkin' guests who are members of the Dunkin's DD Perks Rewards Program can score a free donut with the purchase of any beverage! In case you haven't looked at a calendar recently you only have two more Fridays left to score this deal.
Dunkin' also recently unveiled new Matcha Lattes and a new Protein-Packed Muffin so you can energize your day in a whole new way! The new Dunkin' Matcha Lattes are made with matcha green tea powder, your choice of milk and can be served either hot, iced or frozen — your choice! The new protein muffin offers 16 grams of protein per muffin and features cranberries, blueberries, sunflower seeds, and pumpkin seeds.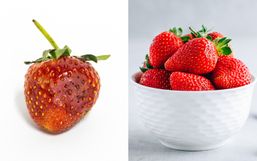 Nothing quite compares to eating a bowl of fresh strawberries but that sweet fruit never seems to last as long as we want it!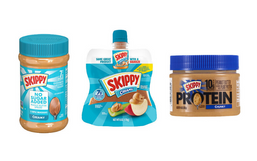 Good news peanut butter fans, SKIPPY® peanut butter just announced that they are launching three new innovative products to their...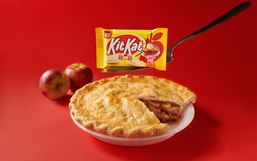 Kit Kat has unveiled some seriously delicious flavor combinations over the last few years and the brand isn't done yet!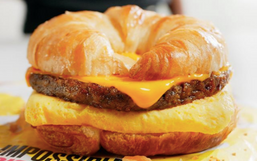 The plant-based food trend isn't going anywhere and more restaurants are adding new innovative products to their menus to meet...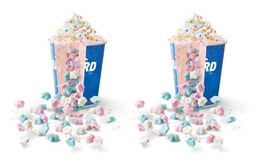 Warm sunny days are here and what better way to cool off this summer than with a delicious ice cream treat in hand!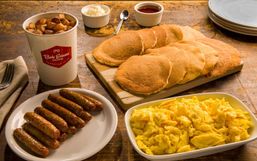 Father's Day is nearly here and restaurants around the country want to help you celebrate the special guest of honor!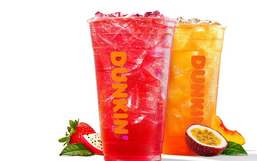 If you need a physical refresh from the challenging spring we've all had then get ready because Dunkin' is offering a new treat...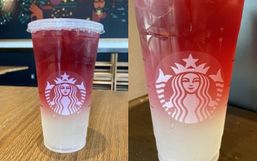 Independence Day is just around the corner! Even if your celebrations look a little different this year, there are still so many...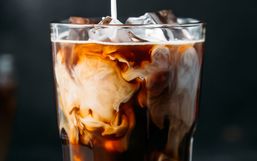 Alright, coffee lovers buckle up because you're in for some exciting news today!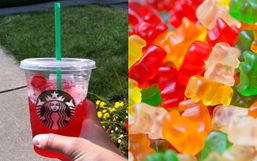 Starbuck's secret menu is a beautiful thing because it transforms the traditional menu into endless possibilities!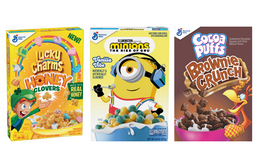 The cereal aisle is a beautiful place. It's full of extravagant choices from chocolate and marshmallows to cinnamon swirls and of...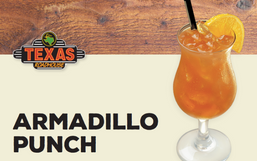 Texas Roadhouse is renowned for its hand-cut steaks, fall-off-the-bone ribs, and delicious sides!