Love is in the air at Dunkin'! This February, Dunkin' is introducing festive Valentine's Day espresso beverages and baked goods for a limited time. Have your choice of the Pink Velvet Macchiato, Pink Velvet Signature Latte, and the Brownie Batter Donut, or the Cupid's Choice Donut. Get your fix of pink treats before they're gone! Let's take a closer look at the four new Valentine's Day menu items.
Dunkin' Pink Velvet Macchiato
The Pink Velvet Macchiato combines Dunkin's signature espresso with red velvet cake flavor, hints of cream cheese icing and is served over ice. Be sure to snap a pic because this Pink-layered drink is seriously Instagram-worthy.
Dunkin' Pink Velvet Signature Latte
Perhaps you prefer lattes. In that case, be sure to order the Pink Velvet Signature Latte which is available either hot or iced — your choice! The latte is made from Dunkin's signature espresso and red velvet cake flavor. To make this drink extra special, it is topped with whipped cream, a sprinkle of hot chocolate powder, and mocha drizzle.
Dunkin' Brownie Batter Donut
This chocolatey-rich donut features a heart shape and is filled with decadent brownie batter-flavored buttercream filling. The donut is finished with a generous frosted topping of chocolate icing.
Dunkin' Cupid's Choice Donut
The Cupid's Choice Donut is another heart-shaped donut but this time it's filled with Bavarian Kreme and topped with strawberry-flavored icing. Both varieties are topped with Bling Sprinkles for a special sprinkle.
That's not all the sweet news we have to share today. For a limited time and at participating locations nationwide, Dunkin' is offering 10-count boxes of Dunkin's MUNCHINKS donut hole treats for just $2. View Dunkin's full menu HERE.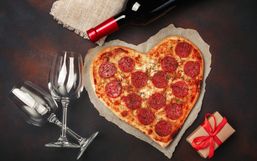 Valentine's Day is almost here and what better way to celebrate than with festive heart-shaped food!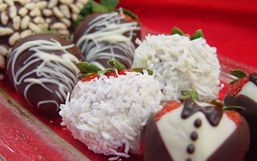 Chocolate-covered strawberries are a delicious dessert any time of the year but they're especially popular around Valentine's day.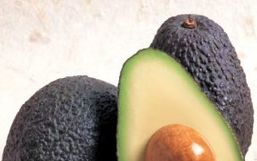 It's officially Valentine's Day and for those of you still scrambling to find the perfect recipe for your romantic meal, we have...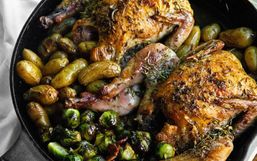 Valentine's Day is the perfect opportunity to make a special dinner with a special someone.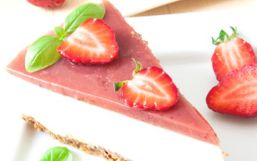 Do you plan on making this Valentine's Day memorable for the special someone in your life?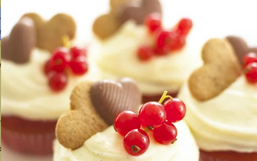 Valentine's Day is just a few weeks away and there's no better time than now to start planning.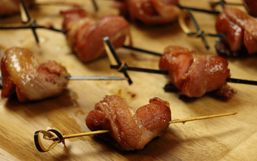 When it comes to Valentine's, it doesn't have to be all candy hearts and chocolates, roses and candlelit dinners.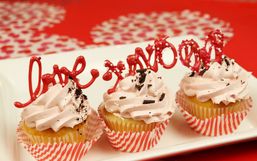 This past Christmas we created little brownie toppers out of chocolate candy melts, made to look like Christmas trees (see them...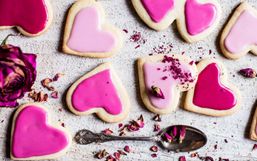 Are you single this Valentine's Day? No need to be so negative about such a positive thing.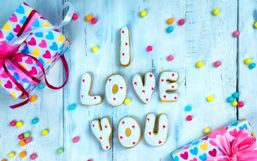 Making Valentine's Day treats for your child's class can be awfully tricky these days with so many allergies and eating...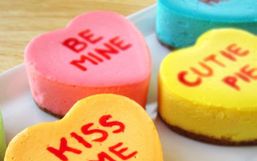 Valentine's Day is the best day of the year to show the person you love how much you care.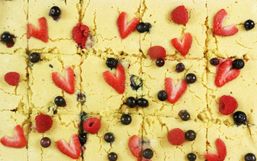 When it comes to a perfect family breakfast or brunch, pancakes rank pretty high on the popularity scale.