Dunkin' is on a mission to help Girl Scouts across the country. Girl Scout Cookie season launches nationally in the U.S. in January and to kick off the season, Dunkin' is bringing back their beloved Girl Scout Cookie inspired coffees!
Starting January 1, 2020, through spring 2020 you can enjoy Dunkin' Coconut Caramel and Thin Mints inspired coffee flavors. The Coconut Caramel coffee features flavors of toasted coconut and sweet creamy caramel and the Thin Mins-inspired coffee features flavors of cool mint and rich chocolate. Dunkin' patrons can enjoy these coffee flavors in hot or iced coffee, Cold Brew, frozen coffee, frozen chocolate, as well as a part of the brand's handcrafted espresso experience.
Patty Healy, Dunkin's Senior Director of Integrated Marketing said in a statement "Girl Scout Cookie season is as welcomed and anticipated as the ball dropping on New Year's Eve, and we're thrilled to celebrate by bringing two smile-eliciting Girl Scout Cookie inspired flavors back to guests' coffees in 2020," she said  "We are proud to support Girl Scouts of the USA's mission to build the next generation of entrepreneurs and business leaders, as it's the leadership and entrepreneurialism of small business owners that has fueled the success of our own brand, too. We are especially proud that our franchisees are committed to fueling the entrepreneurial spirit of the Girl Scouts by welcoming local troops to sell cookies at their restaurants,"
These delicious coffee flavors are only here for a limited time so be sure to sip on your favorite Girl Scout Cookie flavor while it's here! And don't forget that Dunkin' launched the holiday menu of our dreams and a Dunkin' limited-edition candle collection earlier this season, both of which are only here for a limited time! So be sure to sip on those peppermint mocha coffees and order your Dunkin' scented candles before they're gone!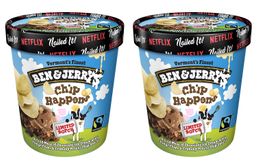 Nothing quite beats watching your favorite show with a bag of your favorite potato chips in hand, right?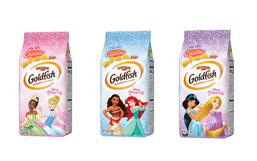 Get ready Disney fans, now you can channel your inner Disney Princess with tasty snacks!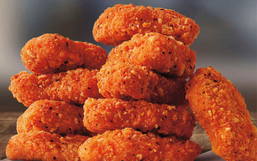 Nothing quite beats digging into a box of crispy fried chicken nuggets, right?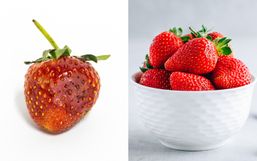 Nothing quite compares to eating a bowl of fresh strawberries but that sweet fruit never seems to last as long as we want it!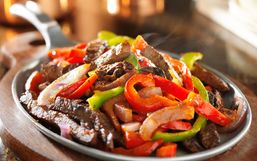 While the dine-in option remains temporarily closed in some restaurants, there are still ways you can score your favorite foods!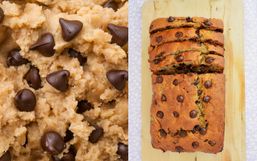 Get ready friends, there's another viral baking trend taking over the internet and it combines two of your favorite things,...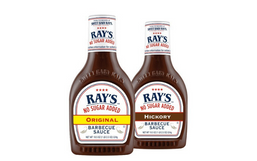 Summer is just around the corner and we all know what that means grilling season is coming too!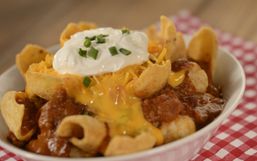 With the Disney parks temporarily closed, Disney has been thinking of fun and innovative ways so you can feel like you're at...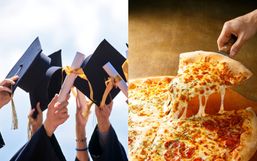 Graduation ceremonies are being canceled all over the country which means graduates will have to celebrate a little differently...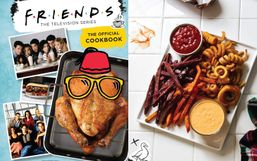 Get ready to channel your inner Monica Geller because an official 'Friends' Cookbook is coming soon!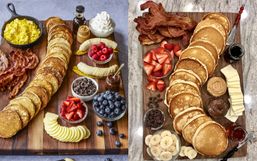 Charcuterie boards have become so popular over the last few years. They're Instagram-worthy, full of delicious offerings and great...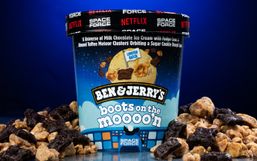 Good news ice cream fans, Ben & Jerry's is back again with another crave-worthy flavor!