Good news '90s friends, Dunkaroos is making our childhood dreams come true! After leaving the U.S. for many years, General Mills announced Monday that the iconic snack is making a big comeback and will hit select retailers across the country starting summer 2020. What lunchbox item are you willing to trade for Dunkaroos? Just kidding, we're all adults now so live your best life and buy a whole box just for yourself!
"We're thrilled to relaunch Dunkaroos in the U.S. after years of it only being available in Canada," said General Mills President of Snacks Jeff Caswell in a press release. "For those who grew up in the '90s, the original cookie-frosting combo represents the taste, color and fun of being a kid during that decade. We know there's a lot of love for Dunkaroos, and fans everywhere have been asking for it. We're excited to help '90s kids relive all the best parts of childhood."
In case you haven't been keeping up on Instagram, Dunkaroos made an account and has made 3 posts so far teasing the comeback. Comments like "Wait what?!?!?!?" and "Comeback of the century" from Instagram users gives us a good indication that we're not the only ones excited about this announcement. Check out their Instagram account HERE. It's safe to say summer 2020 is bound to be the best summer yet! Keep your eyes peeled for the official launch date later this year.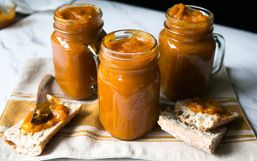 The season of fall is a favorite for many because it means crisp air, cozy layered clothing, and of course comforting meals.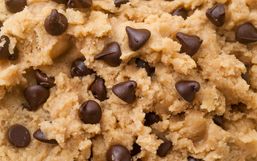 There are some things in life you know are bad for you but you just can't give it up, and that my friends, is raw cookie dough.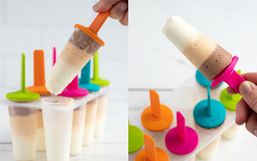 Are you stuck at home with your kids and having a hard time finding things to keep you and your little ones busy?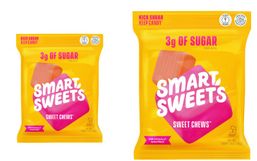 If you haven't heard of SmartSweets yet, it's time this innovative candy brand gets on your radar.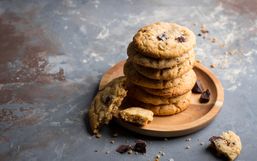 With more people spending time at home, it seems more people are baking up a storm in their kitchen!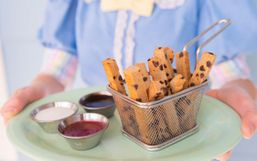 Disney theme parks may be temporarily closed, but that isn't stopping Disney from finding ways to add a touch of their magic into...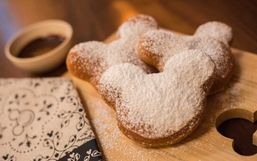 Disney fans, get excited because Disney is back with another Disney Magic Moment.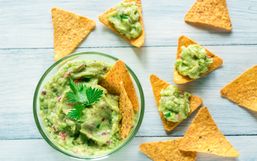 Many of us are looking for ways to stay entertained while being stuck at home.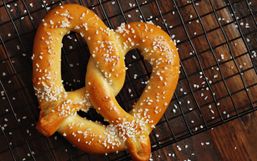 Your favorite soft pretzel franchise just announced they're selling DIY At-Home Pretzel Kits so you can make those iconic pretzels...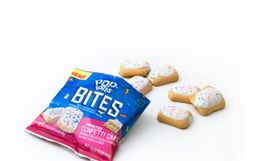 If you love (or can at least appreciate) all things from the '90s then buckle up because Pop-Tarts is unveiling a brand new snack...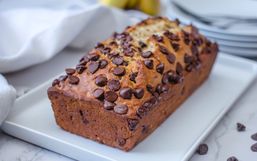 Many people are using their extra time at home to create delicious creations in the kitchen.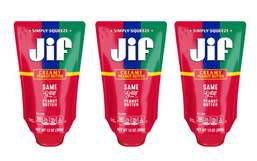 Get ready peanut butter fans, Jif just announced the launch of their most innovative product yet, Jif Squeeze Creamy Peanut...