Good news '90s friends, Dunkaroos is making our childhood dreams come true! After leaving the U.S. for many years, General Mills announced Monday that the iconic snack is making a big comeback and will hit select retailers across the country starting summer 2020. What lunchbox item are you willing to trade for Dunkaroos? Just kidding, we're all adults now so live your best life and buy a whole box just for yourself!
"We're thrilled to relaunch Dunkaroos in the U.S. after years of it only being available in Canada," said General Mills President of Snacks Jeff Caswell in a press release. "For those who grew up in the '90s, the original cookie-frosting combo represents the taste, color and fun of being a kid during that decade. We know there's a lot of love for Dunkaroos, and fans everywhere have been asking for it. We're excited to help '90s kids relive all the best parts of childhood."
In case you haven't been keeping up on Instagram, Dunkaroos made an account and has made 3 posts so far teasing the comeback. Comments like "Wait what?!?!?!?" and "Comeback of the century" from Instagram users gives us a good indication that we're not the only ones excited about this announcement. Check out their Instagram account HERE. It's safe to say summer 2020 is bound to be the best summer yet! Keep your eyes peeled for the official launch date later this year.
 

View this post on Instagram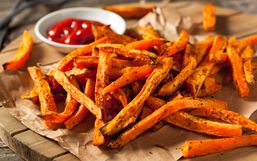 When the snack cravings hit we all know how easy it is to reach for the most accessible thing in sight.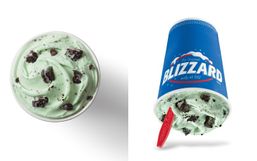 St. Patrick's Day is just around the corner and many restaurants are helping you celebrate early!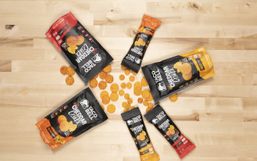 Alright Taco Bell fans, you're in for a treat today! You can now take your favorite Taco Bell flavors on the go with you with the...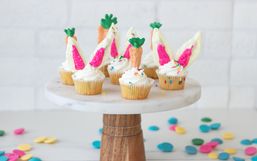 Easter is almost here and to get you into the holiday spirit we're sharing fun Easter snacks that your kids will actually want to...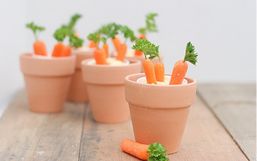 Make Easter fun for kids by whipping up cool and festive snacks.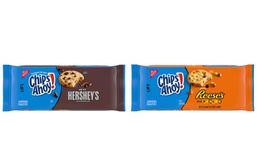 There's nothing quite better than relaxing and catching up on your favorite shows with snacks in hand, amirite? And Chips Ahoy!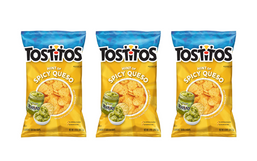 Snacks are essential especially when you're looking to kick back relax and throw on a good movie.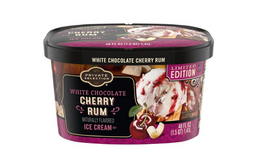 With spring officially here and summer on the horizon, more brands are unveiling delicious innovative treats to keep you cool!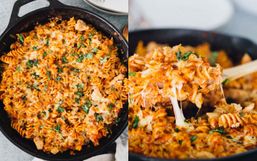 Stocking your pantry with nonperishable items is a great way to ensure you have ingredients readily available.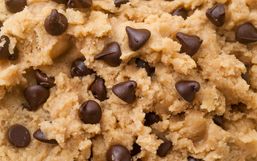 There are some things in life you know are bad for you but you just can't give it up, and that my friends, is raw cookie dough.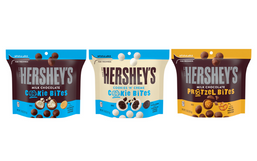 If you find yourself getting bored with your snack cupboard then maybe it is time to step up your snacking game!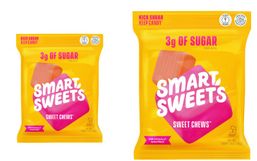 If you haven't heard of SmartSweets yet, it's time this innovative candy brand gets on your radar.