Nothing quite beats watching your favorite movie with your favorite ice cream in hand, amirite? Drumsticks are one of the best ice cream innovations out there because they're incredibly convenient. An ice cream cone where we don't have to scoop the ice cream ourselves? Genius! Not to mention, they come in a variety of different flavors that there is truly something for everyone. Well friends, get excited because Drumsticks is back at it again with three new products that you don't want to miss! Follow along as we unveil everything there is to know about the new frozen treats.
Drumstick Mini Drums
The new Drumstick Mini drums feature the same Drumstick Original Vanilla Sundae Cone you have come to know and love, but in a bite-size version instead! This may be the perfect treat if you have an ice cream craving but don't want to overindulge. These mini treats feature a creamy vanilla center, and crunchy chocolate coating all served on the iconic crispy sugar cone.
Drumstick Crushed It!
Perhaps you're craving something a little more indulgent than simple vanilla ice cream. In that case, you need to give the new Drumstick Crushed It treats a try. These new frozen treats are available in two crave-worthy flavors: Vanilla Fudge and Cookie's 'N' Cream. The ice cream is covered in a decadent cookie coating that will melt in your mouth!
Both new Drumstick offerings are available now in grocery stores nationwide. If you're looking for convenience you can also score these treats through delivery services like Instacart.
Drumstick Super Nugget
Calling all chocolate lovers, the Drumstick Super Nugget was made just for you! These cones look like an ordinary Drumstick cone but what makes them unique is there is more of that delicious chocolate nub at the bottom of the cone. The Super Nugget cones come in a variety pack that features vanilla, vanilla fudge, and strawberry flavors. You can find them in the freezer aisle of major retailers like Walmart and Target! Snack time just got so much better.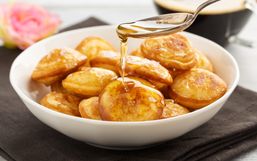 Many of us are looking for ways to stay busy and entertained while being stuck at home.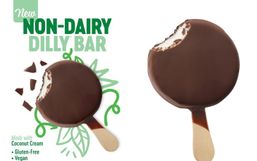 With lactose allergies and vegan diets on the rise, more restaurants are adding innovative products to cater to their customer's...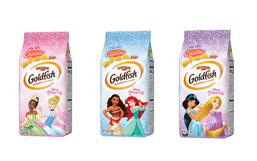 Get ready Disney fans, now you can channel your inner Disney Princess with tasty snacks!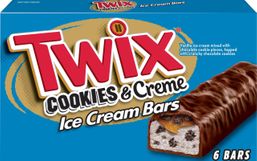 Nothing quite beats enjoying a refreshing treat on a hot summer day!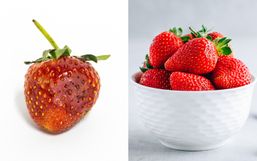 Nothing quite compares to eating a bowl of fresh strawberries but that sweet fruit never seems to last as long as we want it!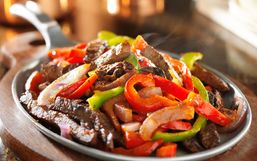 While the dine-in option remains temporarily closed in some restaurants, there are still ways you can score your favorite foods!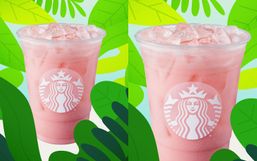 Warmer weather is officially on the horizon and to celebrate, Starbucks just released its refreshing summer menu.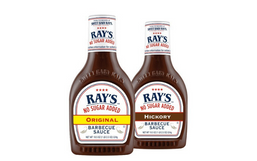 Summer is just around the corner and we all know what that means grilling season is coming too!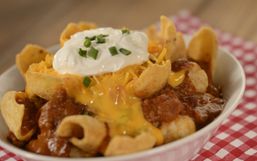 With the Disney parks temporarily closed, Disney has been thinking of fun and innovative ways so you can feel like you're at...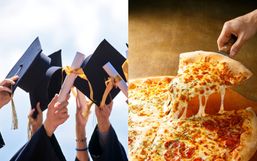 Graduation ceremonies are being canceled all over the country which means graduates will have to celebrate a little differently...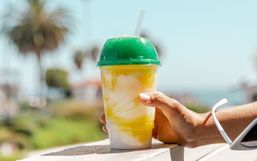 Summer is just around the corner and to make sure you're ready, Taco Bell is unveiling a refreshing drink featuring sweet...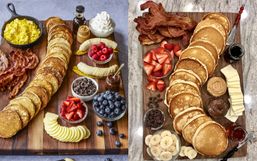 Charcuterie boards have become so popular over the last few years. They're Instagram-worthy, full of delicious offerings and great...