Summer is on its way and to help you get a little more excited for the season ahead, Dairy Queen has unveiled its crave-worthy summer blizzard menu! Let us tell you, if you need something to cheer you up right now, this menu will certainly do that! The new lineup features 4 new flavors and 2 returning flavors and is available at participating locations and for a limited time
But that's not the only exciting news DQ has to share. With many of us spending more time at home right now, the brand also launched Play At Home Kits for families. If you find yourself running out of ideas to keep you and your kids busy, DQ is here to keep you entertained! Follow along as we uncover the new crave-worthy summer lineup and what the new Play At Home Kits has to offer.
Oreo Cheesecake Blizzard
The Oreo Cheesecake Blizzard features pieces of Oreo cookie and cheesecake and is blended with DQ's iconic vanilla soft serve ice cream.
Raspberry Fudge Bliss Blizard
This flavor starts with the classic vanilla soft serve and is blended with pieces of decadent fudge, choco chunks, and real raspberries!
Frosted Animal Cookie Blizzard
This Blizzard flavor not only features pieces of frosted animal cookies but it's also full of pink confetti frosting — delicious!
Wonder Woman Cookie Collision Blizzard
This Blizzard flavor is fierce and full of exciting flavors from chocolate chip cookie dough to chocolatey cookie dough and fudge all blended with the iconic vanilla soft serve. Finally, the two fan-favorite flavors that are returning for summer 2020 are the Cotton Candy Blizzard and S'mores Blizzard.
Dairy Queen Play At Home Kits
If you find yourself going stir crazy being at home so much, head to DQ Play At Home to download their kit! The kit if full of family-friendly activities that will surely keep you and your family busy and entertained. Let's explore the free activities.
Camp-In
Camp-In allows you to turn your living room into a camping adventure! You could go all out and transform our living room into a campsite by having sleeping bags, pillows, marshmallows, snacks, and any other camping essentials you would normally have. Then download DQ's free Shadow Puppet Storybook, grab a flashlight, shut off the lights and lets the storytelling begin! Get the Shadow Puppet Storybook HERE.
Happy Chats
Gather your family around the table and engage in DQ's Happy Chats. These free downloadable cards are full of fun questions, challenges and conversation starters that will keep your family engaged and entertained! Check out Happy Chats HERE.
Playbook
Looking to burn some energy with the kids inside? Check out DQ's Playbook which features a list of activities to do in your home from Spoon Relay to Hallway Bowling and more! Get the playbook HERE.
Coloring Book
When you're ready for quiet time, download the free coloring pages and encourage your family to get creative. The coloring pages feature some of DQ's most iconic frozen treats from Blizzards to soft-serve cones and more! Check out the coloring pages HERE.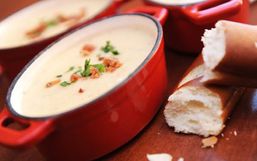 Over the last few months, Disney has been getting creative to create magical moments for you.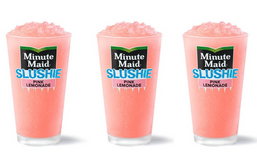 Summer is just around the corner and McDonald's is adding a refreshing treat to their lineup!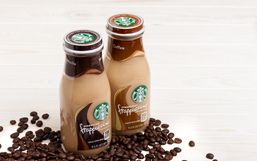 Starbucks offers several bottled drinks that you can buy at grocery stores and other retailers so you can quench your craving...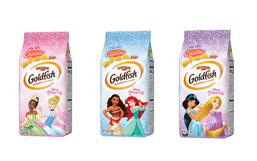 Get ready Disney fans, now you can channel your inner Disney Princess with tasty snacks!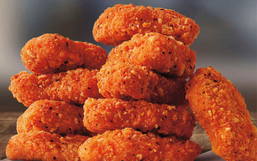 Nothing quite beats digging into a box of crispy fried chicken nuggets, right?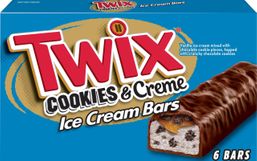 Nothing quite beats enjoying a refreshing treat on a hot summer day!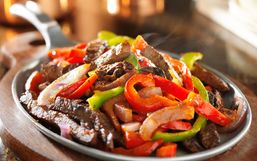 While the dine-in option remains temporarily closed in some restaurants, there are still ways you can score your favorite foods!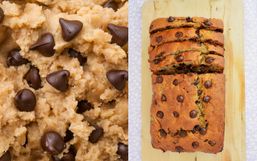 Get ready friends, there's another viral baking trend taking over the internet and it combines two of your favorite things,...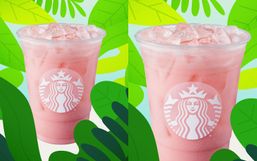 Warmer weather is officially on the horizon and to celebrate, Starbucks just released its refreshing summer menu.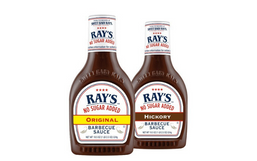 Summer is just around the corner and we all know what that means grilling season is coming too!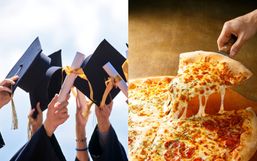 Graduation ceremonies are being canceled all over the country which means graduates will have to celebrate a little differently...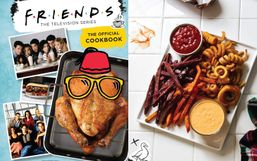 Get ready to channel your inner Monica Geller because an official 'Friends' Cookbook is coming soon!