We're about to embark on a brand new decade and with that comes predictions of new trends. DoorDash, the largest on-demand destination for door-to-door delivery, released a DoorDash Dish Trend Report that unveiled all the memorable foodie moments of 2019 but what's in store for the future? DoorDash released their food predictions for the upcoming year and let us be the first to tell you, it sounds delicious!
Sides Are The New Main Course
For starters, sides and desserts are going to be the new main course. The 2020 prediction is that Americans will customize their sides and desserts orders to match their cravings and some will even skip the entrées all together. Can I get some extra fries with that?
Versatile Sides Are On The Rise
The next prediction states that versatile sides are on the rise! Say hello to brussels sprouts! People didn't use to favor this cruciferous vegetable but because they can be prepared in countless ways such as these bang-bang roasted brussels sprouts, more people are gravitating towards them!
Americans Continue To Repurpose Takeout Leftovers
Next up on the prediction list is all about leftovers! Americans more than ever are repurposing their beloved takeout leftovers into new delicious meals! Have leftover takeout chicken? Turn it into chicken quesadillas! Or perhaps you made an order from your favorite Italian restaurant and now you're left with leftover spaghetti. We've got a recipe for that! Try our leftover spaghetti nests. After all, repurposing your leftovers will ensure they'll never go to waste!
DIY Is No Longer For Home Improvement
DIY (do it yourself) projects blossomed with the help of Pinterest but that doesn't mean you have to save the DIYs for your home improvements! It's predicted that in 2020 Americans will continue to create their own concoctions both at home and through personalized takeout orders.
Ordering Anywhere, Anytime
The DoorDash Dish 2019 Trend Report shared that consumers ordered from some interesting places in 2019 from weddings to movie theaters and even other restaurants — WOAH! That said, it's predicted in 2020 that the takeout orders will continue to be sent to intriguing places! Where will you order from next?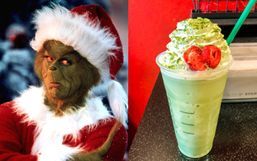 Do you need a break from your eggnog lattes? While you deck the halls sip on the most festive Starbucks secret menu items yet.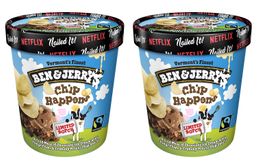 Nothing quite beats watching your favorite show with a bag of your favorite potato chips in hand, right?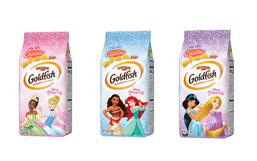 Get ready Disney fans, now you can channel your inner Disney Princess with tasty snacks!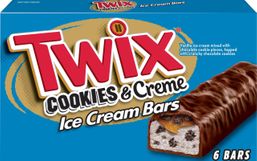 Nothing quite beats enjoying a refreshing treat on a hot summer day!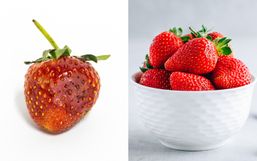 Nothing quite compares to eating a bowl of fresh strawberries but that sweet fruit never seems to last as long as we want it!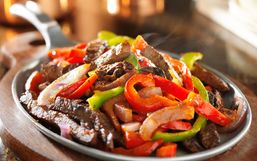 While the dine-in option remains temporarily closed in some restaurants, there are still ways you can score your favorite foods!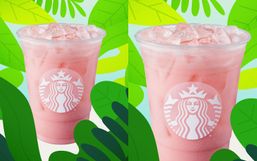 Warmer weather is officially on the horizon and to celebrate, Starbucks just released its refreshing summer menu.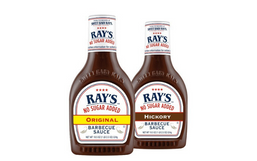 Summer is just around the corner and we all know what that means grilling season is coming too!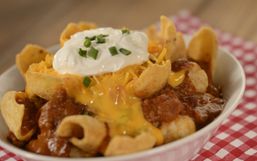 With the Disney parks temporarily closed, Disney has been thinking of fun and innovative ways so you can feel like you're at...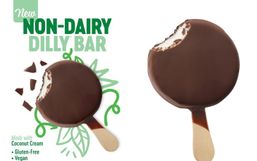 With lactose allergies and vegan diets on the rise, more restaurants are adding innovative products to cater to their customer's...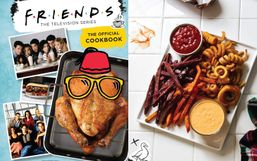 Get ready to channel your inner Monica Geller because an official 'Friends' Cookbook is coming soon!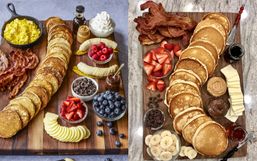 Charcuterie boards have become so popular over the last few years. They're Instagram-worthy, full of delicious offerings and great...