Costco offers a great opportunity to score bulk items at a great price but that's not the only reason why people love Costco. Many love their inexpensive food court that offers you a quick bite for as low as $1.00! Costco guests are able to score low-cost food without a membership but that is about to change! Soon, guests who choose to dine at Costco may be required to have a membership which will set you back about $60 per year for the basic level.
A few U.S. Costco Members have spotted a sign that states "Effective March 16, 2020, an active Costco membership will be required to purchase items from our food court. You can join today. Please see our membership counter for details," An Instagram user @CostcoDeals spotted the sign and shared it with its 600 thousand followers. Even though the post boasts 10 thousand likes, judging by the comments, it looks like people have mixed feelings about it. One Instagram user said "I thought membership was always required just to step foot in the door. This makes sense. Nonmembers shouldn't be using the food court." Another Instagram user said "That sucks, as a member, I don't mind standing in line an extra 10 mins if that means a nonmember who might not be able to afford anything else will be fed! My goodness…"
 

View this post on Instagram

 
It's worth noting that there is no official statement from Costco whether or not this change will be effective in all stores nationwide so for now, keep your eyes peeled for the signs in a Costco near you. But the question is, how do you feel about it?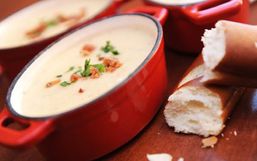 Over the last few months, Disney has been getting creative to create magical moments for you.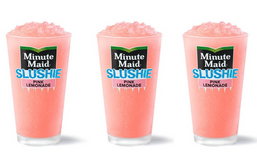 Summer is just around the corner and McDonald's is adding a refreshing treat to their lineup!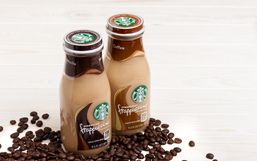 Starbucks offers several bottled drinks that you can buy at grocery stores and other retailers so you can quench your craving...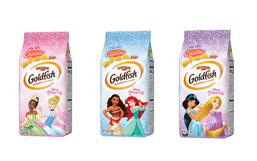 Get ready Disney fans, now you can channel your inner Disney Princess with tasty snacks!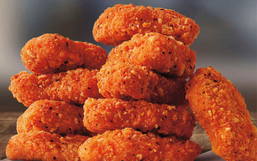 Nothing quite beats digging into a box of crispy fried chicken nuggets, right?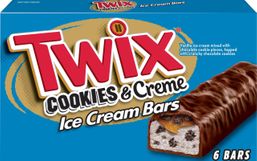 Nothing quite beats enjoying a refreshing treat on a hot summer day!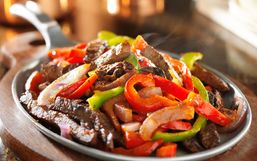 While the dine-in option remains temporarily closed in some restaurants, there are still ways you can score your favorite foods!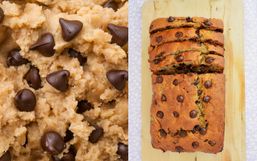 Get ready friends, there's another viral baking trend taking over the internet and it combines two of your favorite things,...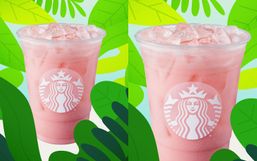 Warmer weather is officially on the horizon and to celebrate, Starbucks just released its refreshing summer menu.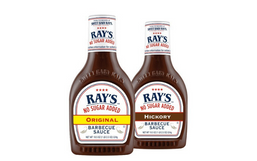 Summer is just around the corner and we all know what that means grilling season is coming too!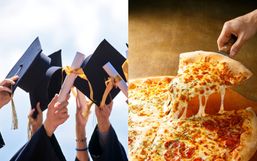 Graduation ceremonies are being canceled all over the country which means graduates will have to celebrate a little differently...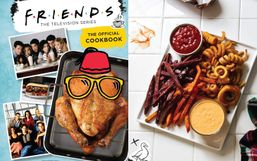 Get ready to channel your inner Monica Geller because an official 'Friends' Cookbook is coming soon!