Jello shots are always a good idea, especially when you really want to get the party started! That said, Jello shots do require quite a bit of time, effort and sacred fridge space which we don't all have. Fortunately, for those that don't have the time nor the patience to make them, you can score pre-made Shotty's Party-Ready Gelatin Shots at Costco!
Instagram user, @Costcobuys shared the amazing Costco find with its 161 thousand followers and we're here for it! According to the packaging, each pack features 24 Gelatin Shots in assorted flavors of Strawberry, Watermelon, Blue Raspberry, and Grape. For even more convenience, the packaging doubles as a cooler bag! You simply need to toss some ice into the bag and the shots will be ready to enjoy!
According to PEOPLE, the brand confirmed that each 24-pack sells for about $20. It is also worth noting that the premade Gelatin Shots are currently only available in 20 Costco locations found in San Diego, California, and Arizona. But there are plans to expand the offerings to more locations in Colorado, New Mexico, and Nevada this month as well as nationally by summer! Apparently, you can also find the Shotty's Gelatin Shots in Walmart locations across Florida and soon nationwide by summer 2020!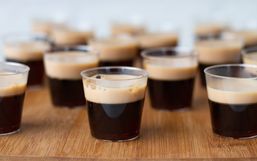 Assorted beverages and cocktails are always a great idea for parties.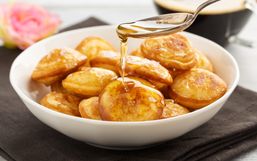 Many of us are looking for ways to stay busy and entertained while being stuck at home.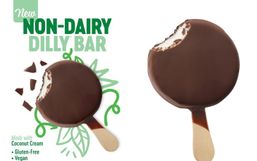 With lactose allergies and vegan diets on the rise, more restaurants are adding innovative products to cater to their customer's...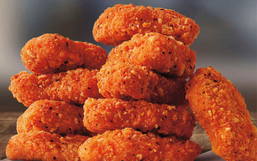 Nothing quite beats digging into a box of crispy fried chicken nuggets, right?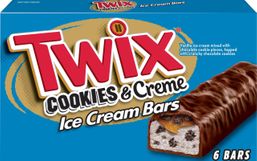 Nothing quite beats enjoying a refreshing treat on a hot summer day!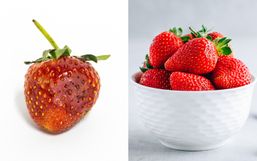 Nothing quite compares to eating a bowl of fresh strawberries but that sweet fruit never seems to last as long as we want it!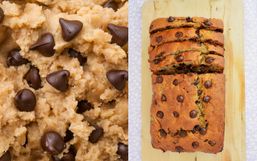 Get ready friends, there's another viral baking trend taking over the internet and it combines two of your favorite things,...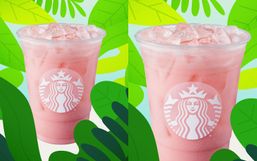 Warmer weather is officially on the horizon and to celebrate, Starbucks just released its refreshing summer menu.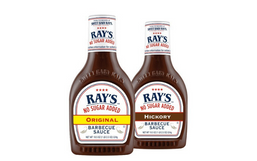 Summer is just around the corner and we all know what that means grilling season is coming too!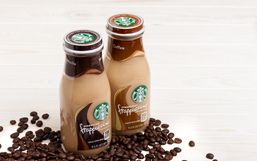 Starbucks offers several bottled drinks that you can buy at grocery stores and other retailers so you can quench your craving...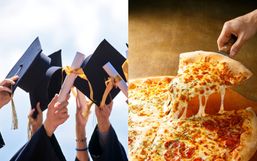 Graduation ceremonies are being canceled all over the country which means graduates will have to celebrate a little differently...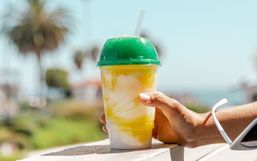 Summer is just around the corner and to make sure you're ready, Taco Bell is unveiling a refreshing drink featuring sweet...