There's a common misconception around what cold brew is. It's coffee, served cold – that's correct. However, the process in which it is brewed – is entirely different from traditional coffee. That's because cold brew coffee is never combined with hot water to make it. In fact, it's made with *spoiler alert* cold water (shocking, I know). It's also not as instantaneous a creation as regular hot-brewed coffee is. Cold brew is actually soaked in cold water for 12-24 hours.
I remember when I first started seeing cold brew coffee becoming a "thing" at local coffee shops, and kept being baffled when they would sell out. Like, just make more! Well, turns out they were. It's just a long, slow process…and sometimes, these trends take off and the supply and demand for a drink that takes a day to create? That's for sure a learning curve for the average coffee shop. This is why you'll also start to see it being bottled and sold in grocery stores.
Thankfully, the internet baristas have saved our dollars and cents once again by sharing DIY tutorials on how to make and bottle your very own cold brew coffees. Cold brew is also known to be deeper in flavor, yet less bitter than hot-brewed. All in all, it just tastes better. This is also not a knock on iced coffee, but iced coffee it made with, well, ice! Ice melts. Watered down coffee is not a good time. That's not the pick-me-up you need, that's a straight up let-me-down. Nuh-uh. No thanks. We have cold brew options now.
So when you're looking for that refreshing cold drink option, skip the soda for caffeine and get cold brewing your way to a better bevvie.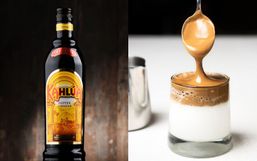 Dalgona, also known as that frothy coffee drink, took the internet by storm, and now people can't stop making it!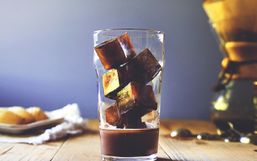 Once summer hits, you may find yourself adjusting from your hot coffee morning bevvy or afternoon pick-me-up to a more...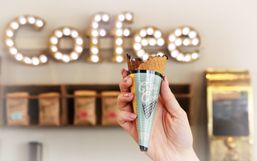 Coined "The World's Most Instagrammable Coffee" we obviously had to go a take a visit to our own local (Guelph, Ontario, Canada)...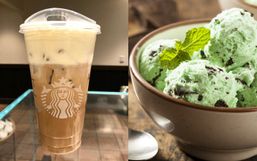 Alright coffee-lovers, there's a new secret Starbucks drink floating around the internet that you seriously need to try!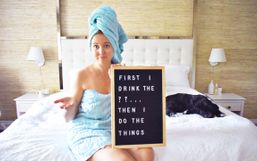 When I first decided that I was up for the challenge of giving up coffee for a week, I had visions of myself by the end of it,...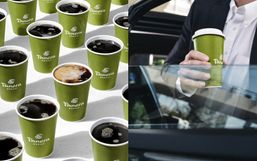 Are you tired of forking out money every day for that beloved morning cup of coffee?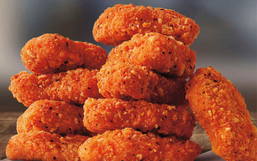 Nothing quite beats digging into a box of crispy fried chicken nuggets, right?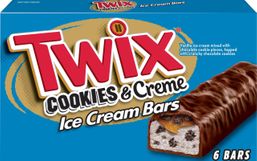 Nothing quite beats enjoying a refreshing treat on a hot summer day!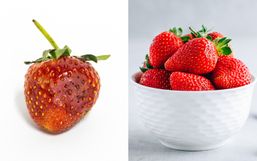 Nothing quite compares to eating a bowl of fresh strawberries but that sweet fruit never seems to last as long as we want it!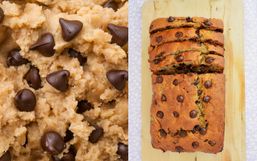 Get ready friends, there's another viral baking trend taking over the internet and it combines two of your favorite things,...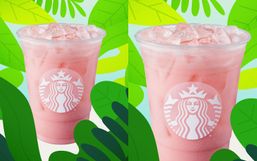 Warmer weather is officially on the horizon and to celebrate, Starbucks just released its refreshing summer menu.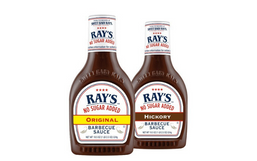 Summer is just around the corner and we all know what that means grilling season is coming too!