Coca Cola Company unveiled that they are launching two new zero-sugar products to their Powerade brand. These new additions to the sports-drink lineup are a first in over a decade and it features brand new packaging. The new Powerade Ultra and Powerade Water both feature the ION4 Electrolyte System which is meant to replenish 4 essential electrolytes; sodium, potassium, calcium, and magnesium, which are lost in sweat.
"We're responding to the shifting demands of the sports drink category with innovations that deliver on POWERADE fans' demands for no sugar and a range of hydration solutions for all sweat occasions," said Shane Grant, president, Coca-Cola North America Stills Business Unit. "The definition of sports and athletes are constantly evolving. Hydration is no longer limited to sports – it's a necessity for anyone living an active lifestyle."
Let's take a closer look at the new lineup:
Powerade Ultra
The Powerade Ultra will be available in three flavors; Mixed Berry, White Cherry, and Citrus Blast. Each drink contains zero sugar, 50% more ION4 electrolytes than other Powerade beverages, vitamins B3, B6, and B12. The drinks also contain BCAAS (branched-chain amino acids) which helps to preserve glycogen, the primary fuel source your muscles use for energy production as well as muscle protein recovery post-workout. Finally, this lineup also features creatine which is naturally found in muscle cells but the supplement can help your muscles produce energy during high-intensity exercises and during heavy lifting. The Powerade Ultra lineup is said to roll out in late-January.
"This technology is new to The Coca-Cola Company," said Nilesh Karava, senior manager, active hydration product development. "Other beverage companies have been trying to crack the code on creatine shelf-stabilization for years, so this work is a clear demonstration of our team's agility and curiosity."
Powerade Power Water
Powerade Power Water is the brand's first product in the sports water category. This lineup is said to roll out mid-February and will feature three flavors; Berry Cherry, Cucumber Lime, and Tropical Mango. The drinks contain zero sugar, ION4 electrolytes, and vitamins B3, B6, and B12.
"We're bringing POWERADE to the water aisle with POWERADE POWER WATER," said Marina Brook, Group Director of POWERADE. "Consumers are seeking more zero-calorie and zero-sugar options in a sports water."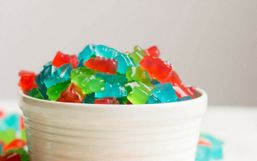 When the cravings hit it's hard to stay on track when you're trying to follow a healthy lifestyle.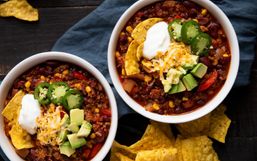 New Years Eve parties are a fantastic time to connect with your friends and family.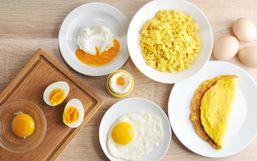 Here's the thing, we tend to put a lot of emphasis on what we shouldn't be eating but it's time the foods we really should be...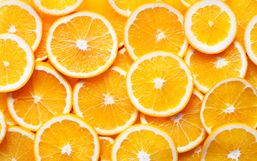 Surely you've heard the word antioxidant thrown around time and time again.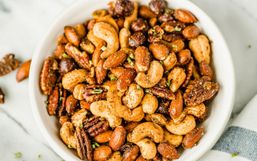 The paleolithic diet, also known as the paleo diet, the caveman diet, or the stone-age diet is a meal plan that predominately...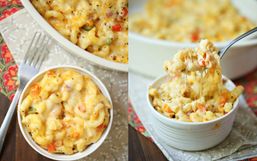 Weight Watchers has reinvented itself over the years and because of that, it is becoming more popular now than ever.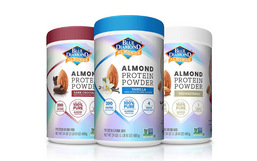 Blue Diamond Growers is entering 2020 with a brand new product, Blue Diamond Almond Protein Powder made from 100% pure almond...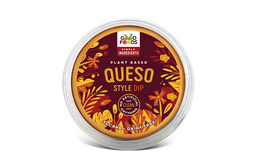 The plant-based diet trend is growing and it shows no signs of stopping!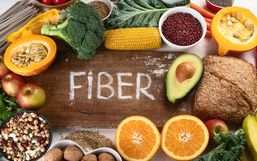 For some, healthy eating is no easy feat. The secret to being successful is to create a balanced approach that allows you to fill...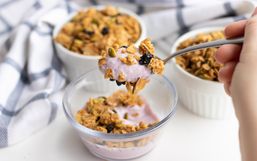 Granola is delicious breakfast food, whether it's with yogurt, milk (or non-dairy milk!), or on its own.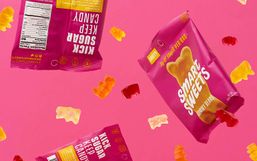 It's no secret that sugar isn't good for you, especially the refined kind we find in sweets.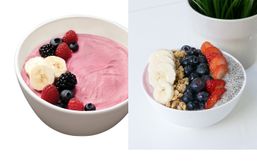 Yogurtland, the leader in self-serve frozen yogurt has no shortage of delicious options.