Coca Cola Company unveiled that they are launching two new zero-sugar products to their Powerade brand. These new additions to the sports-drink lineup are a first in over a decade and it features brand new packaging. The new Powerade Ultra and Powerade Water both feature the ION4 Electrolyte System which is meant to replenish 4 essential electrolytes; sodium, potassium, calcium, and magnesium, which are lost in sweat.
"We're responding to the shifting demands of the sports drink category with innovations that deliver on POWERADE fans' demands for no sugar and a range of hydration solutions for all sweat occasions," said Shane Grant, president, Coca-Cola North America Stills Business Unit. "The definition of sports and athletes are constantly evolving. Hydration is no longer limited to sports – it's a necessity for anyone living an active lifestyle."
Let's take a closer look at the new lineup:
Powerade Ultra
The Powerade Ultra will be available in three flavors; Mixed Berry, White Cherry, and Citrus Blast. Each drink contains zero sugar, 50% more ION4 electrolytes than other Powerade beverages, vitamins B3, B6, and B12. The drinks also contain BCAAS (branched-chain amino acids) which helps to preserve glycogen, the primary fuel source your muscles use for energy production as well as muscle protein recovery post-workout. Finally, this lineup also features creatine which is naturally found in muscle cells but the supplement can help your muscles produce energy during high-intensity exercises and during heavy lifting. The Powerade Ultra lineup is said to roll out in late-January.
"This technology is new to The Coca-Cola Company," said Nilesh Karava, senior manager, active hydration product development. "Other beverage companies have been trying to crack the code on creatine shelf-stabilization for years, so this work is a clear demonstration of our team's agility and curiosity."
Powerade Power Water
Powerade Power Water is the brand's first product in the sports water category. This lineup is said to roll out mid-February and will feature three flavors; Berry Cherry, Cucumber Lime, and Tropical Mango. The drinks contain zero sugar, ION4 electrolytes, and vitamins B3, B6, and B12.
"We're bringing POWERADE to the water aisle with POWERADE POWER WATER," said Marina Brook, Group Director of POWERADE. "Consumers are seeking more zero-calorie and zero-sugar options in a sports water."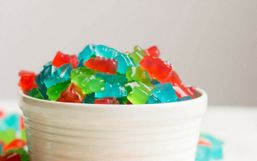 When the cravings hit it's hard to stay on track when you're trying to follow a healthy lifestyle.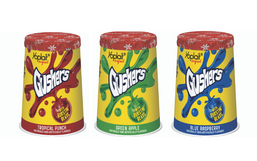 Yogurt is an amazing versatile snack. It can be enjoyed on the go, combined with granola or fresh fruit, and it comes in different...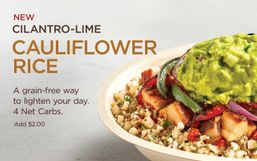 Cauliflower is one of the coolest, most versatile vegetables out there.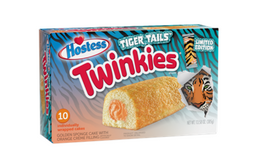 This year has proven to be the year of the tiger! Earlier this year, Netflix's American true-crime documentary miniseries, 'Tiger...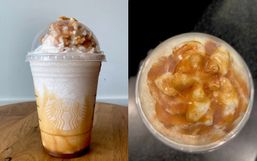 We might be right in the middle of a blazing hot summer but if you find yourself missing everything about fall then we have...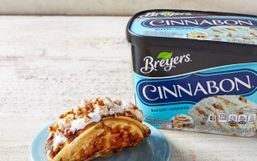 There's no better way to cool off in the summer than with a delicious bowl of ice cream, right?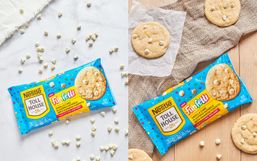 Every day will feel like your birthday when you enjoy a Funfetti treat!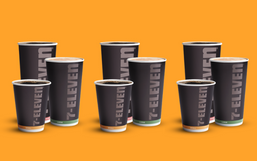 Every coffee lover knows that there is nothing quite like starting your morning with a delicious cup of coffee to get your day...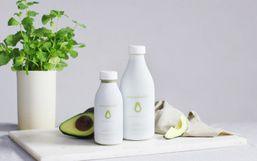 With vegan, flexitarian, and dairy-allergies on the rise, the demand for plant-based milk has only gotten bigger!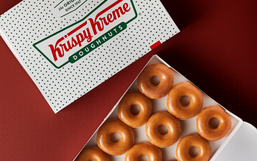 Krispy Kreme is celebrating a big birthday this week as the brand turns the ripe age of 83!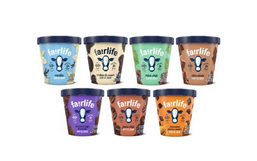 Fairlife is renowned for its wide range of better-for-you products like their ultra-filtered milk which features 50 percent more...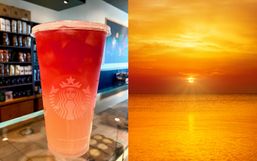 There's nothing quite as beautiful as watching a sunset. It's basically free entertainment provided by nature.