Fairy bread is so simple it's almost dumb that it's any sort of trend, but here we are. Fairy bread is white bread, spread with butter, and sprinkled with lots and lots of sprinkles or nonpareils (tiny ball sprinkles, or '100's and 1000's' if you're Aussie.) Health food it is not, and it's absolutely a dessert, not a new sandwich option for your kid's lunches, unless you're going for super cool parent, judged by many. Fairy bread originated in Australia and New Zealand where it's wildly popular at children's parties (because, hello carbs and sugar!). Realistically, it's a food kids will eat, and it's kind of just super cool looking in photos. #fairybread #itsjustsprinklesonbread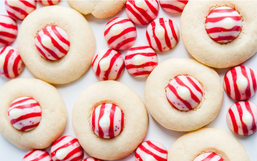 One of the best things about Christmas (aside from spending time with those you love of course) is being able to dig into...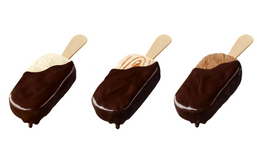 There is nothing better than digging into a delicious pint of ice cream while watching your favorite movie.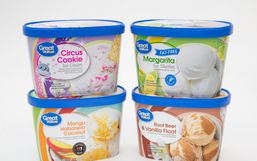 Good news friends, while you head to Walmart to stock up your kitchen, make your way to the freezer aisle and try their new ice...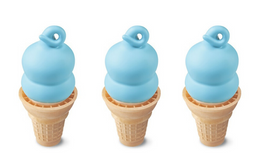 Good news friends, Dairy Queen is adding another delicious frozen treat to their crave-worthy menu and it'll have you dreaming of...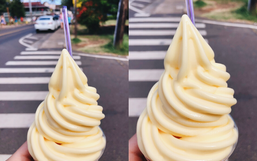 Disney parks may be temporarily closed but that isn't stopping Disney from sharing the magic with you!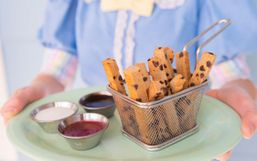 Disney theme parks may be temporarily closed, but that isn't stopping Disney from finding ways to add a touch of their magic into...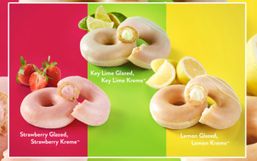 Krispy Kreme is on a mission to brighten your day with new sweet, bold-flavored doughnuts.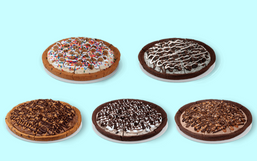 Pizza and ice cream make life just a little bit better. Whether you're looking to kick back and relax, or you need a comfort...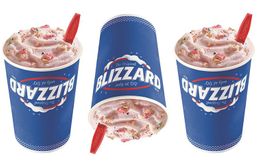 Summer is just around the corner and what better way to cool off than with a Blizzard treat in hand!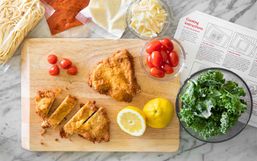 Most restaurants have temporarily closed their dine-in option but that isn't stopping them from making sure their fans get their...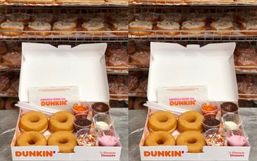 Many of us are looking for ways to keep busy and stay entertained while being at home.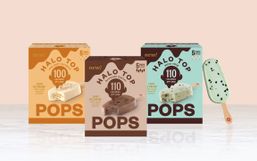 Halo Top may be one of the newer ice cream brands on the market but after launching in 2011 they quickly climbed their way to the...