Fairy bread is so simple it's almost dumb that it's any sort of trend, but here we are. Fairy bread is white bread, spread with butter, and sprinkled with lots and lots of sprinkles or nonpareils (tiny ball sprinkles, or '100's and 1000's' if you're Aussie.) Health food it is not, and it's absolutely a dessert, not a new sandwich option for your kid's lunches, unless you're going for super cool parent, judged by many. Fairy bread originated in Australia and New Zealand where it's wildly popular at children's parties (because, hello carbs and sugar!). Realistically, it's a food kids will eat, and it's kind of just super cool looking in photos. #fairybread #itsjustsprinklesonbread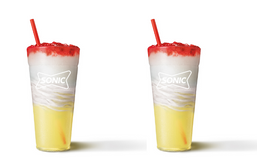 Summer is officially here and what better way to treat yourself and stay cool than with a refreshing beverage in hand!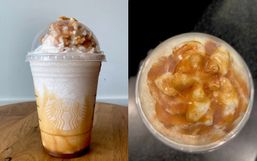 We might be right in the middle of a blazing hot summer but if you find yourself missing everything about fall then we have...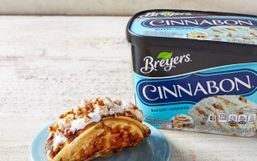 There's no better way to cool off in the summer than with a delicious bowl of ice cream, right?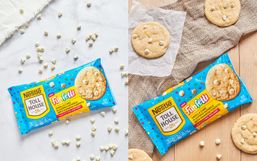 Every day will feel like your birthday when you enjoy a Funfetti treat!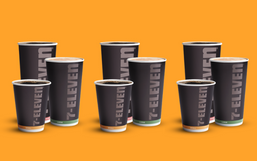 Every coffee lover knows that there is nothing quite like starting your morning with a delicious cup of coffee to get your day...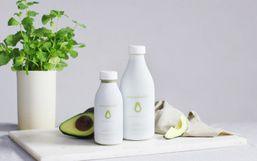 With vegan, flexitarian, and dairy-allergies on the rise, the demand for plant-based milk has only gotten bigger!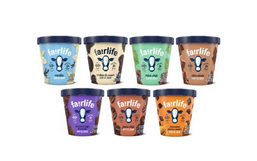 Fairlife is renowned for its wide range of better-for-you products like their ultra-filtered milk which features 50 percent more...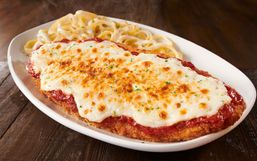 Mmm... is there anything more delicious than chicken parm? It's perfectly crispy on the outside with tender chicken on the inside...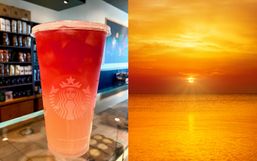 There's nothing quite as beautiful as watching a sunset. It's basically free entertainment provided by nature.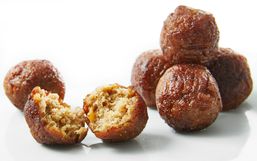 IKEA is renowned for its modern, affordable furniture but they also offer delicious food.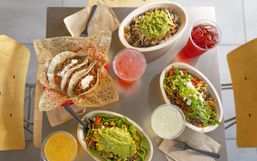 Chipotle Mexican Grill is committed to serving its guests fresh meal items and is dedicated to sourcing ingredients from ethically...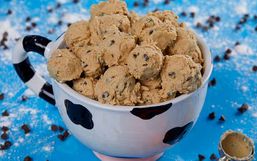 With many people spending more time at home, food brands have been sharing their coveted so you can make them at home.