Fairy bread is so simple it's almost dumb that it's any sort of trend, but here we are. Fairy bread is white bread, spread with butter, and sprinkled with lots and lots of sprinkles or nonpareils (tiny ball sprinkles, or '100's and 1000's' if you're Aussie.) Health food it is not, and it's absolutely a dessert, not a new sandwich option for your kid's lunches, unless you're going for super cool parent, judged by many. Fairy bread originated in Australia and New Zealand where it's wildly popular at children's parties (because, hello carbs and sugar!). Realistically, it's a food kids will eat, and it's kind of just super cool looking in photos. #fairybread #itsjustsprinklesonbread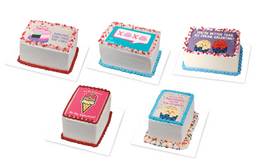 It's officially Love month, AKA February and to celebrate the upcoming holiday, Baskin Robbins is offering delicious Valentine's...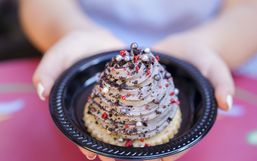 Disney parks may be temporarily closed but that isn't stopping them from helping you bring Disney's magic into your home.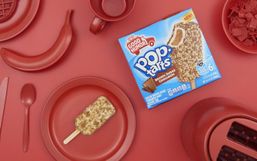 You've surely had breakfast for dinner but have you tried breakfast for dessert?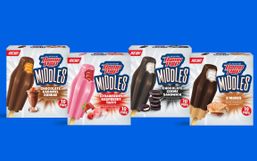 Summer is almost here and it's time to stock up your freezer with delicious treats to keep you cool all season long.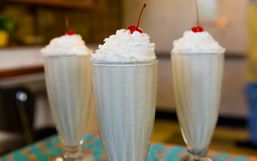 Good news Disney fans, the Disney Parks Blog is back again with another crave-worthy recipe you'll want to try this week!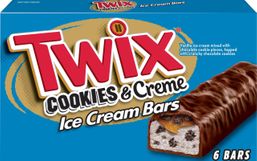 Nothing quite beats enjoying a refreshing treat on a hot summer day!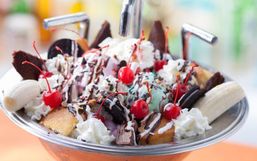 Good news Disney fans, Disney is back again and is sharing yet another coveted recipe that you can make at home!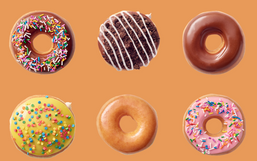 National Donut Day is just a few days away but this year Krispy Kreme wants to extend the celebrations by making the holiday a...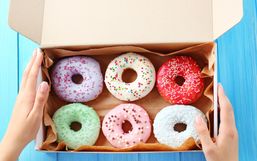 Today is arguably the best food holiday of the year, National Donut Day!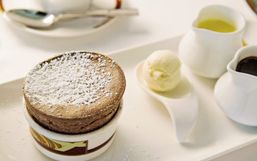 Disney theme parks and Disney Cruise Lines may be temporarily closed and suspended but that isn't stopping Disney from finding...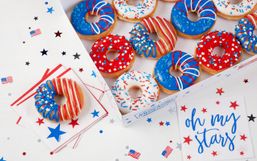 Your 4th of July celebrations may look a little different this year but that doesn't mean you still can't enjoy delicious food and...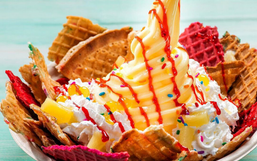 Disney's theme parks are renowned for many things from the exciting rides to friendly characters, and of course its delicious...