Blue Diamond Growers is entering 2020 with a brand new product, Blue Diamond Almond Protein Powder made from 100% pure almond protein. The new lineup of protein powders will be sold exclusively through Amazon and the Blue Diamond's online store.
Blue Diamond Almond Protein Powder is available in three flavors; Dark Chocolate, Vanilla, and Unsweetened. Each protein powder is made from 100% pure almond protein, contains no added sugar or artificial flavors and contains 5 ingredients or less.
Further, the new protein powder is made with clean nutrition as it's a Non-GMO Project Verified product, is gluten-free, lactose-free, soy-free, vegan-friendly, and kosher-friendly. Each serving also contains 20 grams of protein.
"Blue Diamond® is committed to showcasing the benefits of almonds in innovative ways," said Raj Joshi, Senior Vice President of Global Consumer for Blue Diamond®, "Our goal is to set a new standard for high-quality and delicious, plant-based products. Blue Diamond® Almond Protein Powder does not use artificial flavors, giving it a pure and clean taste. The extra-fine texture is smooth enough for any application."
This new lineup offers customers the versatility to enjoy more plant-based foods. Consider adding the protein powders to your favorite smoothies, oatmeal, baked goods and beyond!
Want to try the new Blue Almond Protein Powders? You Can order online through Blue Diamond's website, on Amazon, and you can purchase in-store at their California-based Nut & Gift shops located in Salida, Sacramento, and Chico.
Need to get inspired? Try adding the protein powder to one of these recipes to boost the nutrition of these delicious beverages: Fall Pumpkin Smoothie Bowl Recipe, Seasonal Allergy-Busting Smoothie Recipe, Ultimate Cough & Cold Remedy Smoothie Recipe, Antioxidant Matcha Green Smoothie Recipe.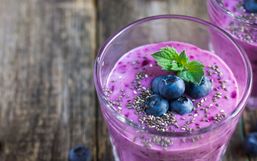 Smoothies are an awesome healthy addition to your daily diet and meal plan, especially for those on-the-go mornings.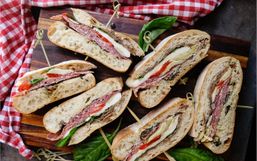 Summer is one of the most sought-after seasons of the year. If you experience cold winter months then you surely appreciate those...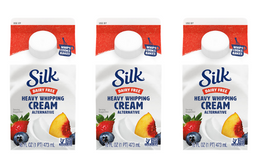 Silk, America's number 1 plant-based beverage brand has added a brand new product to its dairy-free lineup and you seriously need...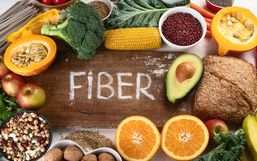 For some, healthy eating is no easy feat. The secret to being successful is to create a balanced approach that allows you to fill...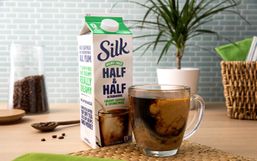 Silk, America's number 1 plant-based beverage brand is back with another exciting announcement!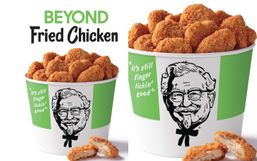 Good news friends, KFC and Beyond Meat are announcing an expanded test of the Beyond Fried Chicken!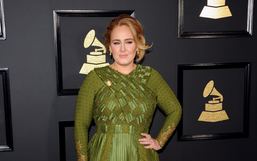 Adele, singer-songwriter and multi-Grammy winner has been making headlines for several years, mostly due to her incredible music...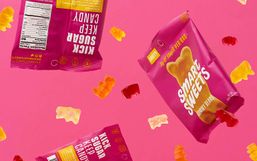 It's no secret that sugar isn't good for you, especially the refined kind we find in sweets.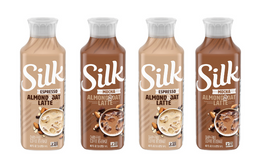 If you don't have time to head to a coffee shop this morning to score your favorite latte, don't fret! Silk, America's No.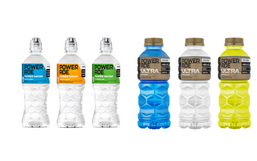 Coca Cola Company unveiled that they are launching two new zero-sugar products to their Powerade brand.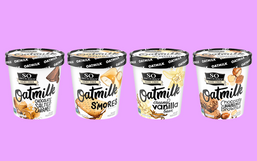 With dairy allergies and vegan dietary preferences on the rise, companies are making the commitment to offer their consumers more...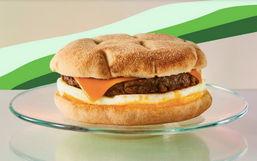 Good news Canadian friends, Starbucks Canada is the next coffee chain to partner with Beyond Meat to bring you a delicious...