Ben & Jerry's has recognized that consumers are asking for more non-dairy/vegan options and they're on a mission to deliver! With that, we're excited to share that Ben & Jerry's has launched even more non-dairy flavors but this time, they feature sunflower butter. This lineup allows consumers an excellent alternative to the existing almond-based lineup and will feature 3 flavors; Mint Chocolate Chip, "Milk" & Cookies, and Crème Brûlée Cookie.
The new non-dairy desserts come with a bright yellow lid and fresh packaging that will have you dreaming of summer. The sunflower butter flavors are hitting the shelves and Scoop Shops now in the US. Each pint has a suggested retail price of $4.48-$5.99.
"Plant-based eating is one of the biggest trends in the world and ice cream lovers everywhere have shouted for non-dairy/vegan options that rise to the levels of Ben & Jerry's euphoric awesomeness," said CEO Matthew McCarthy. "I am over-the-moon excited that our Flavor Gurus have churned out something funky and chunky that is nothing short of spectacular."
Let's take a closer look at each new flavor.
Mint Chocolate Cookie
This sun butter ice cream features mint non-dairy frozen dessert and chunks of chocolate sandwich cookies!
"Milk" & Cookies
Don't be fooled by its name! This frozen treat is made with vanilla non-dairy-frozen dessert, chunks of chocolate chip cookies, chocolate sandwich cookies, and chocolate cookie swirls.
Crème Brûlée Cookie
This ice cream starts with a burnt caramel non-dairy frozen dessert and is filled with brown sugar cookie pieces, and swirls of salted caramel.
But this isn't the only exciting announcement. Ben & Jerrys' will also lunch two new almond-based Non-Dairy Mini Cups so you can take your ice cream on the go! The mini cups feature one scoop of convenient, portion-controlled non-dairy ice cream and will become available in retailers this spring. The available flavors include P.B. & Cookies as well as Caramel Chocolate Chunk.
With these new flavor additions, including the new Netflix and Chilll'd flavor, Ben & Jerry's now offers ice cream-fans 17 non-dairy flavors! See the full lineup of non-dairy flavors HERE.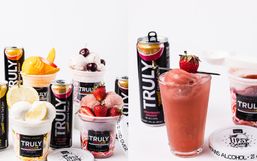 Hard seltzers have become the trendiest drink as of late and for good reason!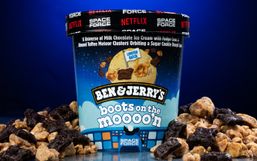 Good news ice cream fans, Ben & Jerry's is back again with another crave-worthy flavor!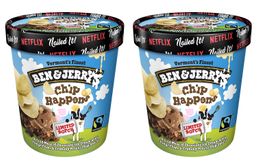 Nothing quite beats watching your favorite show with a bag of your favorite potato chips in hand, right?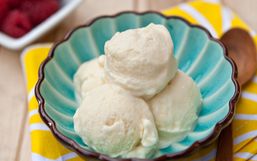 Dust off that old ice cream maker you use once every two years and promptly throw it out the window!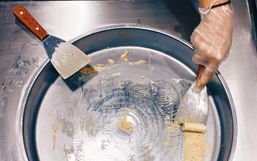 Rolled ice cream originated in Thailand where it's considered a popular street food.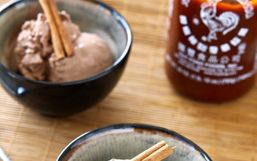 By this point, it's safe to say the spicy sauce known as Sriracha has firmly taken the condiment world by storm.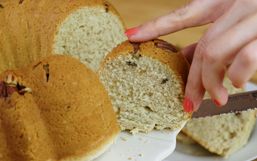 Ever come home from the store and unloaded your bags and had the devastating realization that your tub of ice cream was left too...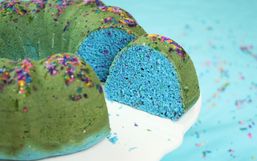 We tried out this "ice cream bread" thing not only once, but twice!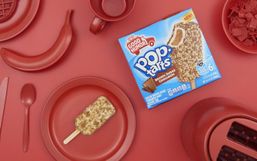 You've surely had breakfast for dinner but have you tried breakfast for dessert?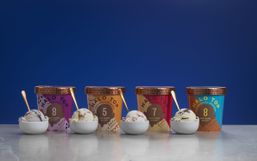 Halo Top is making our low-carb dreams come true with a brand new Keto-friendly lineup that features seven new flavors!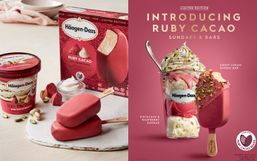 Häagen-Dazs is entering the new year with a new premium ice cream for a limited time.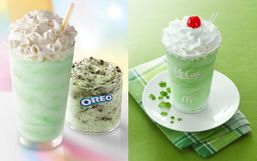 With St. Patty's Day just around the corner, many are anticipating the launch of the annual Shamrock Shake at McDonald's!