Aquafaba is essentially faba juice, or bean water. You know when you open a can of beans or legumes and drain the liquid it's in? That liquid actually has very similar qualities to egg whites, making it a really trendy alternative to eggs in recipes. With veganism on the rise, it has many whipping this bean juice up into things like meringues, icings, mayonnaise, pastries and more. Most recipes are using chickpea water, due to it's lack of color it whips up to a nice white finish, perfect for desserts.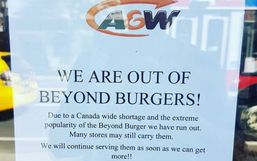 Canada has spoken...and they LOVE the new Beyond Meat burger at A&W.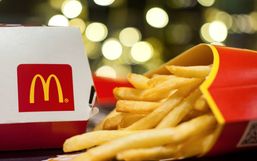 The news everyone has been waiting for is finally here. On September 26, 2019, McDonald's announced they have begun a partnership...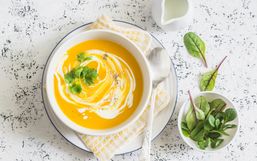 The 77th annual Golden Globes took place last night, Sunday, January 5th, 2020 and while many had their eyes fixed on the...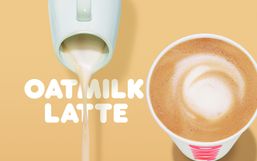 Earlier this week Starbucks announced that they're officially offering 2 new non-dairy beverages nationwide.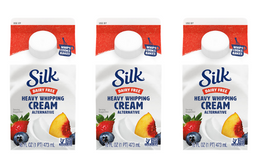 Silk, America's number 1 plant-based beverage brand has added a brand new product to its dairy-free lineup and you seriously need...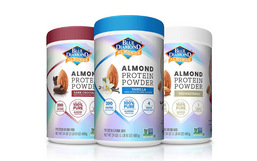 Blue Diamond Growers is entering 2020 with a brand new product, Blue Diamond Almond Protein Powder made from 100% pure almond...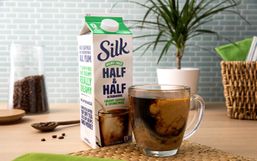 Silk, America's number 1 plant-based beverage brand is back with another exciting announcement!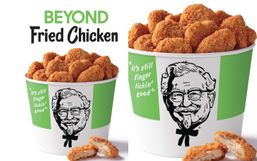 Good news friends, KFC and Beyond Meat are announcing an expanded test of the Beyond Fried Chicken!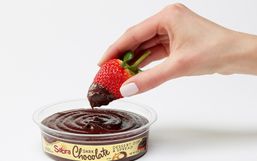 If you haven't heard of dessert hummus yet, it's essentially a sweet spin on a traditionally savory chickpea-based dip.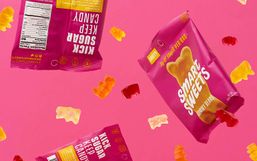 It's no secret that sugar isn't good for you, especially the refined kind we find in sweets.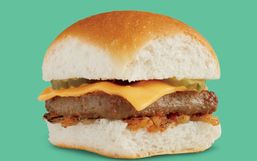 Brace yourselves because White Castle has unveiled amazing news! White Castle announced that they will soon become the very first...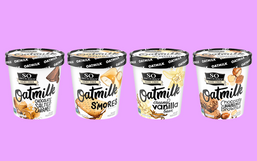 With dairy allergies and vegan dietary preferences on the rise, companies are making the commitment to offer their consumers more...