When we think IHOP, we usually think dining in and digging into a plate stacked with fluffy pancakes a side of bacon and whatever other breakfast foods your heart desires. But, IHOP announced that they have a new concept called Flip'd which will serve as a fast and casual breakfast destination!
According to a press release, Flip'd is said to have a heavy focus on fresh to-go breakfast options. The very first Flip'd a restaurant is set to open in Atlanta in spring 2020. Other markets under for consideration are Boston, New York City, Chicago, and Dallas.
Jay Johns, the President of IHOP said in a statement "In looking at what exists today in terms of fresh, fast menu options — particularly at breakfast — there's still tremendous opportunity for growth," he said. "After talking extensively with consumers in large cities across the country, we designed Flip'd by IHOP to deliver on what folks told us they want and need from a trusted brand like IHOP in a fast-casual setting, putting an emphasis on quality ingredients, speed, to-go, and delivery."
The new chain will offer all-day breakfast but unlike IHOP, it'll have limited seating and patrons can make their orders form a digital kiosk, directly at the counter, or they can order their food online ahead of time and pick-up their breakfast at a designated to-go area. The menu is said to be inspired by a few iconic IHOP favorites like their famous Buttermilk pancakes but served in a portable way such as pancake bowls. Other fresh breakfast options you can expect to see are, build your own pancake bars, egg combos, breakfast burritos, of course, coffee and so much more!
"With Flip'd by IHOP, guests don't have to compromise – now they can get freshly-made, all-day menu items like Pancake Bowls and Egg Sandwiches along with a hand-crafted espresso beverage for a good price and in a matter of minutes." Jay Johns Continued.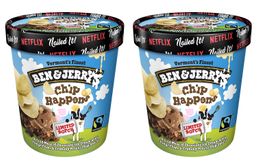 Nothing quite beats watching your favorite show with a bag of your favorite potato chips in hand, right?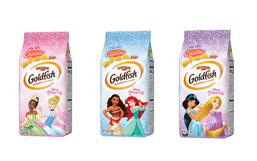 Get ready Disney fans, now you can channel your inner Disney Princess with tasty snacks!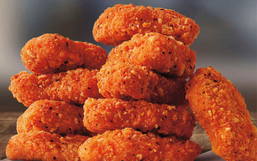 Nothing quite beats digging into a box of crispy fried chicken nuggets, right?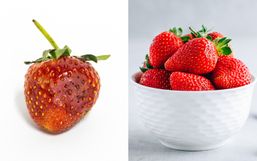 Nothing quite compares to eating a bowl of fresh strawberries but that sweet fruit never seems to last as long as we want it!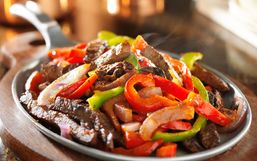 While the dine-in option remains temporarily closed in some restaurants, there are still ways you can score your favorite foods!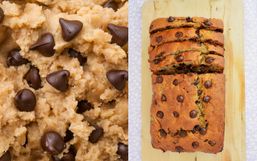 Get ready friends, there's another viral baking trend taking over the internet and it combines two of your favorite things,...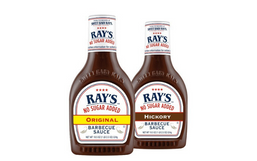 Summer is just around the corner and we all know what that means grilling season is coming too!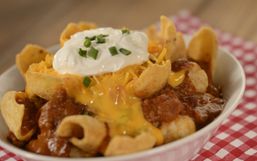 With the Disney parks temporarily closed, Disney has been thinking of fun and innovative ways so you can feel like you're at...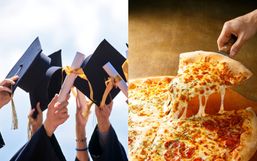 Graduation ceremonies are being canceled all over the country which means graduates will have to celebrate a little differently...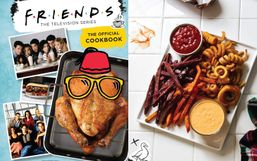 Get ready to channel your inner Monica Geller because an official 'Friends' Cookbook is coming soon!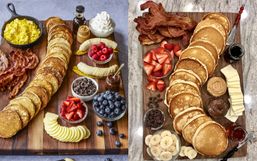 Charcuterie boards have become so popular over the last few years. They're Instagram-worthy, full of delicious offerings and great...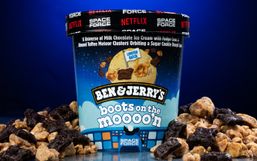 Good news ice cream fans, Ben & Jerry's is back again with another crave-worthy flavor!