As businesses slowly begin to reopen across the U.S., 7-Eleven wants to help their guests ease back into normalcy. Getting back into your daily routine may be hard but to help you start your morning or to give you a little afternoon pick-me-up 7Rewards Loyalty members can score seven free drinks!
So here's how it works. First, you need to be a 7Rewards loyalty member to score this deal. If you're not a member yet, you can sign up for free on their website! Next, you'll need to order your free drink though 7-Eleven's mobile app! You can have your choice of any size hot coffee or a free any size fountain drinks! Keep in mind you can score one free drink per day for up to 7 free drinks!
But the rewards don't stop there! After receiving seven free drinks, you can continue to purchase any size hot coffee for just $1 or any Big Gulp drinks for just 49-cents! It's worth noting this in-store offer is only available in the states, cities, and counties without a current shelter in place! If you're not ready to come into the stores just yet, don't fret. You can still order through 7NOW's service to get contactless delivery and to use mobile checkout for contactless payment.
"While our stores work hard to ensure shopping environments are clean and safe, we know we need seven times more energy than usual to feel somewhat normal right now," said 7-Eleven Senior Vice President and Chief Marketing Officer Marissa Jarratt. "We know it's hard getting back into the swing of things. So, whether it's helping you get that cup of coffee to kickstart your day, dropping the price on a Big Gulp drink to cool the summer heat, or offering you a stylish hat to cover that haircut you gave yourself … 7-Eleven is here to help get the ball rolling. Together, we've got this."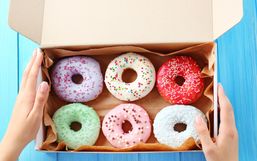 Today is arguably the best food holiday of the year, National Donut Day!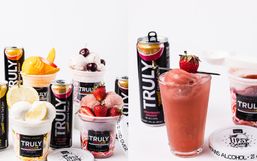 Hard seltzers have become the trendiest drink as of late and for good reason!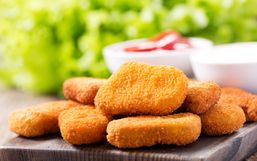 It's time to check your freezers because over 59-thousand pounds of fully cooked frozen chicken nuggets are being recalled due to...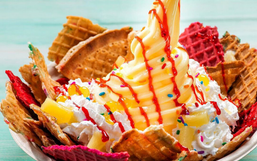 Disney's theme parks are renowned for many things from the exciting rides to friendly characters, and of course its delicious...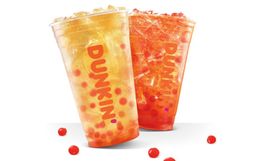 Dunkin' is renowned for its coffee, tea, and delicious donuts but now the chain is entering a new drink category by offering new...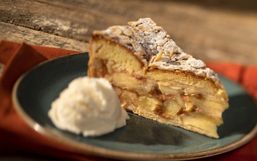 Over the last few months, Disney has shared some of their most coveted recipes with their fans so you can at least feel like...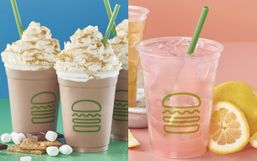 Summer is officially in full swing and now you can make the most of it with Shake Shack's new beverages!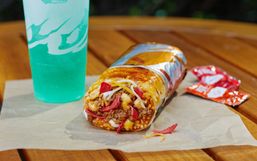 Taco Bell is no stranger to innovative and exciting menu items.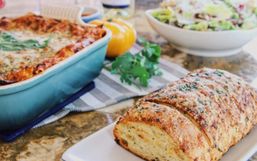 National Lasagna Day is quickly approaching (July 29, 2020), and North Italia wants to help you celebrate!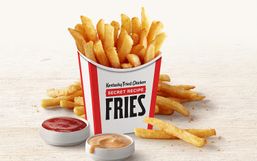 KFC's famous fried chicken is irresistibly good but that's not the only delicious menu item they offer.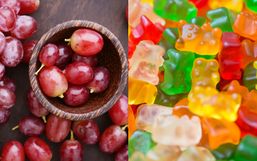 Fruit is nature's candy as it's naturally sweet and comes in a wide range of varieties offering something for everyone.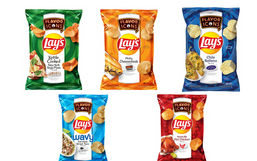 If you love savory snacks, odds are you have a bag of chips in your pantry.