In case you didn't hear, 7-Eleven unveiled an innovative energy drink last year. Unlike other energy drinks on the market, the Quake energy drink will help you feel energized without the dreaded crash. To be able to achieve this the drink is made with loads of B vitamins, 250mg of caffeine, electrolytes and zero sugar. The drink was such a success that the brand is now unveiling a brand new Slurpee Drink that features a Quake Energy Blast Flavor.
Just like the energy drink, the Slurpee is chock full of B vitamins, electrolytes and will keep you energized thanks to the 69 mg. of caffeine. A 12-ounce serving of the delicious berry-flavored drink contains only 1 gram of sugar so you can indulge in a sweet treat, guilt-free! These drinks are available now at participating 7-Eleven, Stripes, and Aplus stores while supplies last.
"7-Eleven's recent private brand successes have crossed almost every beverage category from energy and sports drinks to cold-pressed juice, ready-to-drink tea and award-winning wine," said 7-Eleven President and CEO Joe DePinto. "When Quake became an instant hit last summer, Slurpee lovers immediately recognized its potential as a Slurpee flavor. Our beverage team has taken that idea and created a great product our Slurpee fans will love."
ICYM: 7-Eleven has a wide range of other delicious beverages you can enjoy. Let's take a closer look.
Cold Pressed Juice
The 7-Select Cold Pressed Juices are refreshing and chock full of vitamins and nutrients and made with zero added sugar. Have your choice of Blackberry Juice, Melon Juice, Pomegranate Juice, Berry & Bright, Clean & Green, Restoration Red, and Tropical Grow. To learn more about the cold-pressed juice lineup read HERE.
Coffee
Not only can you get a delicious hot cup of coffee at 7-Eleven but you can also enjoy a 7-Select Iced Hazelnut Cappuccino, Iced Mocha Cappuccino, Salted Caramel Cappuccino, and a Vanilla Cappuccino. To view, the brand's full list of caffeinated drinks read HERE. Visit 7-Eleven.com to discover their full list of delicious food and beverages you can enjoy now!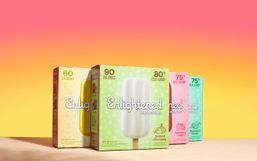 Good news friends, Enlightened is back again with more crave-worthy low-sugar frozen treats!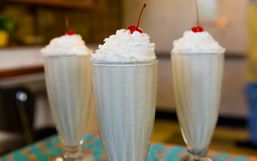 Good news Disney fans, the Disney Parks Blog is back again with another crave-worthy recipe you'll want to try this week!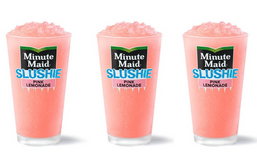 Summer is just around the corner and McDonald's is adding a refreshing treat to their lineup!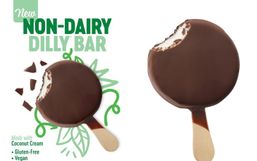 With lactose allergies and vegan diets on the rise, more restaurants are adding innovative products to cater to their customer's...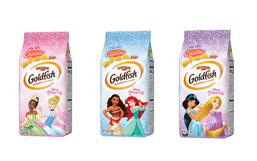 Get ready Disney fans, now you can channel your inner Disney Princess with tasty snacks!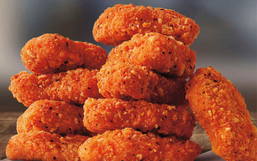 Nothing quite beats digging into a box of crispy fried chicken nuggets, right?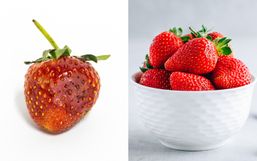 Nothing quite compares to eating a bowl of fresh strawberries but that sweet fruit never seems to last as long as we want it!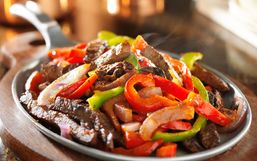 While the dine-in option remains temporarily closed in some restaurants, there are still ways you can score your favorite foods!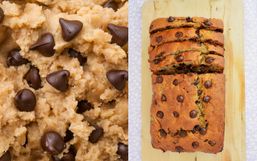 Get ready friends, there's another viral baking trend taking over the internet and it combines two of your favorite things,...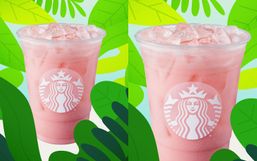 Warmer weather is officially on the horizon and to celebrate, Starbucks just released its refreshing summer menu.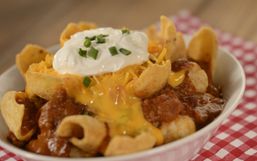 With the Disney parks temporarily closed, Disney has been thinking of fun and innovative ways so you can feel like you're at...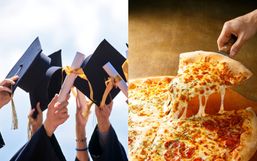 Graduation ceremonies are being canceled all over the country which means graduates will have to celebrate a little differently...