If you've purchased raw ground beef recently, there's a chance it has been recalled! The United States Department of Agriculture (USDA) released an official recall on January 24, 2020, stating that Amity Packing Company Inc, a Chicago establishment is recalling about 2, 020 pounds of raw ground beef products due to possible foreign matter contamination. The recall was issued after two consumers complained they found clear, thin pliable plastic in raw ground beef.
The possible contamination includes raw ground beef products that were produced on January 6, 2020, and carry an establishment number "EST. 6916" that can be found on the front side of the packaging in the right corner. These products were shipped to retail locations in Wisconsin, Pennsylvania, Ohio, New York, New Jersey, Michigan, Kentucky, Indiana, and Illinois.
The USDA report states the products that are subject to recall are: "1-lb. VACUUM-PACKED, packages containing "Pre 95% LEAN/5% FAT GROUND BEEF" with lot code "0060," case code "11402" and USE/FREEZE BY date of "01/31/2020" on the product label." View the label HERE.
While there are no confirmed reports of injury or illness due to the consumption of these products, consumers are still encouraged to contact their health care provider if you're are concerned.
Food Safety and Inspection Services (FSIS) is labeling this recall a Class II, "This is a health hazard situation where there is a remote probability of adverse health consequences from the use of this product". Consumers are encouraged to check their fridge and freezer for these recalled products immediately. If you do have them do not consume them and instead, throw it out or return to the place of purchase.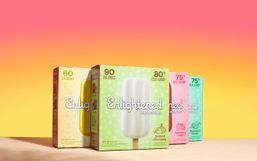 Good news friends, Enlightened is back again with more crave-worthy low-sugar frozen treats!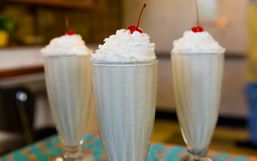 Good news Disney fans, the Disney Parks Blog is back again with another crave-worthy recipe you'll want to try this week!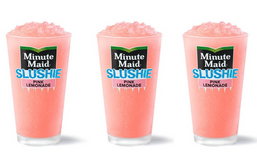 Summer is just around the corner and McDonald's is adding a refreshing treat to their lineup!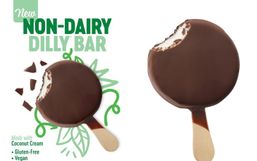 With lactose allergies and vegan diets on the rise, more restaurants are adding innovative products to cater to their customer's...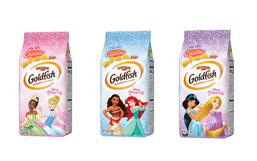 Get ready Disney fans, now you can channel your inner Disney Princess with tasty snacks!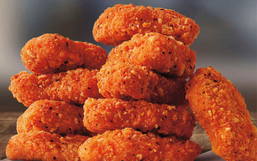 Nothing quite beats digging into a box of crispy fried chicken nuggets, right?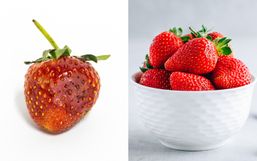 Nothing quite compares to eating a bowl of fresh strawberries but that sweet fruit never seems to last as long as we want it!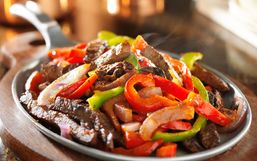 While the dine-in option remains temporarily closed in some restaurants, there are still ways you can score your favorite foods!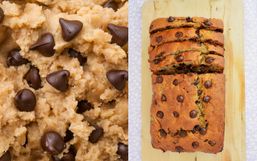 Get ready friends, there's another viral baking trend taking over the internet and it combines two of your favorite things,...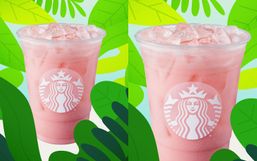 Warmer weather is officially on the horizon and to celebrate, Starbucks just released its refreshing summer menu.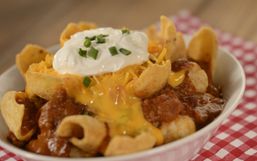 With the Disney parks temporarily closed, Disney has been thinking of fun and innovative ways so you can feel like you're at...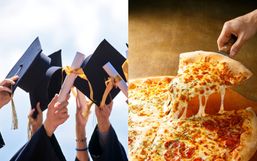 Graduation ceremonies are being canceled all over the country which means graduates will have to celebrate a little differently...